Children's Programming
The Roxy Theatre is proud to bring professional children's theatre to Owen Sound.
For the 2016-2017 season we are thrilled to present:
Kids on Broadway, a Musical Revue
Directed by Christy Taylor
Friday, July 15, 2016 at 2 & 6 pm
Friday, July 29, 2016 at 2 & 6 pm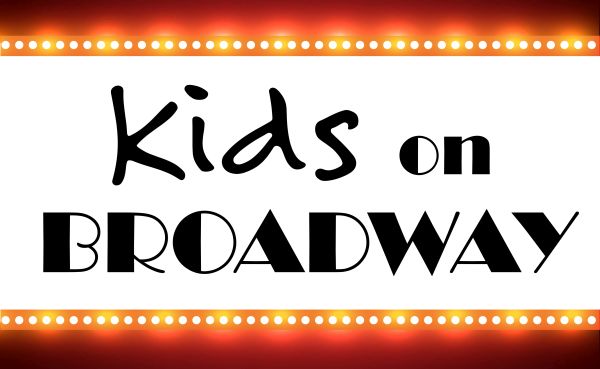 Featuring songs from musical theatre favourites Matilda, Annie, Newsies, Seussical & more, the talented, summer camp cast thrills audiences in this Broadway-style Musical Revue!
Circus in Wonderland
A LookUp Theatre presentation
September 9 & 10, 2016 at 7:00 pm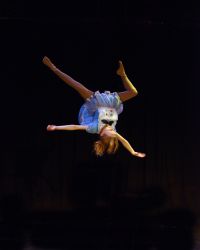 Follow LookUp Theatre's circus troupe as they juggle cupcakes, spin teacups, and tightrope walk through the fantastical world of Alice in Wonderland. Come watch the circus take over wonderland.
Cinderfella
Saturday, March 11, 2017 at 1 pm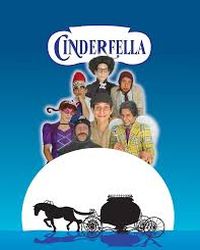 Start your March Break with Cinderella … with a twist. Gemini-nominated and CBC-acclaimed actor Michael McMurtry thrills kids with a high-speed parade of hilarious characters, magical moments, singing and dancing as he tells the story of Cinderfella.
Magic Workshop
by Ted Outerbridge
Saturday, March 18, 2017 at 2 pm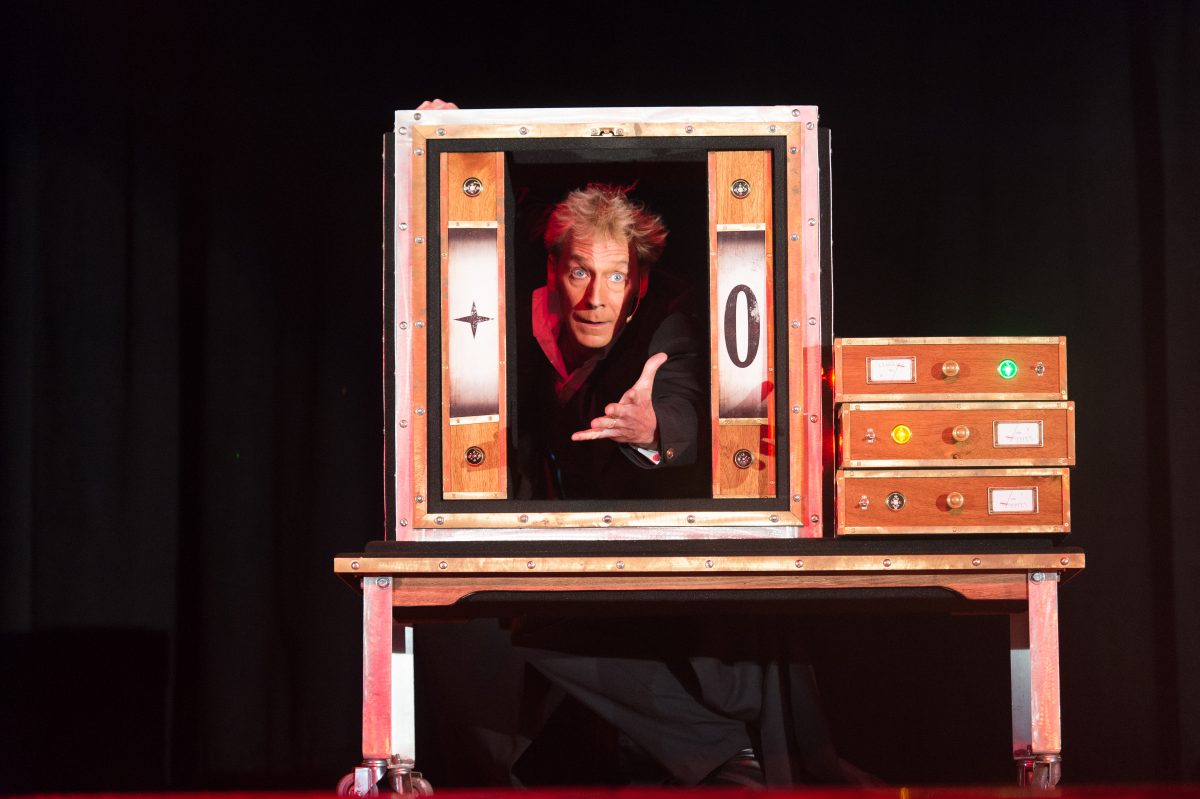 For ages 8 and up, this 45-minute magic workshop teaches participants how to perform up to 10 classic magic tricks with one of the country's leading magicians. Students also receive an instructional copy of Outerbridge's Magical Moments in Time book.
Workshop $45, or $25 with the purchase of a ticket to the evening performance.
The Story of Babar
Story by Jean de Brunhoff
Performed by Sarah Hagen
Friday, April 28, 2017 at 11 am (School Show)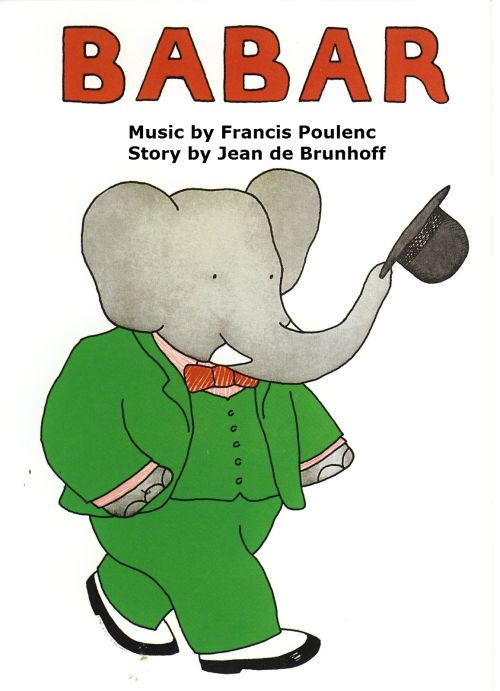 Pianist Sarah Hagen plays The Story of Babar while students paint during her classroom workshop. She then photographs and projects their images during her concert, making them part of the story. This show is a great introduction to classical piano for students.
TerZettto!
By Theatre L'Aubergine
Wednesday, May 3, 2017 at 10:30 am (School Show)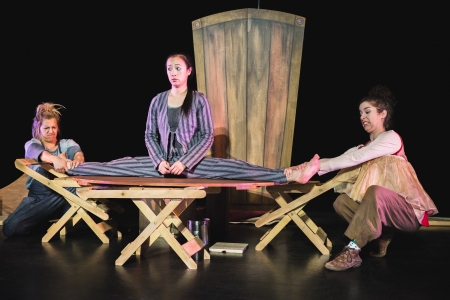 In TerZettto, the worlds of three clowns collide. Through their joie de vivre and big imaginations, this show uses humour and flair to examine human relationships. These clowns have a few tricks up their sleeves and are sure to have you laughing..