Children's Programming
The Roxy Theatre is proud to bring professional children's theatre to Owen Sound.
For the 2017-2018 season we are thrilled to present: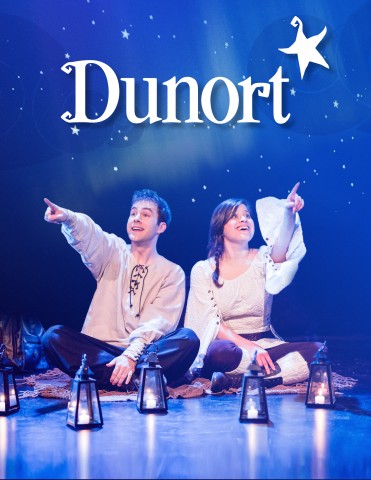 Dunort
By Les Productions Pixel d'étoile
November 27, 2017 (French-language school show)
Dunort is captivated by the stars and dreams of holding one in his arms. In his quest to reach a celestial diamond, villagers and a mysterious visitor try to divert him, but Dunort persists. Along the way he meets Cassiopeia, a young girl who accompanies and encourages him, but above all else, who believes in him. This French-language show presented by The Roxy is a celestial celebration of friendship, courage and perseverance.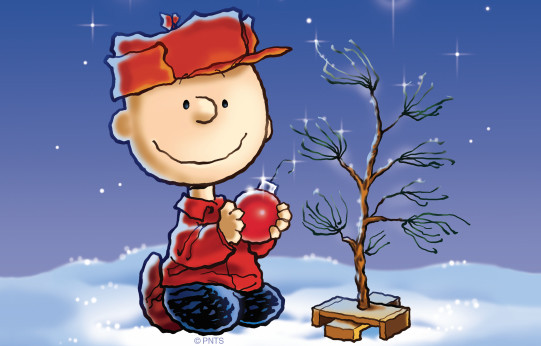 A Charlie Brown Christmas
Presented by The Roxy Young Company

Thursday, December 21, 2017 at 7:00pm
The classic animated television special comes to life in this faithful stage adaptation, in which Charlie Brown, Snoopy, and the rest of the Peanuts Gang discover the true meaning of Christmas.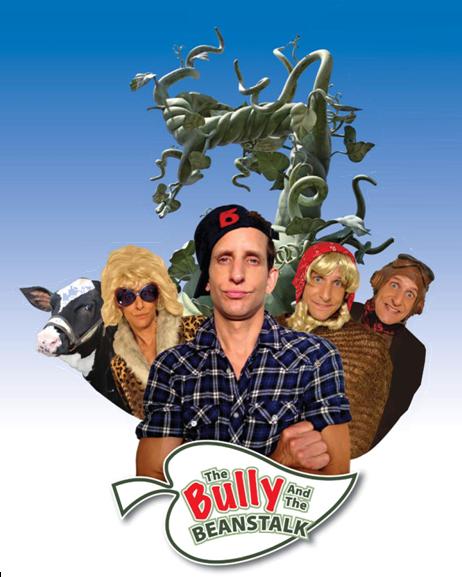 The Bully & the Beanstalk
By Merry Tale Theatre
With Michael McMurtry
Monday, June 11, 2018 (School Show)
This play is a dynamic and entertaining exploration of bullying as seen through the lens of a fairy tale classic. Gemini-nominated and CBC-acclaimed actor Michael McMurtry sets the stage with a colourful parade of characters who teach Jack valuable lessons about empathy and courage after he comes face-to-face with the biggest bully of them all.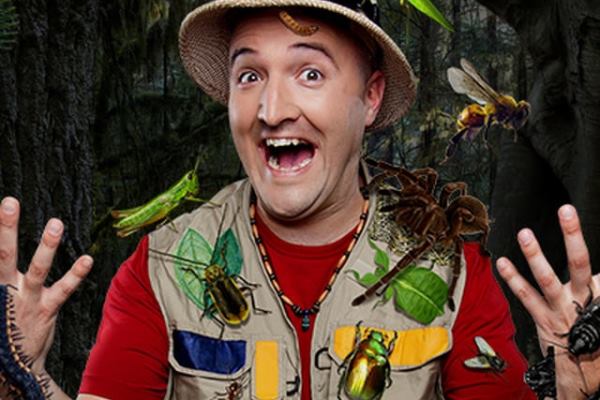 Les Insectes Sur Scène
By Bill Bestiole
Thursday, May 3, 2018 (French-language school show)
Bugs: Love them or hate them this fun, interactive and musical show will have young audiences learning and laughing (and squirming) as they recognize the true nature of insects. Bill Bestiole brings his collection of critters – from the largest to the smallest insects – to share his passion and fascinations for the bestioles around us.