Professional Presentations
The Roxy Theatre is proud to present:
A Dramatic Reading of A Christmas Carol
Story by Charles Dickens
Thursday, December 8, 2016 at 7:00 pm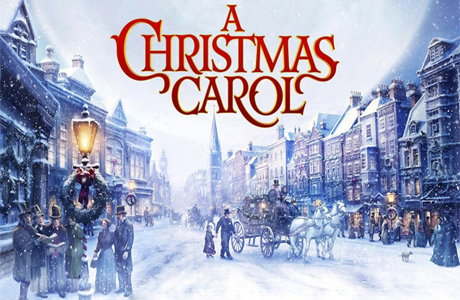 The Roxy and the Canadian Federation of University Women present a dramatic reading of this holiday classic about Ebenezer Scrooge. A special fundraiser for the CFUW scholarship fund.
The Next Generation Leahy
Friday, December 9, 2016 at 7:30 pm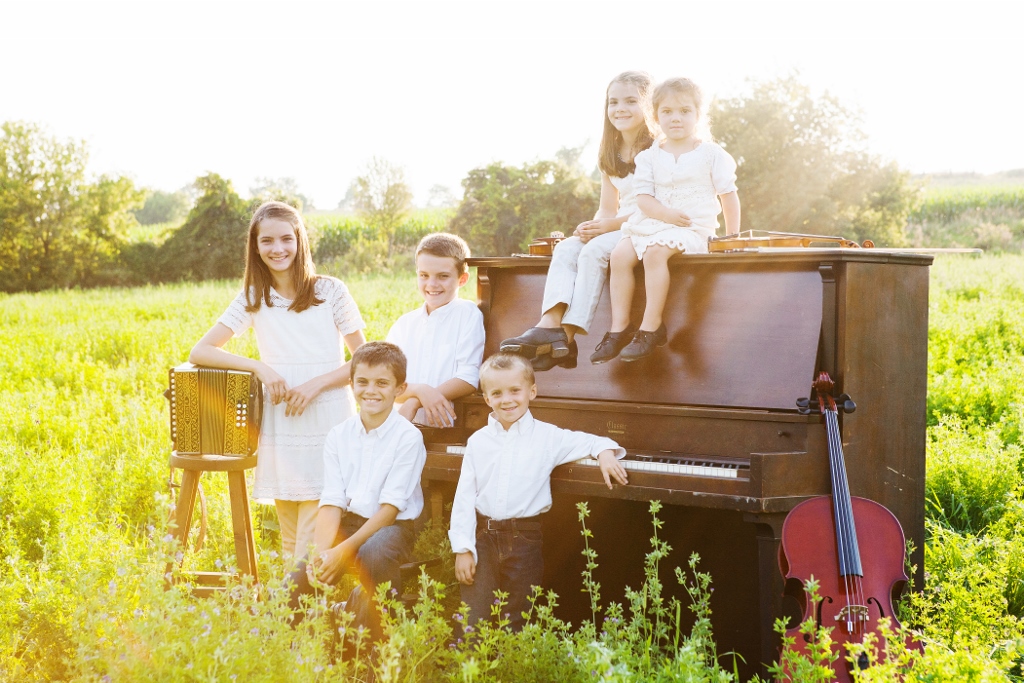 Doug Leahy, his wife Jennifer and their six children deliver an infectious, high-energy, Celtic music show people love and associate with the Leahy heritage. Fiddle, cello, singing, and French-Canadian step-dancing all find a voice on stage.
A True Country Christmas
Saturday, December 10, 2016 at 7:30 pm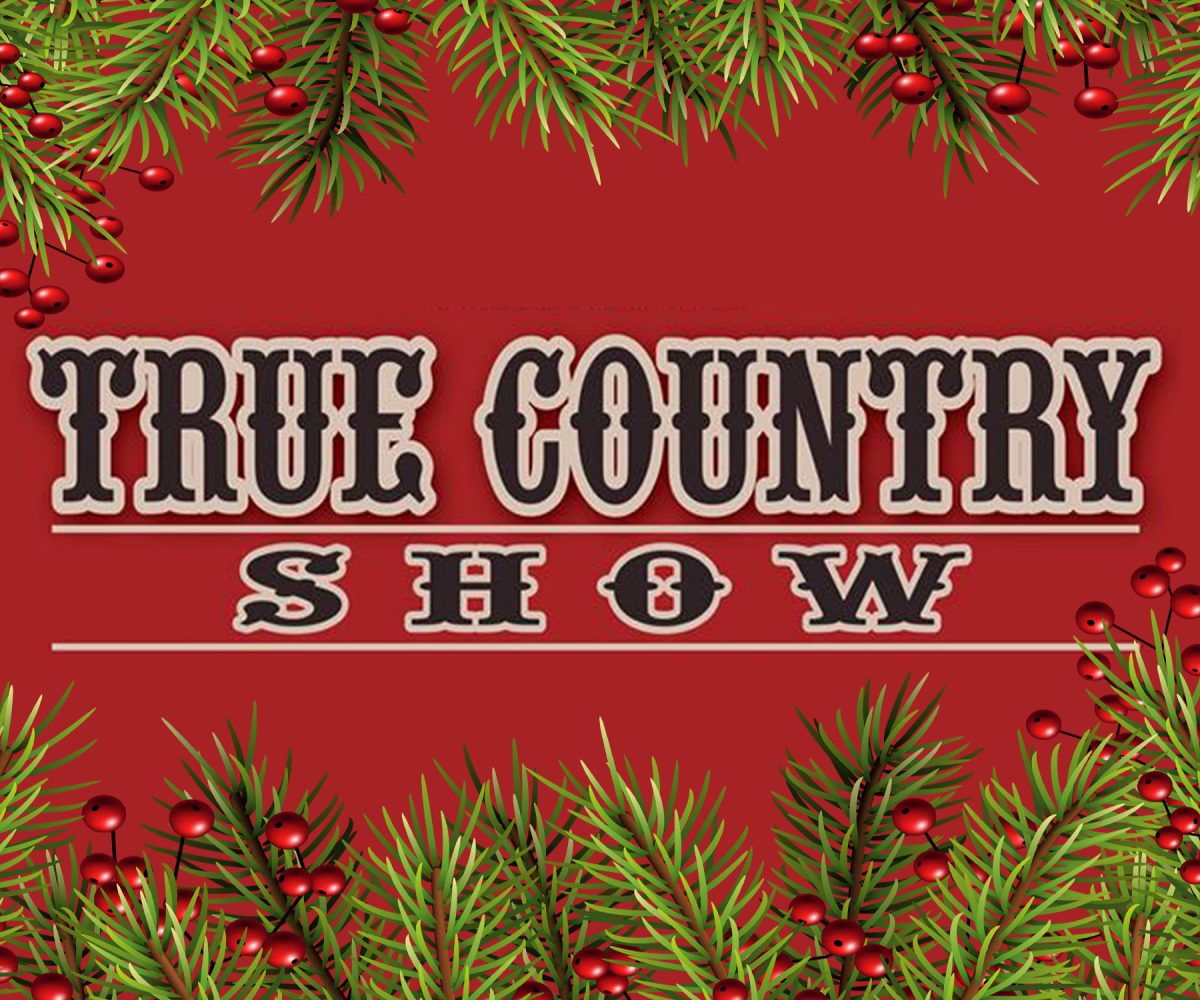 The Roxy Theatre and Bognor Jam Productions present A True Country Christmas, featuring Grey County's own True Country Show Band and guests.
The Mudmen
Saturday, March 4, 2017 at 7:30 pm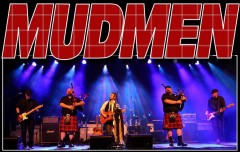 Back by popular demand, The Mudmen return to the Roxy for a third time! These foot-stomping, crowd-pleasing, Celtic rockers have sold out twice before. Don't miss your chance to see and feel the energy of bagpipes, banjos, mandolins and more. .
Clockwork Mysteries, Magic Show
by Ted & Marion Outerbridge
Saturday, March 18, 2017 at 7:30 pm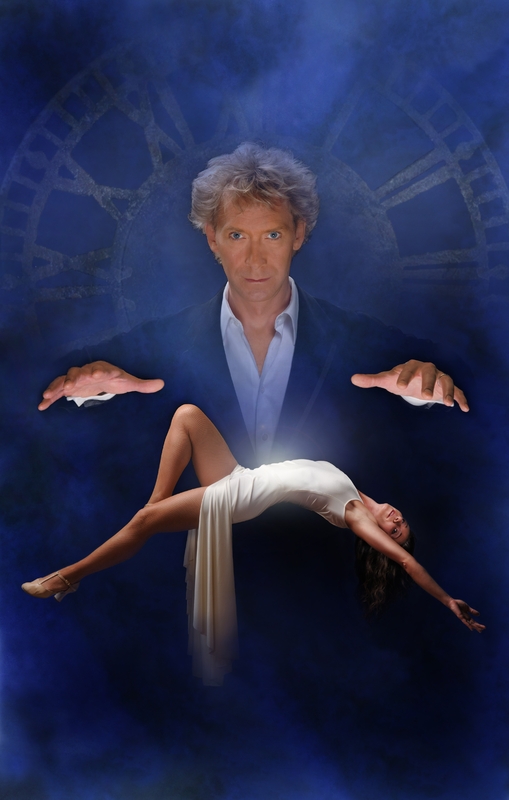 This illusion and magic show takes its audience on a fascinating journey through time, leaving the viewers spellbound. Watch as Ted & Marion Outerbridge, "the most successful magicians in Canada" (Montreal Gazette) fuse their revolutionary illusions with split-second artistry.
Sarah Hagen
Friday, April 28, 2017 at 7:30 pm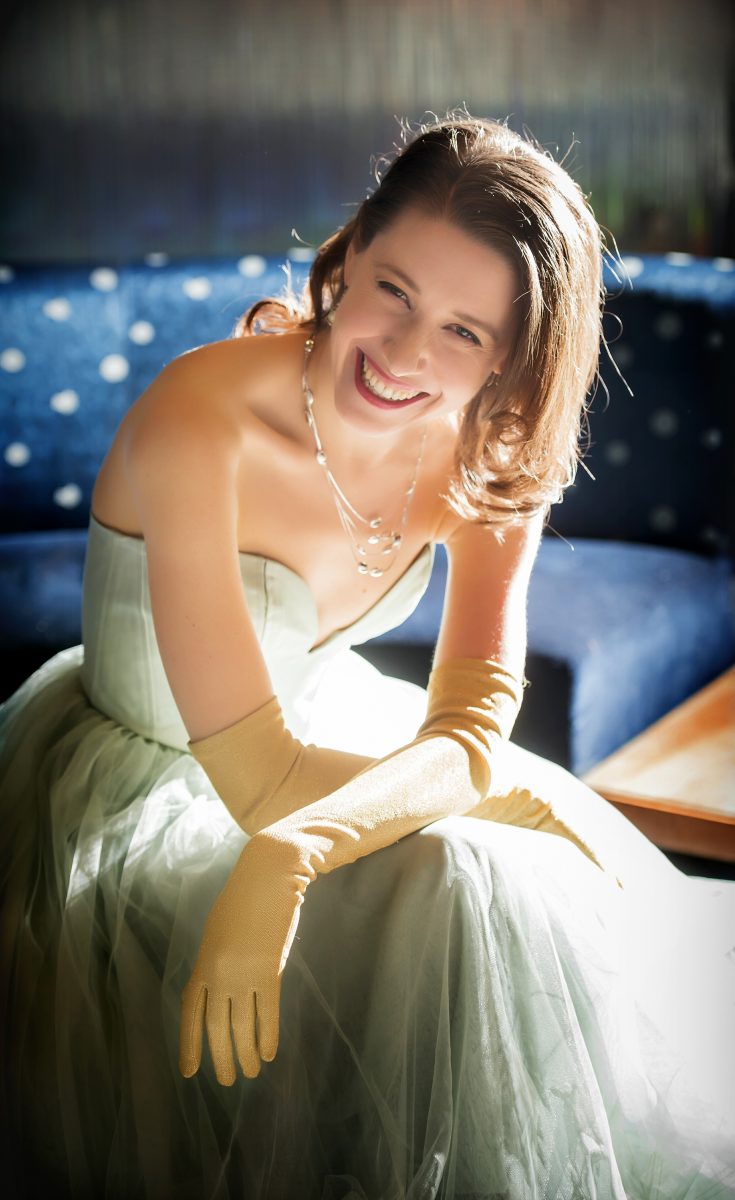 The Roxy & The Artists' Co-op present an evening of music and art with pianist Sarah Hagen. Sarah's concerts are conceptually innovative, involving photography, painting and sculpture. This unique concert combines piano with large-scale projected images of local artwork.
Billy Bishop Goes to War
June 15-17, 2017 at 7:30 pm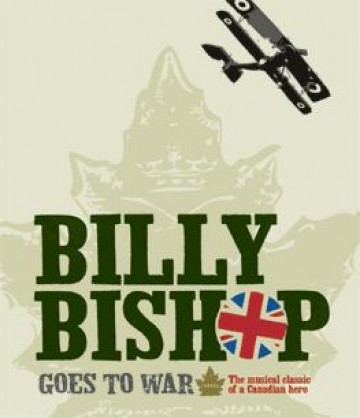 Directed by Corry Lapointe
Written & composed by John Maclachlan Gray
In collaboration with Eric Peterson
This musical tells the story of WWI flying ace and Owen Sound war hero Billy Bishop. The Roxy presents this award-winning stage production to commemorate the 100th anniversary of Bishop receiving the Victoria Cross.