Professional Presentations
The Roxy Theatre is proud to present: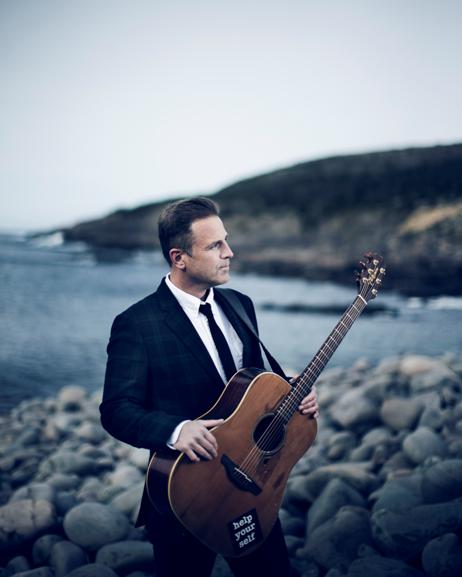 In concert with Séan McCann
Saturday, September 30, 2017 at 7:30 pm
Newfoundland-born Séan McCann won over audiences from coast to coast and around the world as a founding member of Great Big Sea. After selling millions of albums, countless hit songs, and 20 years of touring around the world, McCann is now a solo artist. His most recent recording, Help Your Self (produced by Joel Plaskett), tells of his struggles with addiction and the power of song. McCann is now touring intimate venues where he can connect with his audience to inspire peace, love and happiness.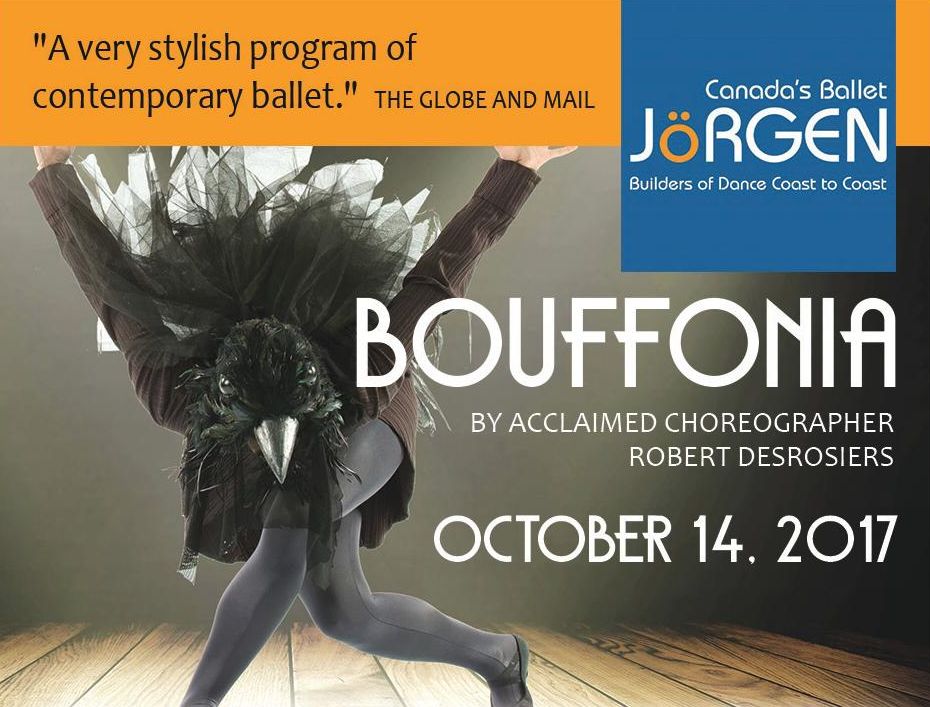 Bouffonia
By Canada's Ballet Jörgen
Saturday, October 14, 2017
"A very stylish program of contemporary ballet." The Globe and Mail
Join us for an evening of contemporary ballet and theatre as The Roxy presents Bouffonia, by Ballet Jörgen and acclaimed choreographer Robert Desrosiers. Bouffonia, a play on the French word for clown or jester, draws on 16th-century commedia dell'arte, 18th-century European opera and early 20th-century silent movies to present a feast for the eyes with professional ballet dancers, fantastical sets, props and costumes.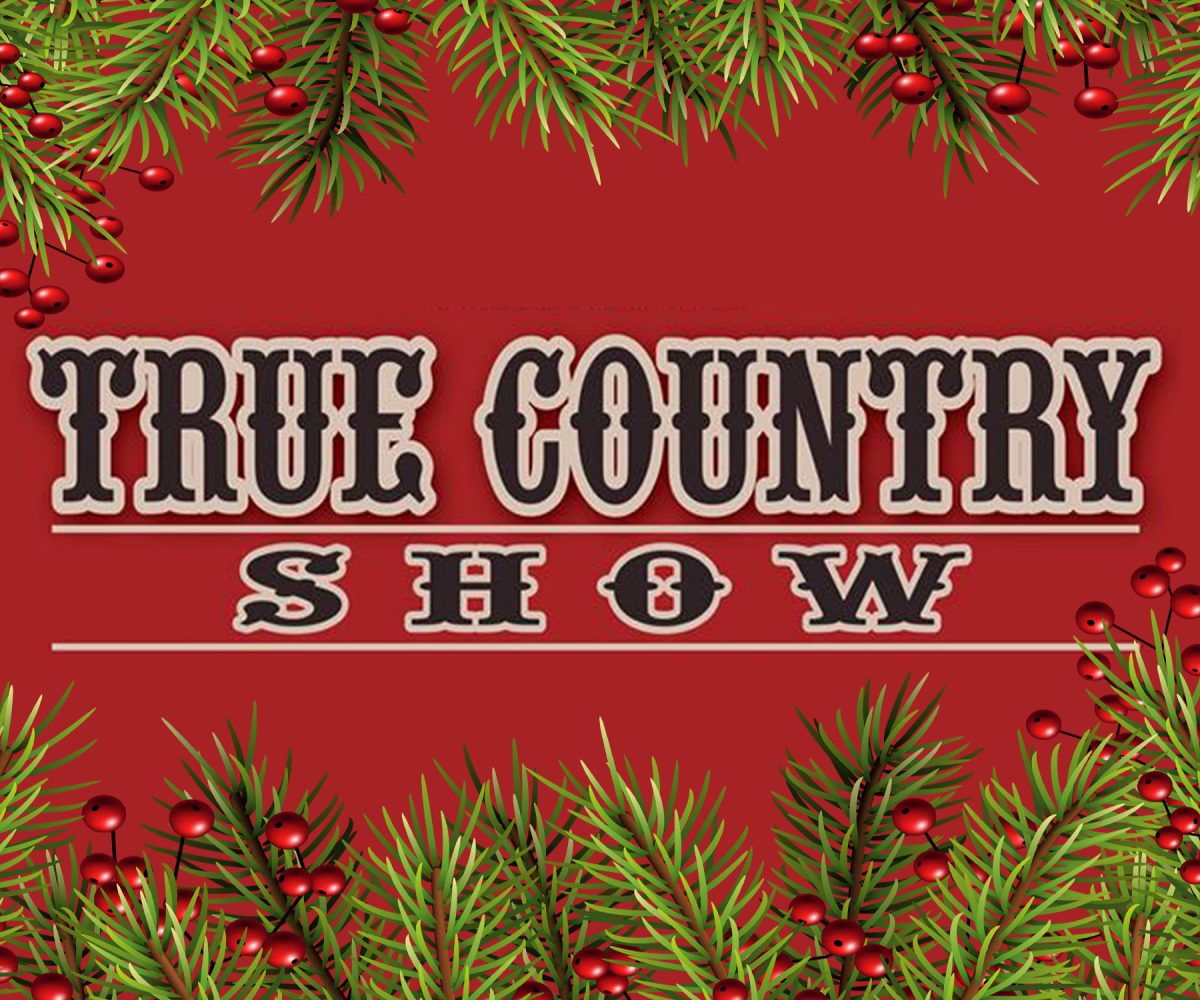 A True Country Christmas
Thursday, November 30, 2017 at 7pm
The Roxy Theatre and Bognor Jam Productions bring you the second annual True Country Christmas Concert, featuring the Grey County's own True Country Show Band and guests. Sway the night away to country classics and seasonal hits.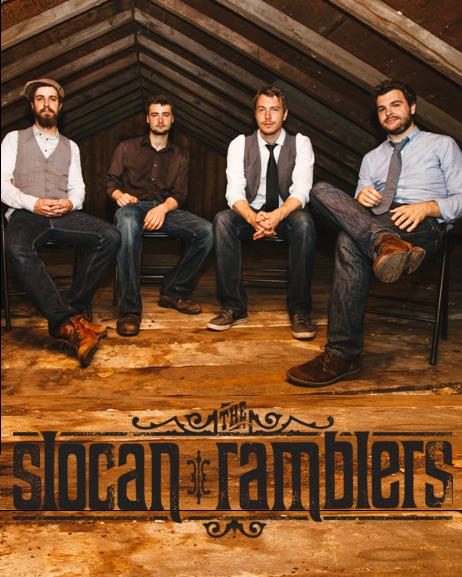 The Slocan Ramblers
Friday, December 1, 2017 at 7:30pm
The Slocan Ramblers are four-piece bluegrass band on the rise. Fearlessly creative and possessing a bold, dynamic sound, The Slocans (2015 Edmonton Folk Fest Emerging Artist Award), have become a leading light on Canada's roots music scene with their reputation for energetic live shows and impeccable musicianship.