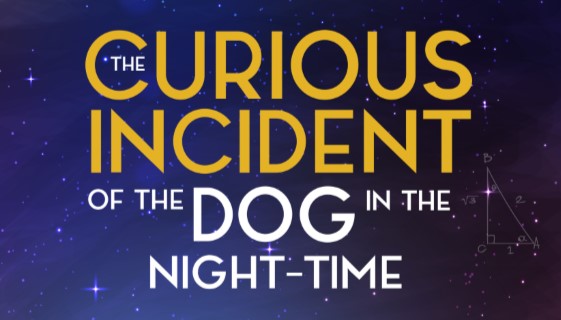 Directed by Pat O'Connor
Play by Simon Stephens
Based on the book by Mark Haddon
Fifteen-year-old Christopher Boone has an extraordinary brain. As a person with autism spectrum disorder, he is exceptional at math, but struggles with the social situations of everyday life. When he discovers that a neighbourhood dog has been savagely killed, Christopher takes on the role of detective to identify the murderer. He soon finds himself on a dizzying journey that upturns his world with an array of profound truths. Winner of 5 Tony Awards and based on the bestselling novel, The Curious Incident of the Dog in the Night-time is an uplifting and occasionally very funny play that will leave audiences inspired.