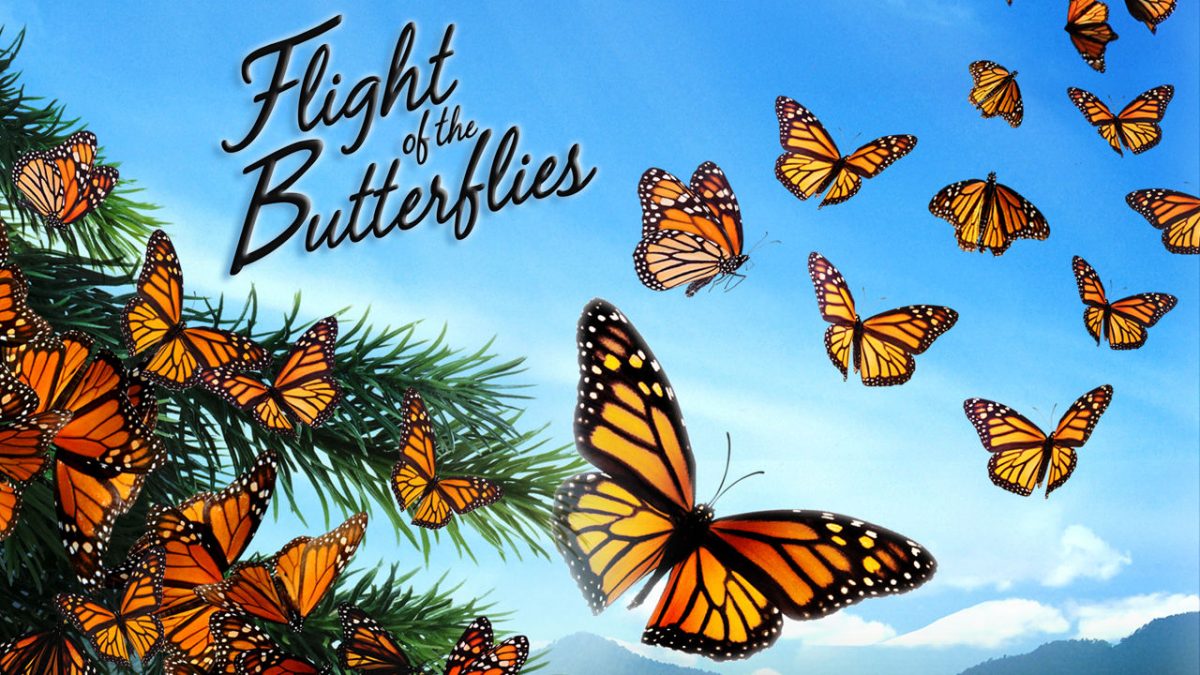 The Grey Sauble Conservation Foundation is pleased to present the 5th Annual Earth Film Festival.
The evening starts with a social from 6pm to 7pm. During the social, guests can view displays, view draw prizes, participate in a silent auction.
At 7:00 pm the night will begin with an interactive butterfly presentation by Audrey Armstrong and photographer Willy Waterton. Audrey Armstrong is a knowledgeable researcher who has devoted many years to studying the migration, tagging, tracking, habitats, plants, population status, and butterfly behaviours. She is an instructor with the Monarch Butterfly Network of Canada.
Following Audrey's presentation, the movie Flight of the Butterflies will be shown. This is a natural history epic and is a compelling detective story. It's a scientific adventure at its best! It took Dr. Fred Urquhart almost 40 years to discover the monarch butterflies' secret hideaway and prove the most incredible migration on Earth. Following the year-long annual migration cycle of the butterflies, the award-winning production team filmed hundreds of millions of monarchs in their remote overwintering sanctuaries in Mexico.
All funds raised benefit local conservation projects and student education grants supported by the Grey Sauble Conservation Foundation.