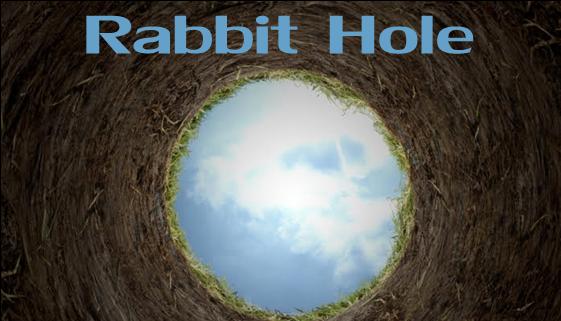 57th Annual Owen Sound Little Theatre Playbill
Rabbit Hole
Directed by Carol LeNestour
By David Lindsay-Abaire
Dramatist Play Service
May 31, June 1-2, 6-9, 2018
Becca and Howie Corbett have everything a family could want, until a life-shattering accident turns their world upside down and leaves the couple drifting perilously apart. Rabbit Hole charts their bittersweet search for comfort in the darkest of places, and for a path that will lead them back into the light of day. Winner of the 2007 Pulitzer Prize for Drama, Rabbit Hole is a surprisingly funny and heart-rending portrait of one family's tragedy and the trials of navigating the unimaginable.
Season Sponsors:
Production Sponsor: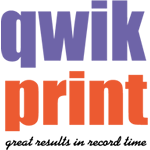 Performance Sponsor: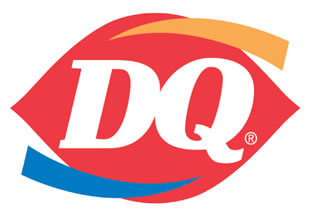 Thank you to our sponsors!