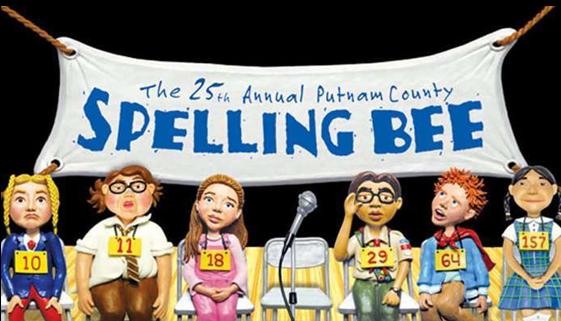 Directed by Cory Laycock
Musical Direction by Lacey Mooney
This quick and quirky musical charms audiences with its effortless wit and humour. The 25th Annual Putnam County Spelling Bee tells the story of an eclectic group of students vying for the spelling championship title of a lifetime. While candidly disclosing hilarious and touching stories from their home lives, the students spell their way through a series of (potentially made-up) words, hoping never to hear the soul-crushing, pout-inducing, life un-affirming "d-i-n-g" of the bell that signals a spelling error.