Hats Off Tribute Series
The Roxy Theatre, 560 CFOS and Country 93 Present The Hats Off Tribute Series, offering the best live band tribute performances that tip their hats to the most memorable music in history!
Country Love Songs
Thursday, September 22, 2016 at 7:00 pm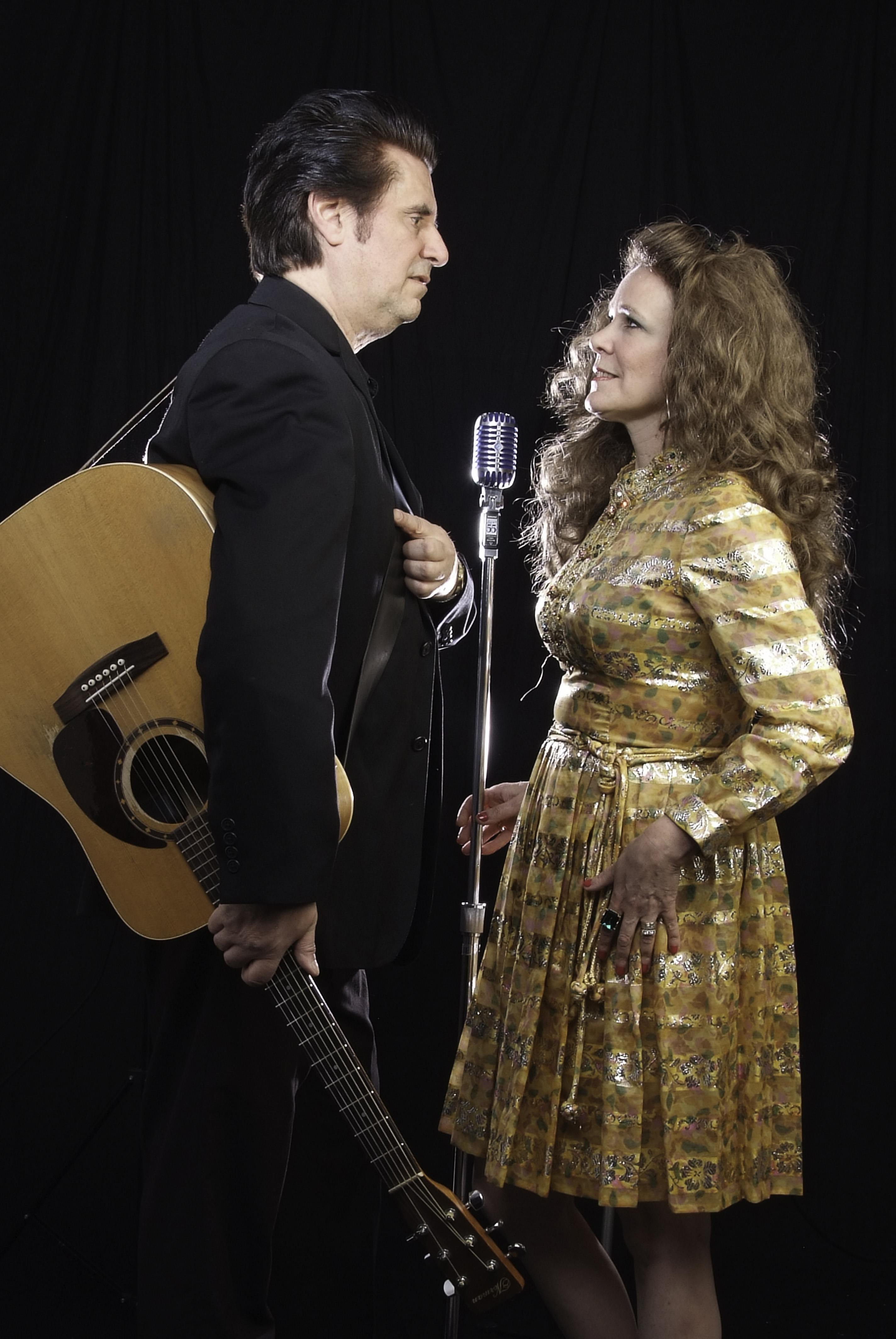 Backed by the Memphis Cats All-Star band, you'll hear classic country love songs from Tammy Wynette, Kenny Rogers, Randy Travis, Johnny Cash, Patsy Cline and more!
Nashville Opry Stars
Thursday, October 6, 2016 at 7:00 pm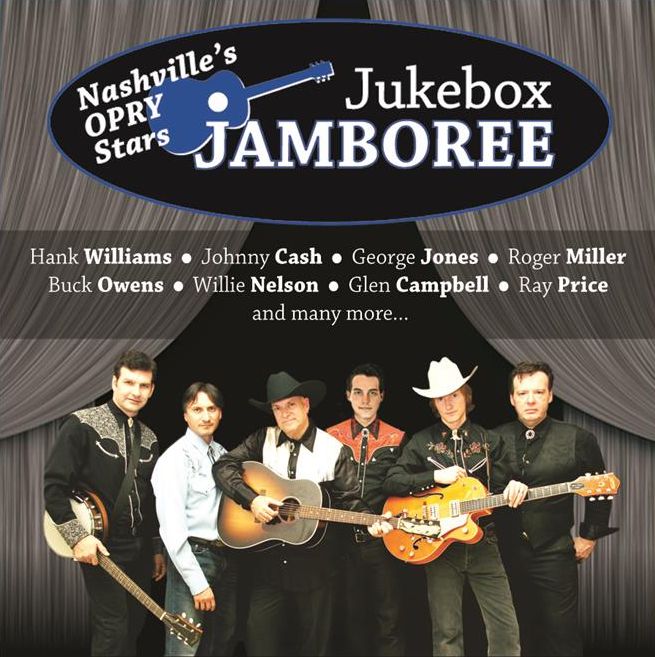 This night of classic country entertainment features hit songs by Allan Jackson, Glen Campbell, Willie Nelson, Dwight Yokum, Roger Miller, Ray Price and more.
Hank Williams, 1952
Thursday, October 13, 2017 at 7:00 pm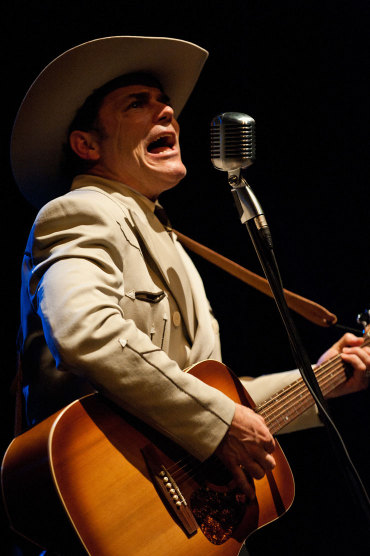 Joe Matheson is the quintessential voice of Hank Williams. An accomplished professional actor and singer who starred as Hank Williams in The Show He Never Gave, this show is the ultimate tribute to the King of Country.
Buy all three shows in the series for only $85!