Musical Theatre Summer Camps
The Roxy Theatre & Christy's Stage Door
present
Summer Musical Theatre Camps 2017

This year the Roxy Theatre Summer Camps feature:

On Trial for her crimes, Goldilocks looks like the sweet little innocent who'd give us her last sweetie. Could she really be the brazen crook who stole the porridge from under the snouts of the self-respecting, harmless Bears? The Jury will decide, but who will have the last laugh? Let the trial begin!
The camps will end with two performances of the musical Goldilocks and the Three Bears.
Christy Taylor has a dedicated following in Grey and Bruce counties. An established professional performer and teacher, Christy's courses establish an atmosphere where expansion of a child's expression can take place. In this energetic and creative teaching environment, she encourages students of all ages to explore the world around them, to express their own uniqueness and feelings of self-worth in a safe environment.
The fundamental goal of this course is to assist in the personal, cultural and social development of young people through the practice of theatre, empowering them to develop their own artistic voice under the mentorship of professional artists and educators.
Christy's Stage Door summer camps consistently reach the maximum capacity, we encourage you to book early, on or before the deadline of June 19, 2017.
---
Camp I
July 3 – July 14, 2017 for Ages 8-12
With two performances on Friday, July 14 at 2pm & 6pm
Camp fees: $355, and $320 for 2nd child.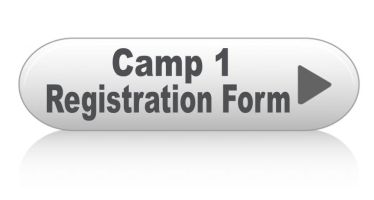 ---
Camp II
July 17 – July 28, 2017 Ages 12-18
With two performances on July 28 at 2pm & 6 pm
Camp fees: $355, and $320 for 2nd child.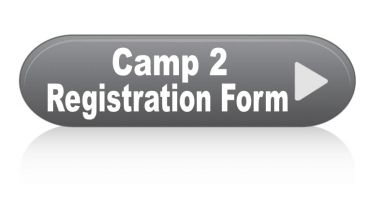 ---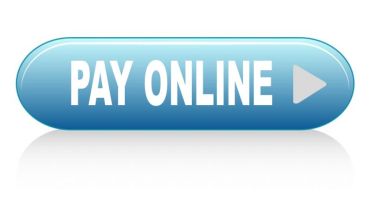 If paying online, please email completed registration forms to boxoffice@roxytheatre.ca