OSLT's 57th Annual Playbill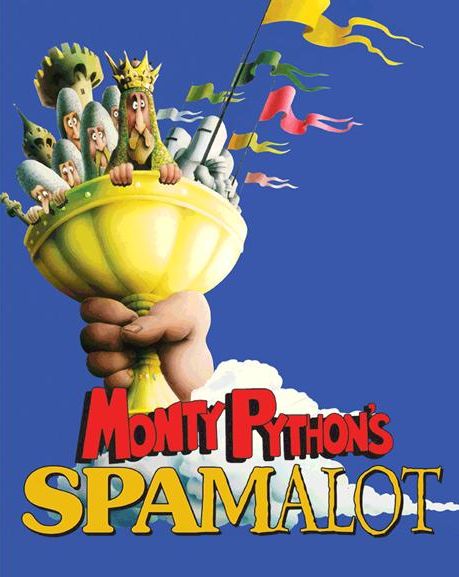 Monty Python's Spamalot
Directed by Kathleen Cassidy
Book & Lyrics by Eric Idle
Music by John du Prez & Eric Idle
Based on the film Monty Python and the Holy Grail
Nov. 9-11, 15-18, 21-25, 2017England 932 A.D. A Kingdom divided. To the West the Anglo-Saxons, to the East the French. Above nothing but Celts and some people from Scotland. Lovingly ripped off from the comedy film classic Monty Python and the Holy Grail, Spamalot won the 2005 Tony for Best Musical for its tale of King Arthur and his Knights of the Round Table. Featuring flying cows, killer rabbits, taunting Frenchmen, and show-stopping musical numbers like Always Look on the Bright Side of Life, Spamalot raises silliness to an art form.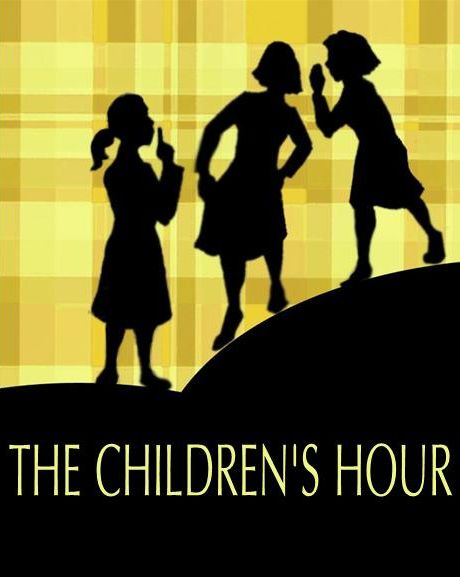 The Children's Hour
Directed by Corry Lapointe
By Lillian Hellman
Dramatists Play Service
Feb. 1-3, 7-10, 2018
A drama set in an all-girls New England boarding school run by two women, Karen and Martha, this play shows the power words hold after a malicious young girl starts a rumor about the women that quickly turns to scandal. As the girl watches what she started grow out of control, she sticks by her story, a move that precipitates tragedy for Karen and Martha. The Children's Hour is an incredible story of intolerance, injustice, life and loss.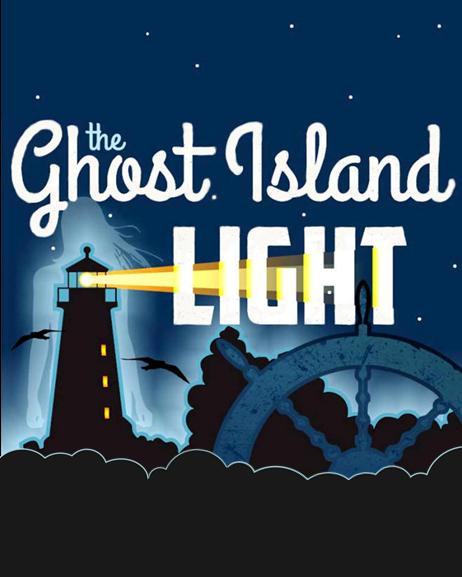 The Ghost Island Light
Directed by Kevin Haxell
By Peter Colley
April 5-7, 11-14, 2018
From the writer of The Donnellys and I'll Be Back Before Midnight!, Peter Colley gives us his latest comedy-thriller about a new lighthouse keeper, Josiah, and his beautiful, and much-younger society wife, Rowena. Joining them in the isolated lighthouse on a windswept rock is Brandon, a handsome young assistant, as well as restless spirits, ghoulish apparitions and the mournful sounds of a smashed pipe organ that still plays after dark. Be prepared for laughter, suspense and more than a few things that go bump in the night. OSLT is proud to be one of the first community theatres to present this new (2015) play by one of Canada's most produced playwrights.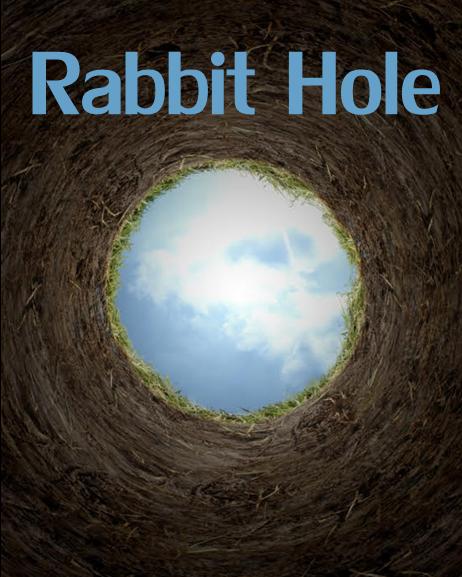 Rabbit Hole
Directed by Carol LeNestour
By David Lindsay-Abaire
Dramatist Play Service
May 31, June 1-2, 6-9, 2018
Becca and Howie Corbett have everything a family could want, until a life-shattering accident turns their world upside down and leaves the couple drifting perilously apart. Rabbit Hole charts their bittersweet search for comfort in the darkest of places, and for a path that will lead them back into the light of day. Winner of the 2007 Pulitzer Prize for Drama, Rabbit Hole is a surprisingly funny and heart-rending portrait of one family's tragedy and the trials of navigating the unimaginable.