School Performances


Subscribe to our Educational & Youth Performances Newsletter.
---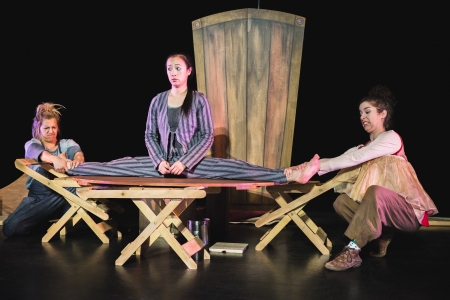 TerZettto!
By Théâtre L'Aubergine
Tickets: $7.00
Date: May 3, 2017 at 10:30 am
In TerZettto, the worlds of three clowns collide. Through their joie de vivre and big imaginations, this show uses humour and flair to examine human relationships. These clowns have a few tricks up their sleeves and are sure to have you laughing.

---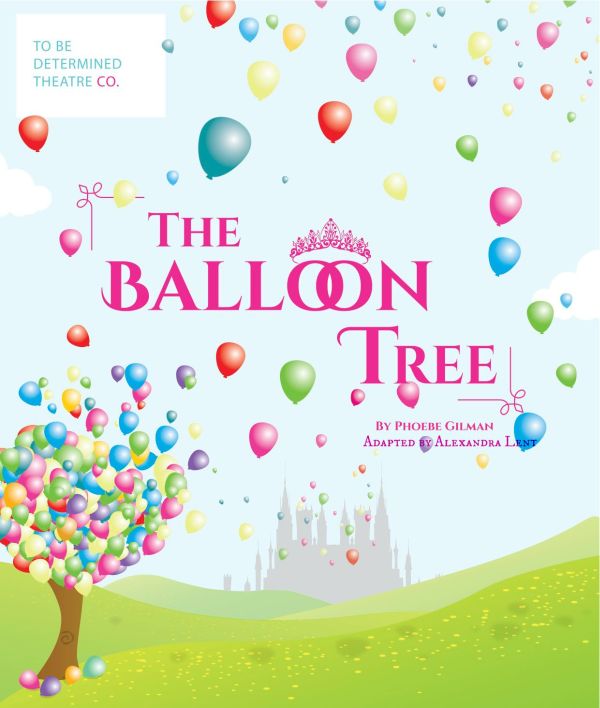 The Balloon Tree
story by Pheobe Gilman
adapted by Alexandra Lent
$7.00
 June 20, 2017 at 10:00 am & 12:30 pm
Leap from reality into this Renaissance inspired fairy tale by beloved Canadian children's author Pheobe Gilman. Allow your imagination to run free as we follow Princess Leora on a magical adventure through her village in search for the one object that will save them all – a balloon. Up against her evil uncle, the Archduke, and all the guards in the kingdom she cannot make it without the help of the villagers, and of course, the audience! Set off on a magical journey filled with live music, secret passageways, wizards, magic spells, sword fighting and lots and lots of balloons!
This stage adaptation, adapted by To Be Determined Theatre Co.'s Artistic Director Alexandra Lent, music and lyrics by Andrew Nagel & Brianna Gorsline sticks to the original story bringing the whimsical charm of this tale to musical life onstage. This production is designed for ages 39, but through live music, song, sword fighting and audience interaction this production is a magical journey for audiences of all ages!