School Performances


Subscribe to our Educational & Youth Performances Newsletter.
---
Grey Sauble Conservation Foundation presents
The Earth Film Festival
Date: Thursday, April 19, 2018 at 10:00 am & 1:00 pm
Tickets: FREE
Length: Approx 105 min
Don't miss out in this exciting opportunity for your students to meet the producers and to see excerpts from these documentaries. This program will touch on: History, Arts, Geography, Film Production and Carpentry. Reserve your seats now!
Meet the producers of:
Canoe, Icon of the North
The canoe is: cultural, historical, spiritual and physical. Learn how Jason Eke produced the film, his interest in building canoes, his connection between the outdoors life and his interests. He will be sharing excerpts of the stories told by legends of Canada's paddling community.
Where the Universe Sings
Nancy Lang will share her experience in producing the documentary of Lawren Harris "A Canadian Treasure" the founding member of the legendary Group of Seven and the expanding landscapes that inspired him.
---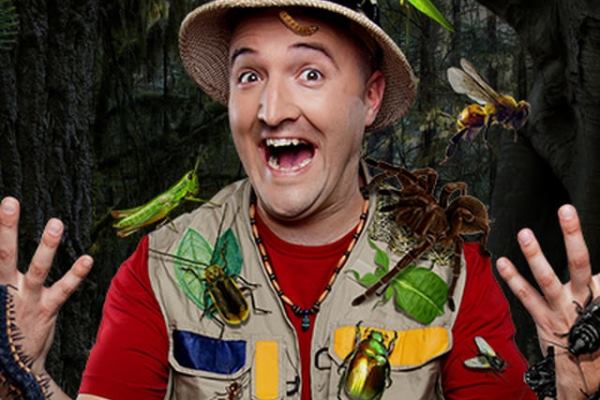 Les Insectes Sur Scene
Date: Friday, April 27, 2018 at 10:00 am (English performance) & 1:00 pm (French performance)
Tickets: $7.00
Length: Approx 60 min
10:00 am – English performance
Bill Bestiole offers an interactive and musical show in which young spectators can learn to recognize the true nature of insects. With laughter and music, kids will be able to tame their fears and learn to love insects.
The show is intended for an audience of 4 years old and over. For 55 minutes, young people will be confronted from the biggest to the smallest insect and marvel. No longer afraid of being scared or disgusted by insects, Bill Bestiole shares his passion and fascination for the creatures around us.
1:00 pm – French performance
Bill Bestiole offre un spectacle interactif et musical, dans lequel les jeunes spectateurs pourront apprendre à reconnaître la vraie nature des insectes. Avec le rire et la musique, les enfants pourront apprivoiser leurs peurs et apprendre à aimer les insectes.
Le spectacle est destiné à un public de 4 ans et plus. Durant 55 minutes, les jeunes seront confrontés du plus grand au plus petit insecte et s'émerveilleront. Plus question d'avoir peur ou d'être dégoûté devant les insectes, Bill Bestiole partage sa passion et ses fascinations pour les bestioles qui nous entourent.
---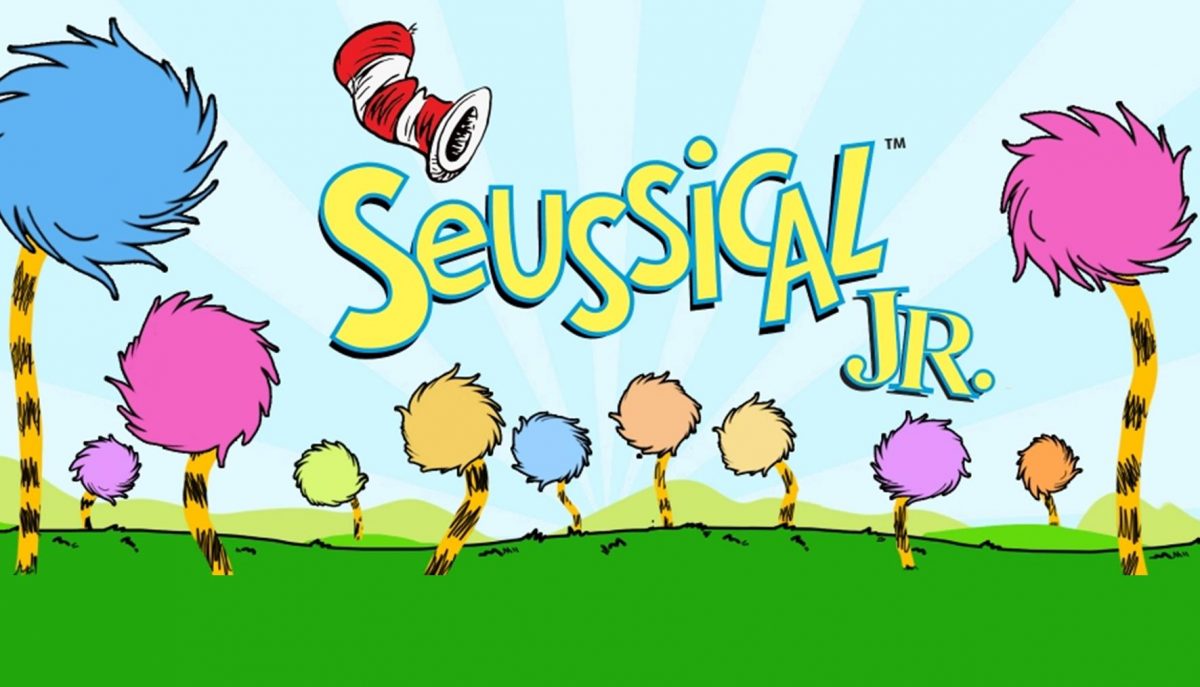 Seussical JR.
Presented by The Roxy Theatre and Moonstar Theatre
Dates: Wednesday, May 2 & Thursday, May 3 2018 at 12:30 pm
Tickets: $7.00
Horton the Elephant, the Cat in the Hat and all of your favorite Dr. Seuss characters spring to life onstage in Seussical JR., a fantastical musical extravaganza from Tony-winners, Lynn Ahrens and Stephen Flaherty.
Transporting audiences from the Jungle of Nool to the Circus McGurkus, the Cat in the Hat narrates the story of Horton the Elephant, who discovers a speck of dust containing tiny people called the Whos. Horton must protect the Whos from a world of naysayers and dangers, and he must also guard an abandoned egg that's been left in his care by the irresponsible Mayzie La Bird. Although Horton faces ridicule, danger and a trial, the intrepid Gertrude McFuzz never loses faith in him. Ultimately, the powers of friendship, loyalty, family and community are challenged and emerge triumphant!
---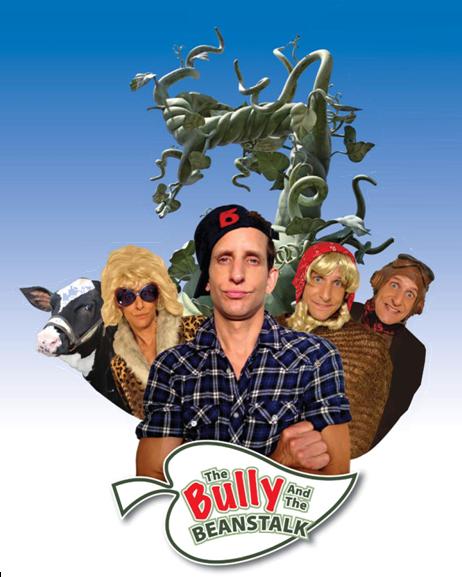 The Bully & the Beanstalk
By Merry Tale Theatre
With Michael McCurtry
Date: Monday, June 11, 2018 at 10 am
Tickets: $7.00
This play is a dynamic and entertaining exploration of bullying as seen through the lens of a fairy tale classic. Gemini-nominated and CBC-acclaimed actor Michael McMurtry sets the stage with a colourful parade of characters who teach Jack valuable lessons about empathy and courage after he comes face-to-face with the biggest bully of them all.