School Performances


Subscribe to our Educational & Youth Performances Newsletter.
---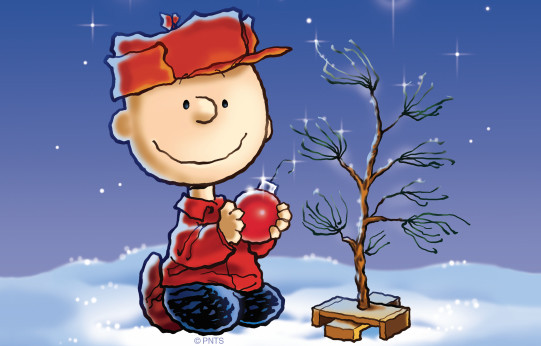 The Roxy Young Company
presents
A Charlie Brown Christmas
Date: Thursday, December 21, 2017 at 1:00 pm
Tickets: $7.00
Length: 60 min
The classic animated television special comes to life in this faithful stage adaptation, in which Charlie Brown, Snoopy, and the rest of the Peanuts Gang discover the true meaning of Christmas.
Limited seating for school groups. Please book your tickets early!
---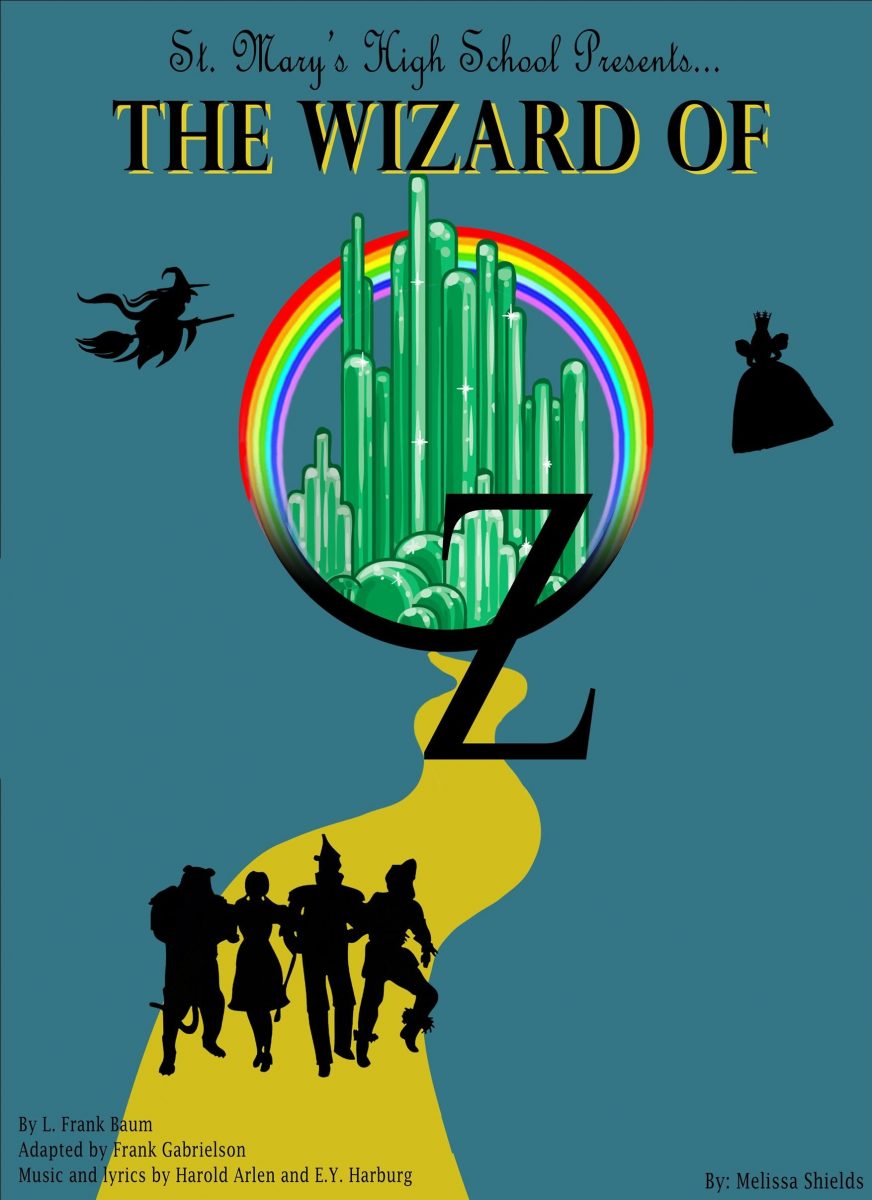 St. Mary's High School presents
The Wizard of Oz
Date: Thursday, February 22, 2018 at 11:00 am
Tickets: $5.00
Length: Approx 180 min
Based on the original tale by L. Frank Baum, The Wizard of Oz tells the story of a Kansas girl named Dorothy and the adventure she has when a tornado whisks her house away to a magical land. Along the journey, she meets up with a Scarecrow, Tinman and Cowardly Lion, all trying to make it to the Emerald City in search of the all-knowing Wizard of Oz. Although similar to the well known motion picture, this original fairy tale will have you wondering if there really is a magical world beyond the rainbow.