School Performances


Subscribe to our Educational & Youth Performances Newsletter.
---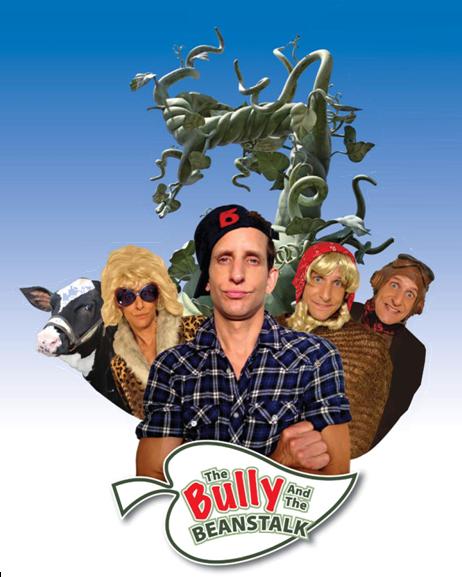 The Bully & the Beanstalk
By Merry Tale Theatre, with Michael McCurtry
Date: Monday, June 11, 2018 at 10 am
Tickets: $7.00
This play is a dynamic and entertaining exploration of bullying as seen through the lens of a fairy tale classic. Gemini-nominated and CBC-acclaimed actor Michael McMurtry sets the stage with a colourful parade of characters who teach Jack valuable lessons about empathy and courage after he comes face-to-face with the biggest bully of them all.

---
The Paper Bag Princess
To Be Determined Theatre Co., based on the story by Robert Munsch with music & lyrics by Joe Slabe
Date: Thursday, June 13, 2019 (School Show)
Tickets: $7.00
Princess Elizabeth is slated to marry Prince Ronald when a dragon attacks the castle and kidnaps Ronald. In resourceful and humorous fashion, Elizabeth finds the dragon, outsmarts him, and rescues Ronald–who is less than pleased at her un-princess-like behaviour. Filled with live music, song and adventure.