School Performances


Subscribe to our Educational & Youth Performances Newsletter.
---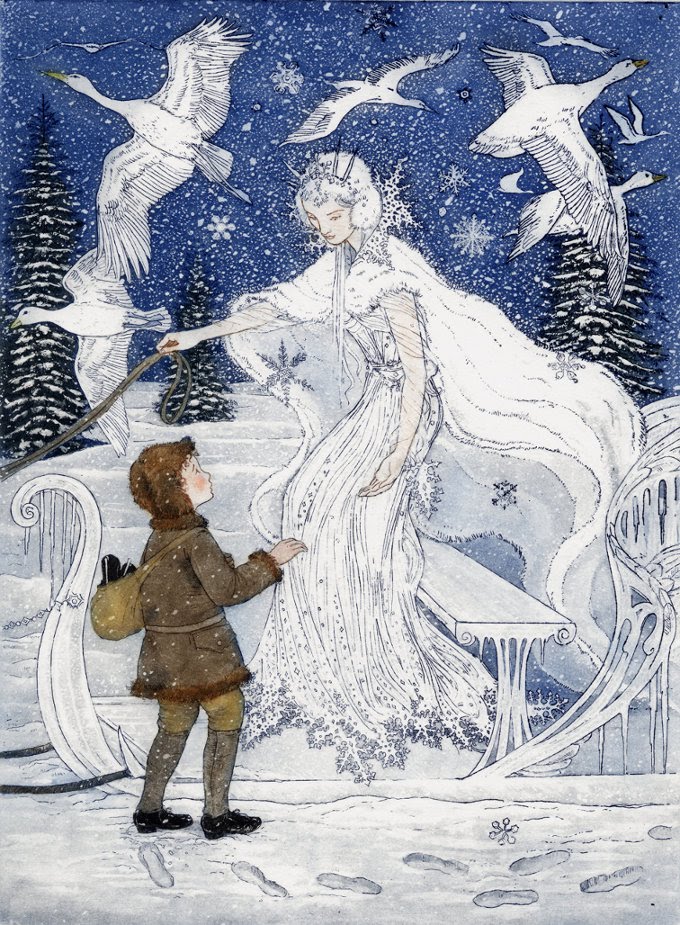 The Snow Queen – La Reine Des Neiges
By Little Red Theatre
Date: Wednesday, March 6 – 10:00am (English) & 1:00pm (French)
Tickets: $7.00
Kai's heart has been accidentally frozen when the mirror of the trolls is broken and he is taken to the palace of the Snow Queen. Gerda finds her way beyond the impossible, travelling to the snowy wilds of Lapland to find her lost friend and warm his frozen heart again. Hans Christian Andersen takes the simple lesson of 'growing up' and imbues it with its very own unique and special mysteries.

---
The Paper Bag Princess
To Be Determined Theatre Co., based on the story by Robert Munsch with music & lyrics by Joe Slabe
Date: Thursday, June 13, 2019 (School Show)
Tickets: $7.00
Princess Elizabeth is slated to marry Prince Ronald when a dragon attacks the castle and kidnaps Ronald. In resourceful and humorous fashion, Elizabeth finds the dragon, outsmarts him, and rescues Ronald–who is less than pleased at her un-princess-like behaviour. Filled with live music, song and adventure.