School Performances


Subscribe to our Educational & Youth Performances Newsletter.
---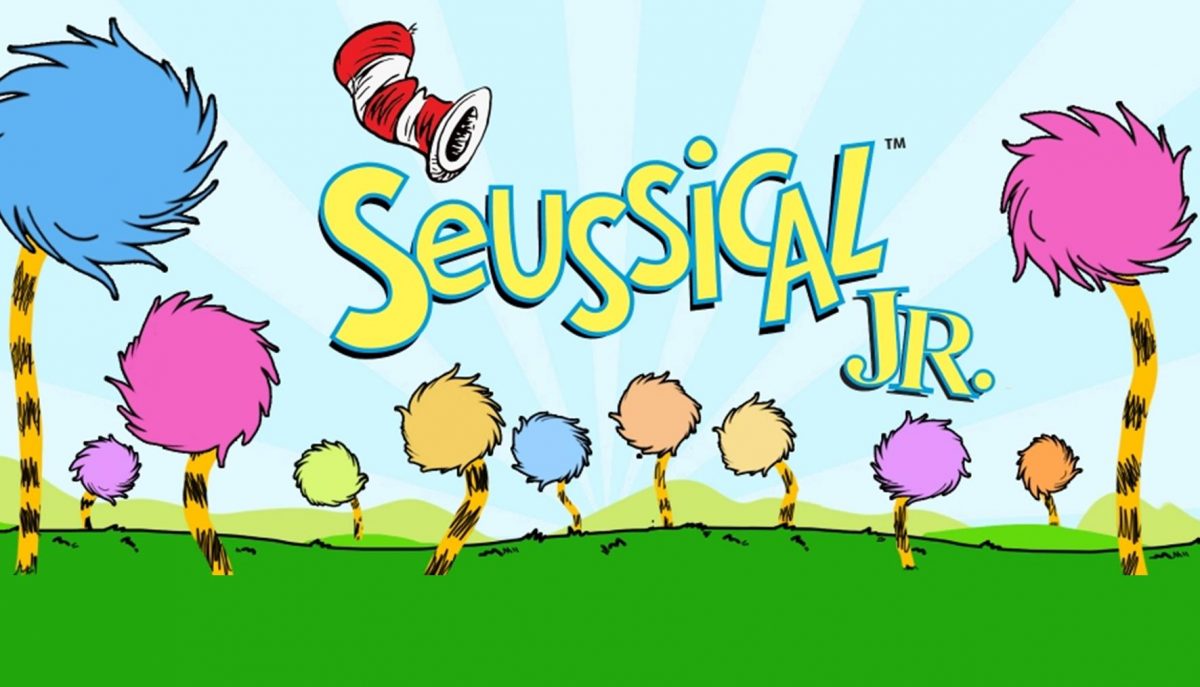 Seussical JR.
Presented by The Roxy Theatre and Moonstar Theatre
Dates: Wednesday, May 2 & Thursday, May 3 2018 at 12:30 pm
Tickets: $7.00
Horton the Elephant, the Cat in the Hat and all of your favorite Dr. Seuss characters spring to life onstage in Seussical JR., a fantastical musical extravaganza from Tony-winners, Lynn Ahrens and Stephen Flaherty.
Transporting audiences from the Jungle of Nool to the Circus McGurkus, the Cat in the Hat narrates the story of Horton the Elephant, who discovers a speck of dust containing tiny people called the Whos. Horton must protect the Whos from a world of naysayers and dangers, and he must also guard an abandoned egg that's been left in his care by the irresponsible Mayzie La Bird. Although Horton faces ridicule, danger and a trial, the intrepid Gertrude McFuzz never loses faith in him. Ultimately, the powers of friendship, loyalty, family and community are challenged and emerge triumphant!
---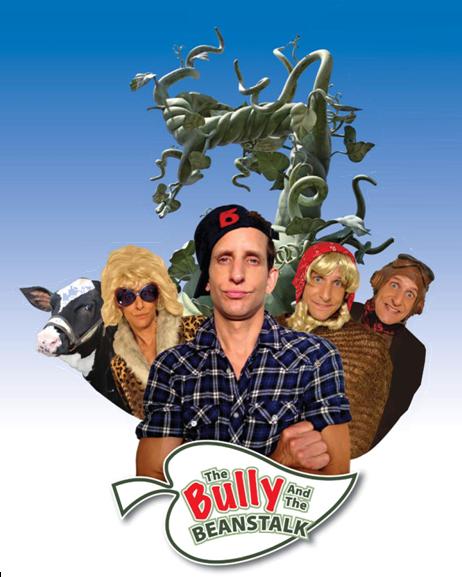 The Bully & the Beanstalk
By Merry Tale Theatre
With Michael McCurtry
Date: Monday, June 11, 2018 at 10 am
Tickets: $7.00
This play is a dynamic and entertaining exploration of bullying as seen through the lens of a fairy tale classic. Gemini-nominated and CBC-acclaimed actor Michael McMurtry sets the stage with a colourful parade of characters who teach Jack valuable lessons about empathy and courage after he comes face-to-face with the biggest bully of them all.