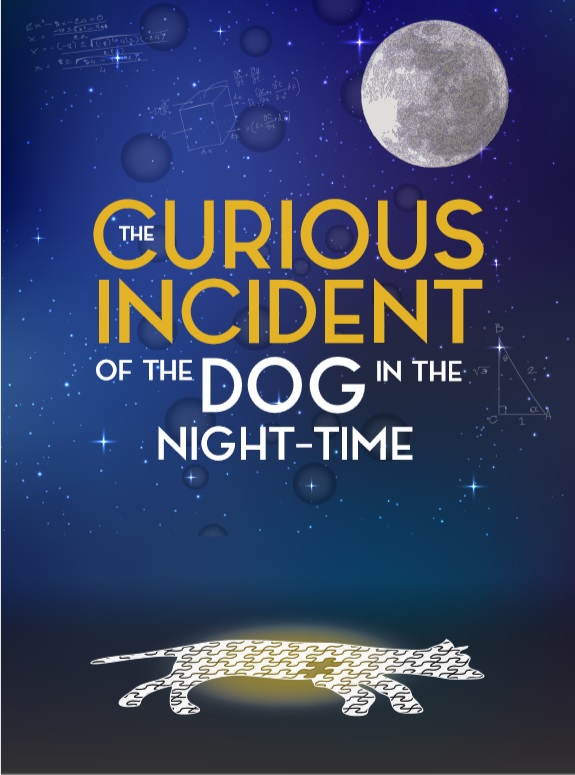 Fifteen-year-old Christopher Boone has an extraordinary brain – exceptional
at math, but ill-equipped to handle everyday life. When Christopher is
accused of killing his neighbour's dog, his detective work to identify the
true culprit takes him on a life-changing journey. Winner of 5 Tony Awards
and based on the bestselling novel.

Directed by Pat O'Connor
Play by Simon Stephens
Based on the book by Mark Haddon
Dates: November 17,18,19,20 and 24,25,26,27 2021

CLICK HERE to read the Director's Notes and a special message from Autism Ontario!


Cast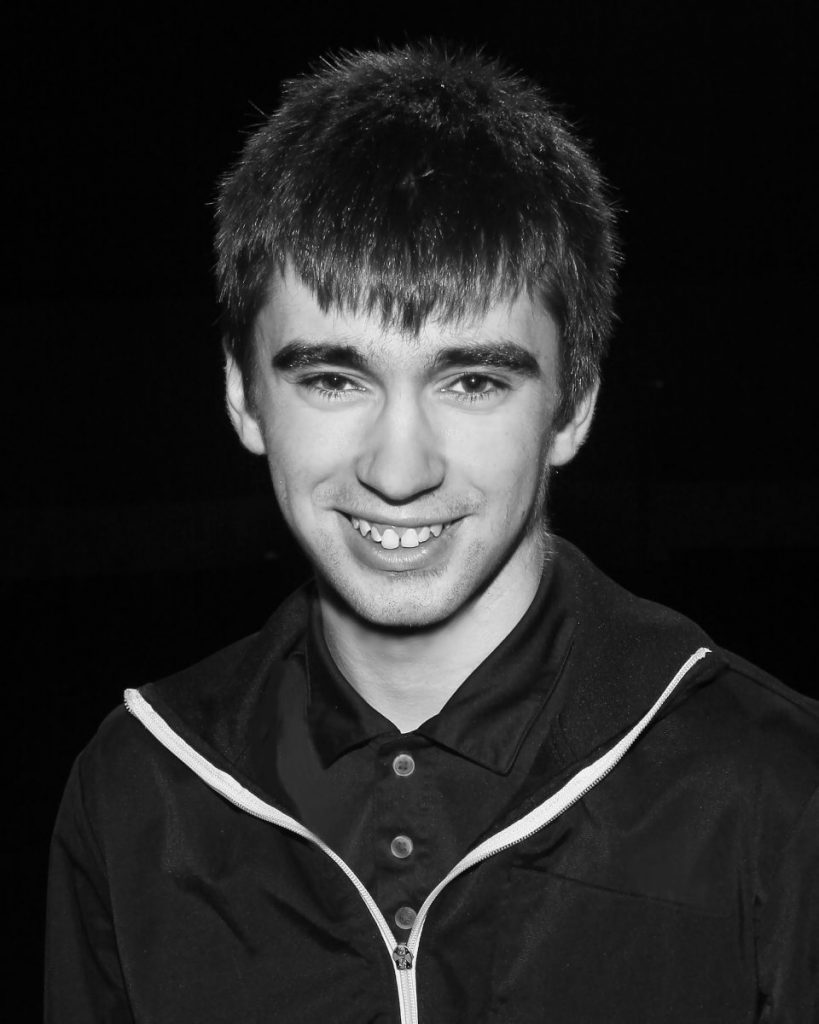 Nolan Ballantyne – Christopher
Nolan was onstage in 2019 in his school's production of James And The Giant Peach. This is his first production with Owen Sound Little Theatre, and also his first lead role. He's enjoyed working with everyone.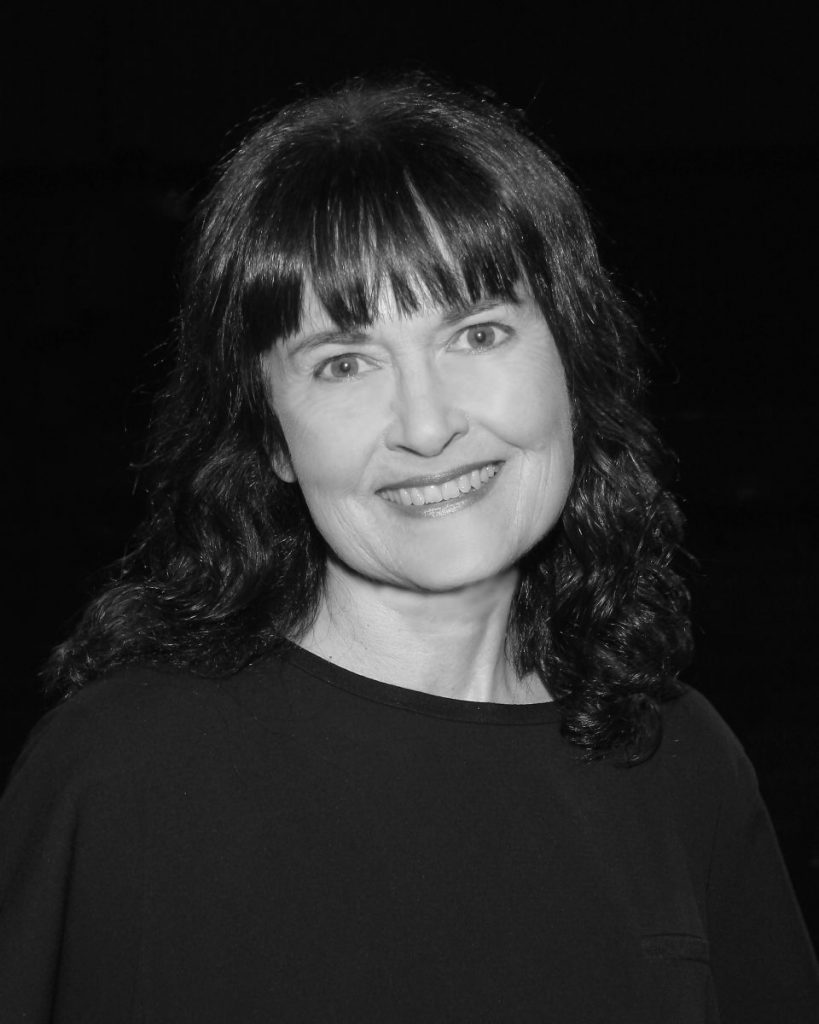 Colleen Martin – Siobhan
Colleen was last seen on the Roxy stage as Mother Superior in Sister Act. For this play, she taps into her softer side to portray the supportive teacher. Colleen's favourite part of this process has been meeting and working with Nolan.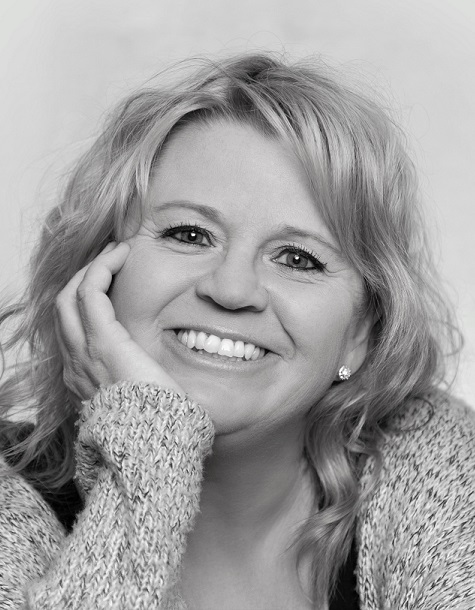 Samantha Colwell-Castles – Judy
Returning for her 5th production, Samantha is thrilled to be performing under the direction of Pat O'Connor.  Other performances include:  Red Plaid Shirt, Nunsense, The Long Weekend, Rabbit Hole, Shirley Valentine and Ladies Foursome.  Huge thanks to cast and crew for welcoming her to the team!   Special thanks to John, son Flynn and daughter Sammy.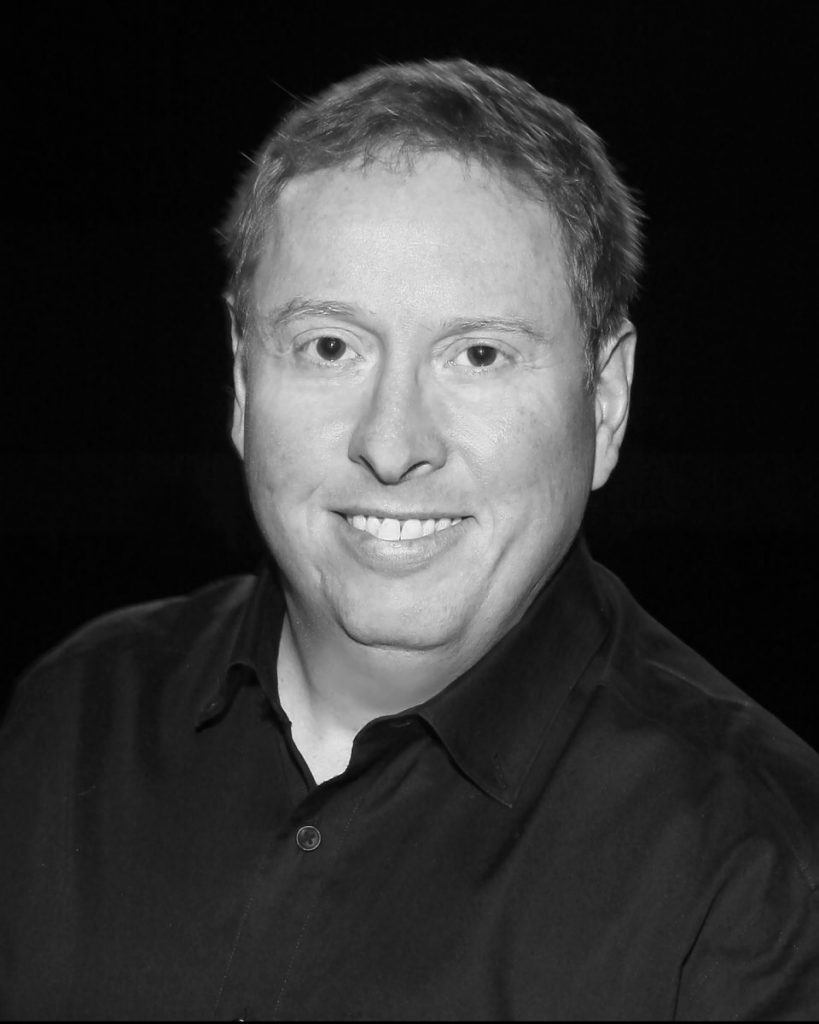 Steve Byers – Ed
Excited to be back for his second show, Byers would like to thank the incomparable Pat O'Connor, as well as the amazingly talented cast and crew. He'd also like to note contributions from the late, great Bawb Zee and, as always, his spiritual guide and fixer, Frank W Solak. Long live Zagorsko!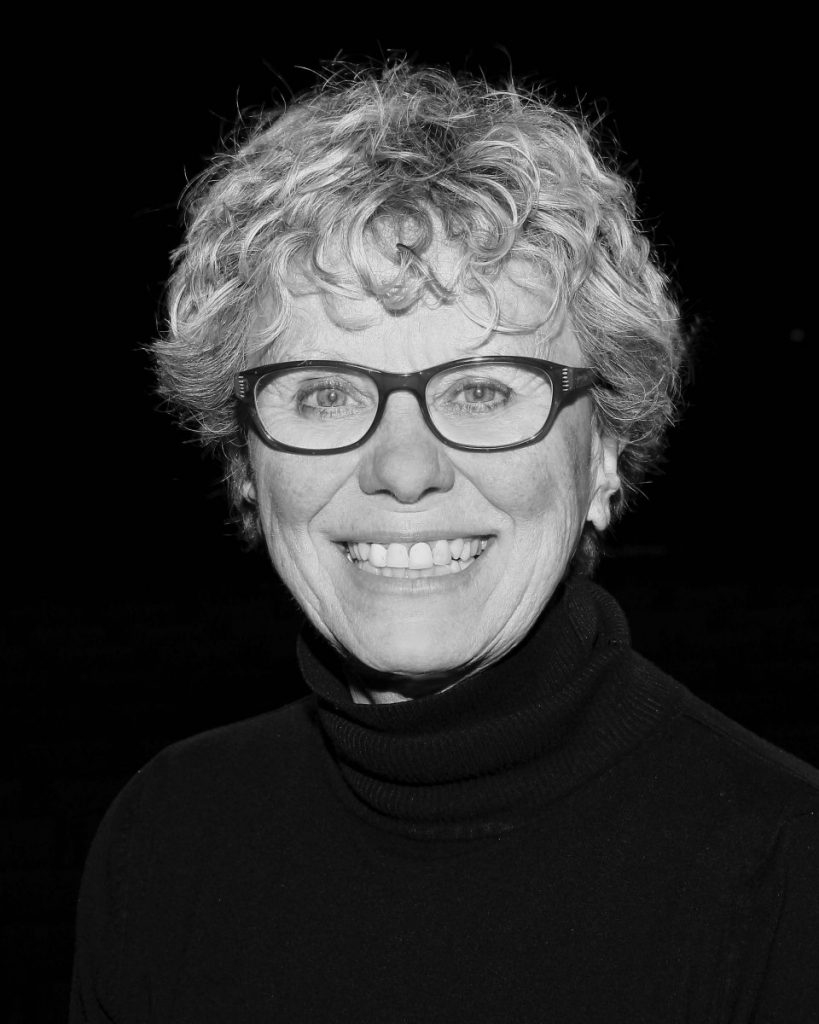 Corry Lapointe – Mrs. Alexander, Company
Since joining OSLT in 1967, Corry has participated in many of the creative elements necessary to mount a production, most recently as a Director. Her favourite and most frequent role has been on stage, playing iconic characters in Dramatic tales, Comedic ramps and musical magic. Corry is delighted to join this excellent ensemble of characters.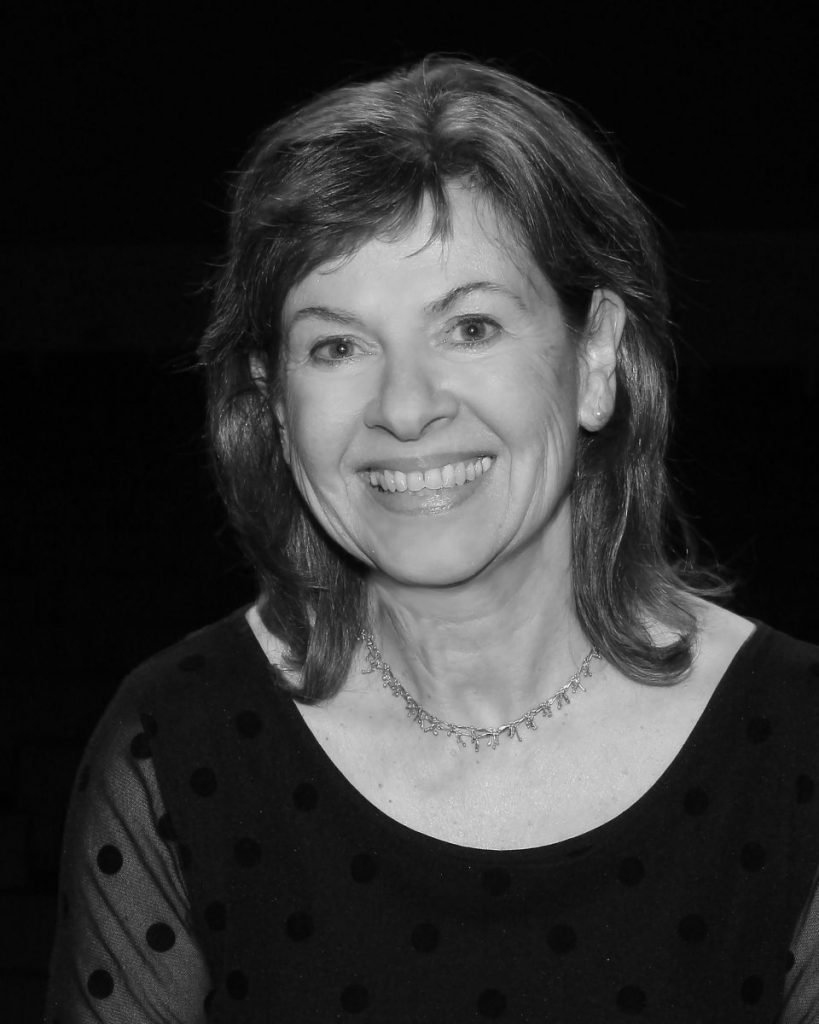 Shirley Holmes – Company
Shirley has been a member of OSLT for forty-two years. She has played several roles including director, actor, past President, fundraiser and many other backstage parts. She hopes you enjoy this unique show!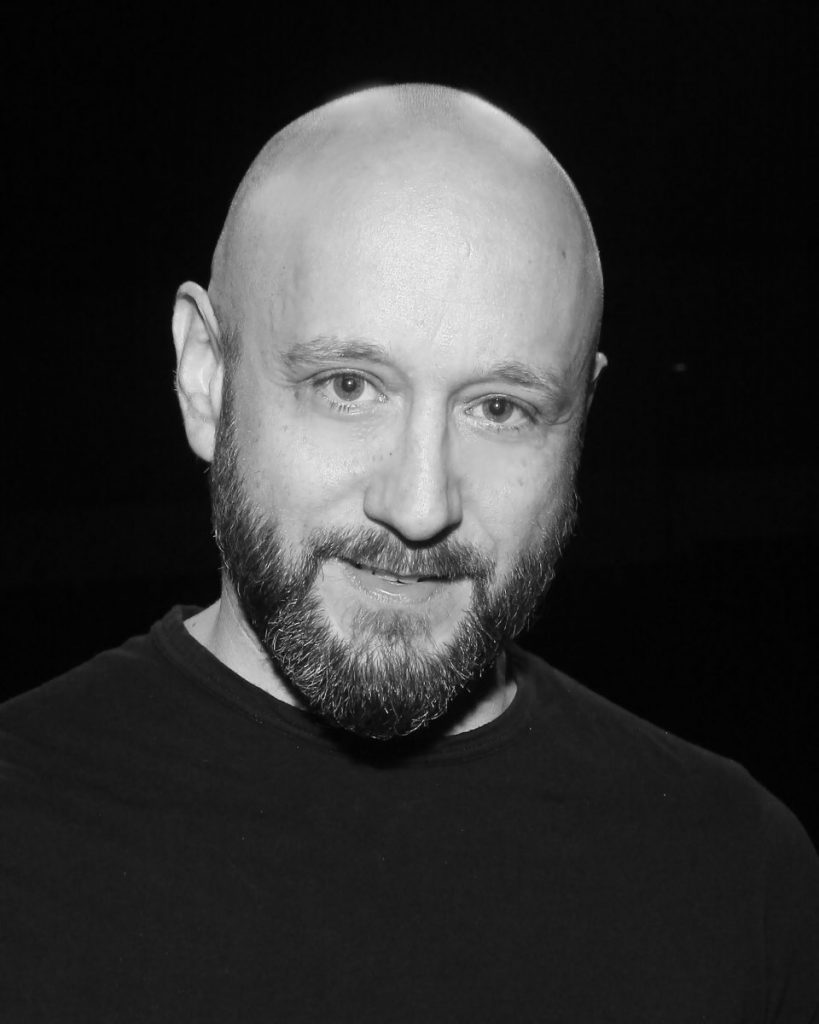 Christopher McGruer – Company
Christopher is excited to be back treading the boards. He has performed in a variety of plays for OSLT including roles in, Macbeth, Calendar Girls and the Purser in Anything Goes. He recently directed the audience favourite, Having Hope at Home for OSLT in 2017. He thanks Pat O'Connor for the chance to play.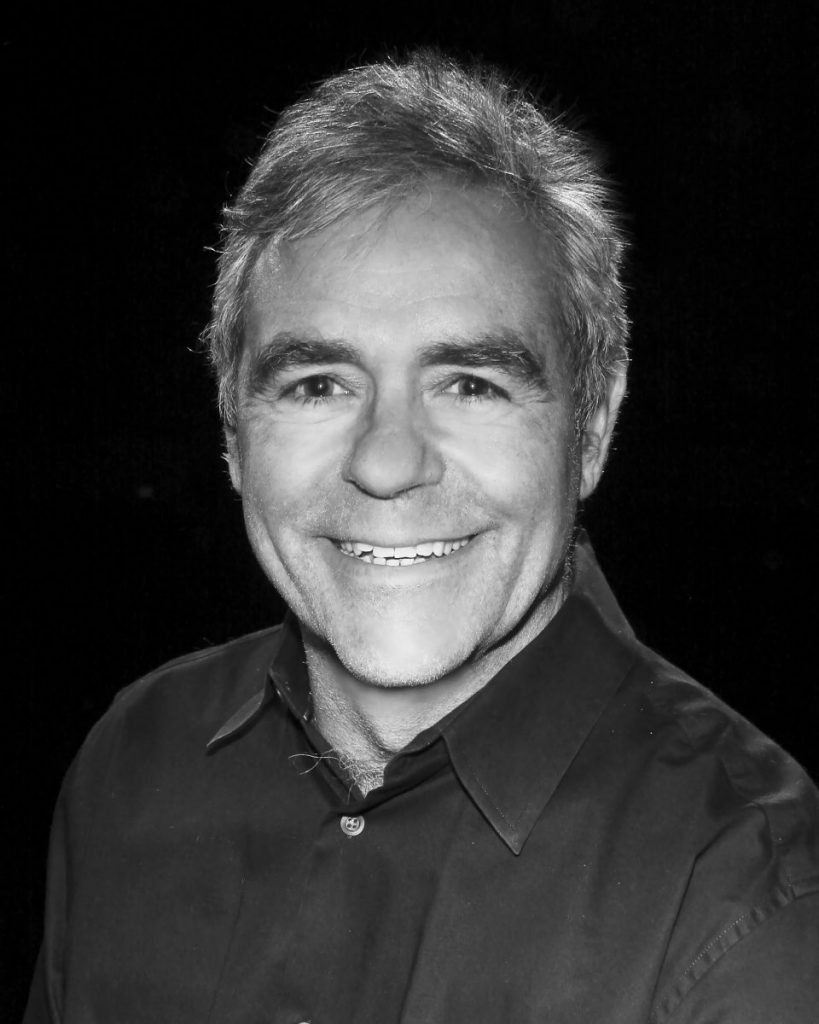 Martin Cooper – Company
Having participated in many productions, acting, building props and sets, Martin hopes the audience will savour this unusual and modern piece of theatre that takes us inside the main character's mind. Everyone in the cast is doing a fantastic job of inhabiting their characters. Martin's parts help move the story along, his props add interest to the scenes.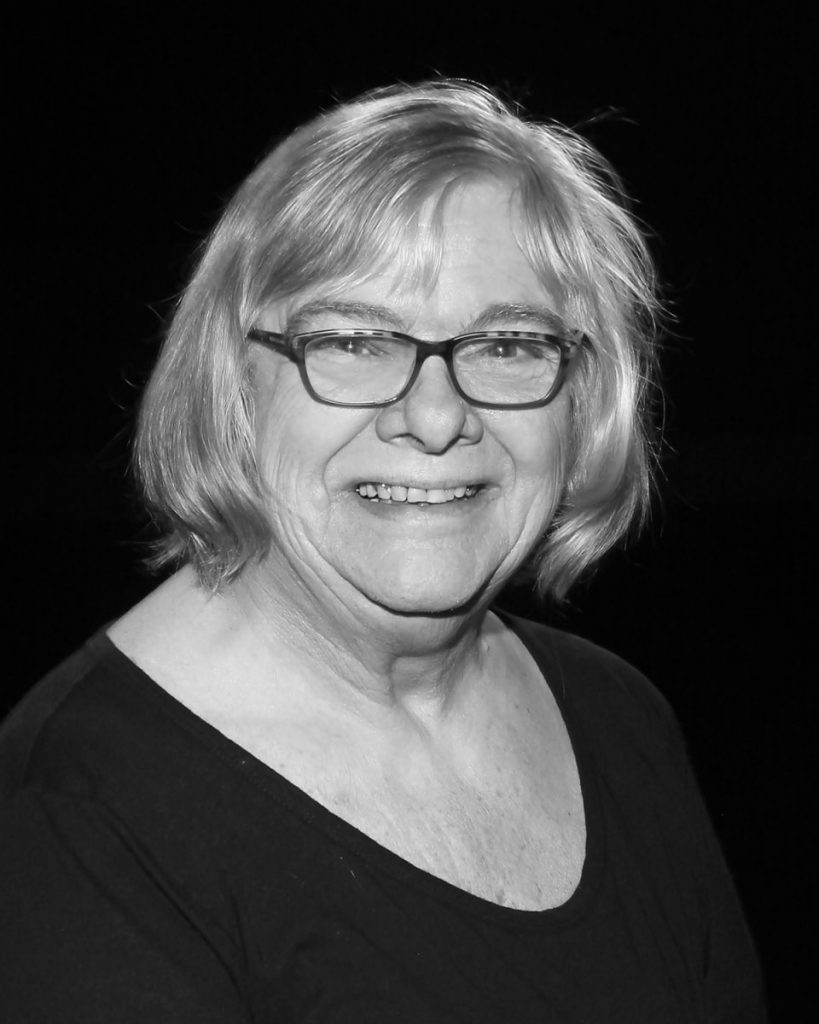 Janet Pawsey – Company
Janet has been a part of Owen Sound Little Theatre since the 1990's -backstage, onstage, ushering and as part of the many volunteer teams that keep OSLT producing such great, quality theatre experiences. This production has been mind-bending fun. Thanks to Pat and a great cast and crew for their patience and support.
Crew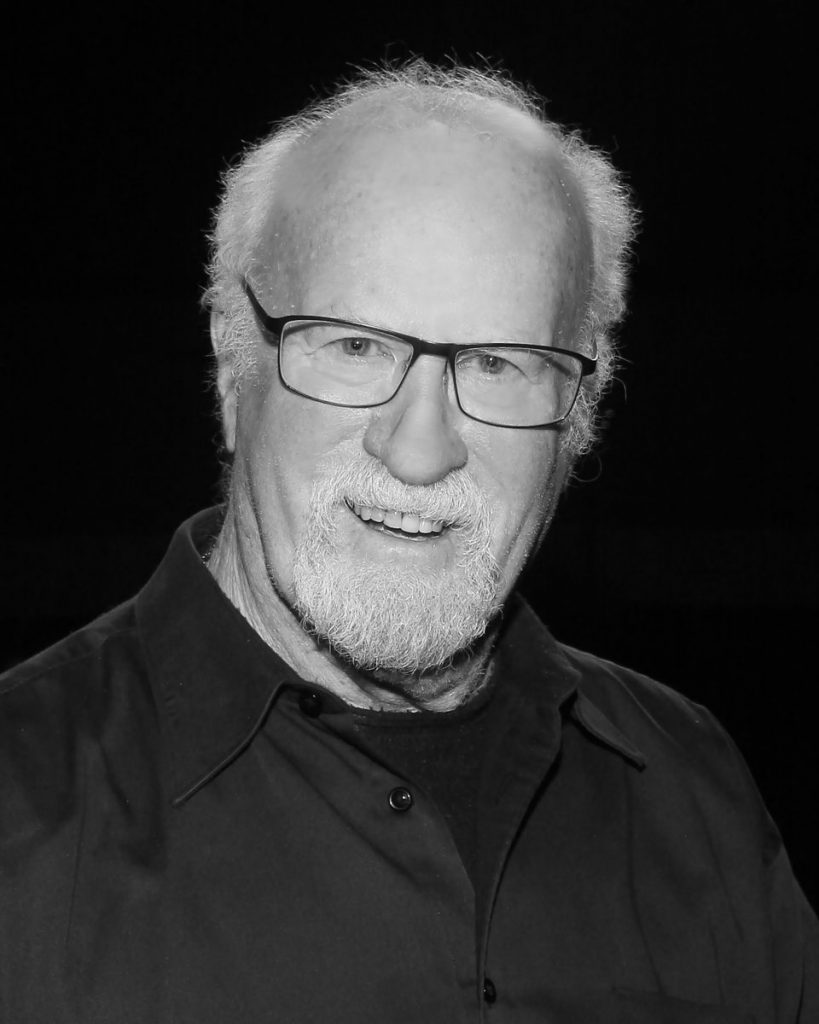 Pat O'Connor – Director
The first show Pat directed for OSLT was Fiddler on the Roof. That was followed by The Diary of Anne Frank, The Miracle Worker, My Fair Lady, The King and I, Oklahoma, Oliver, Cosi, Les Mis, and To Kill a Mockingbird. Acting credits include, Juno and the Paycock, Guys and Dolls, Hamlet, and Bethune.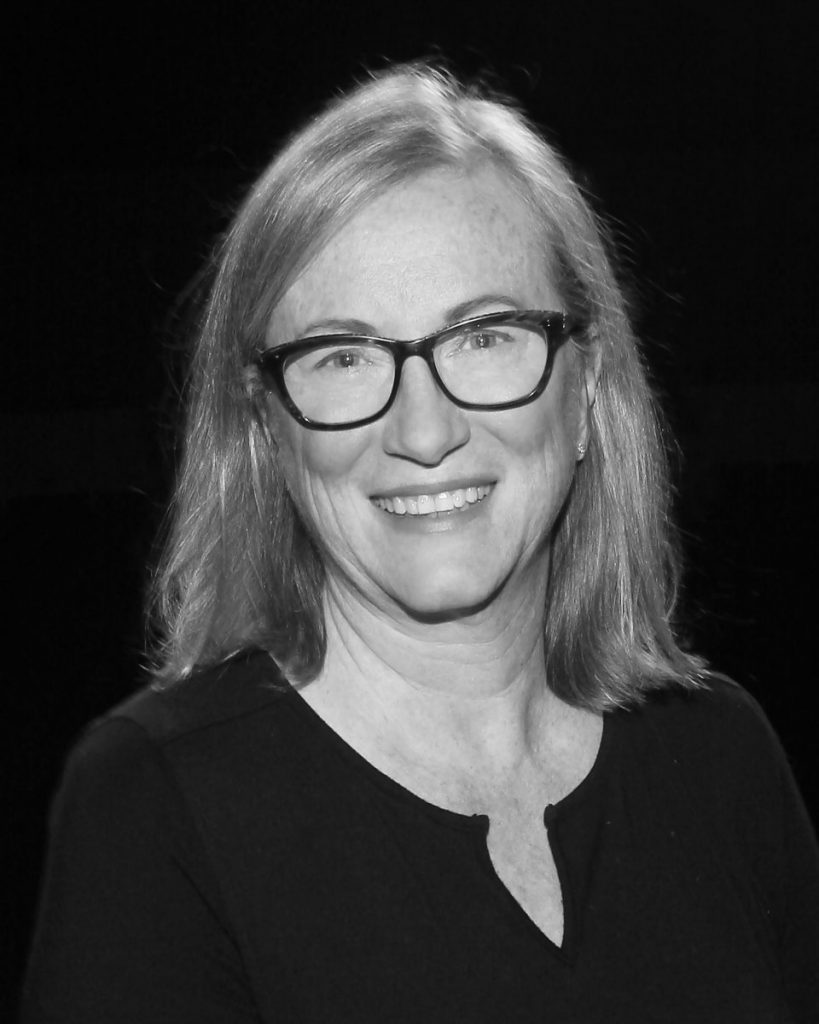 Laura Wood – Producer
Laura brings a background in marketing, project management and juggling skills to her producer role. It has been a privilege to work with Pat, Connie, the cast, crew and staff to bring this production to an audience. My deepest thanks to cast and crew, and many others in our community who gladly said "Yes!"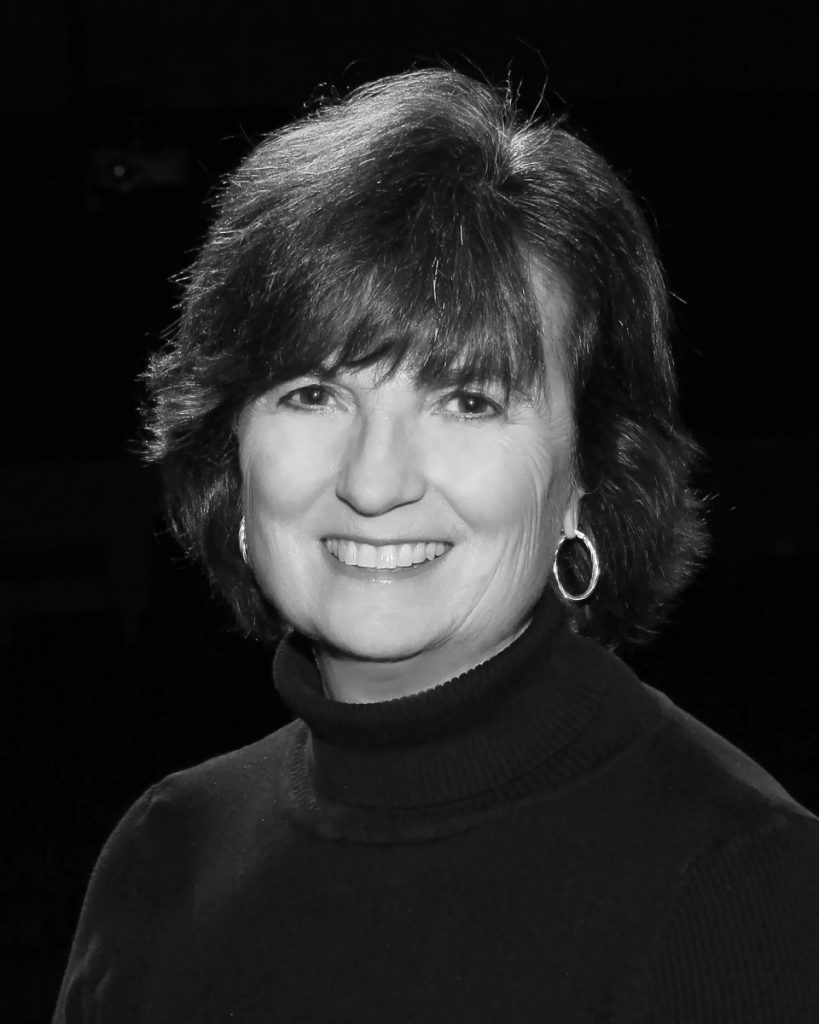 Connie Vincent – Stage Manager
This has been, in many ways, a remarkable play to work on. Thank you, Nolan for bringing Christopher to life.  You did an amazing job. To the incredible Cast and Crew, your contributions were greatly appreciated. Thanks also to Pat for giving me the opportunity to be involved in this production.  Enjoy the show!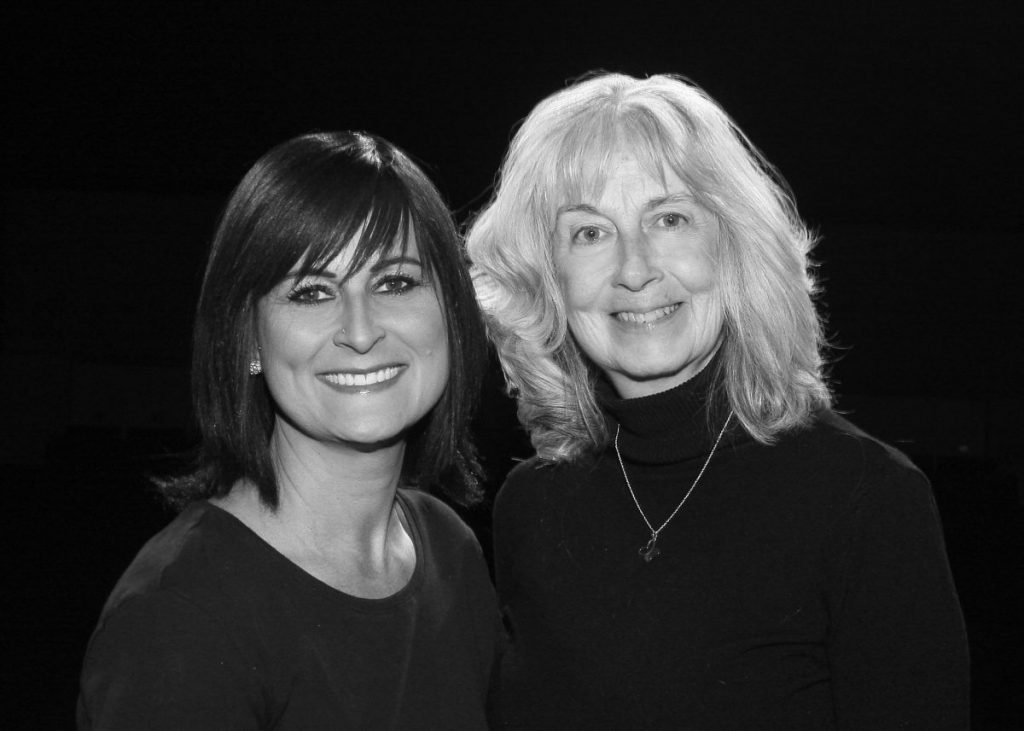 Kathleen Murphy & Fiona McConachie-Anderson – Assistant Stage Managers
Fiona and Kathleen, Curious Incident dynamic backstage duo, have the unique opportunity to cue actors from backstage, while making their own entries and exits on cue as part of the Company! A big thank you to Pat and Connie for being such incredible leaders, and to all involved in this production for being so dedicated and supportive.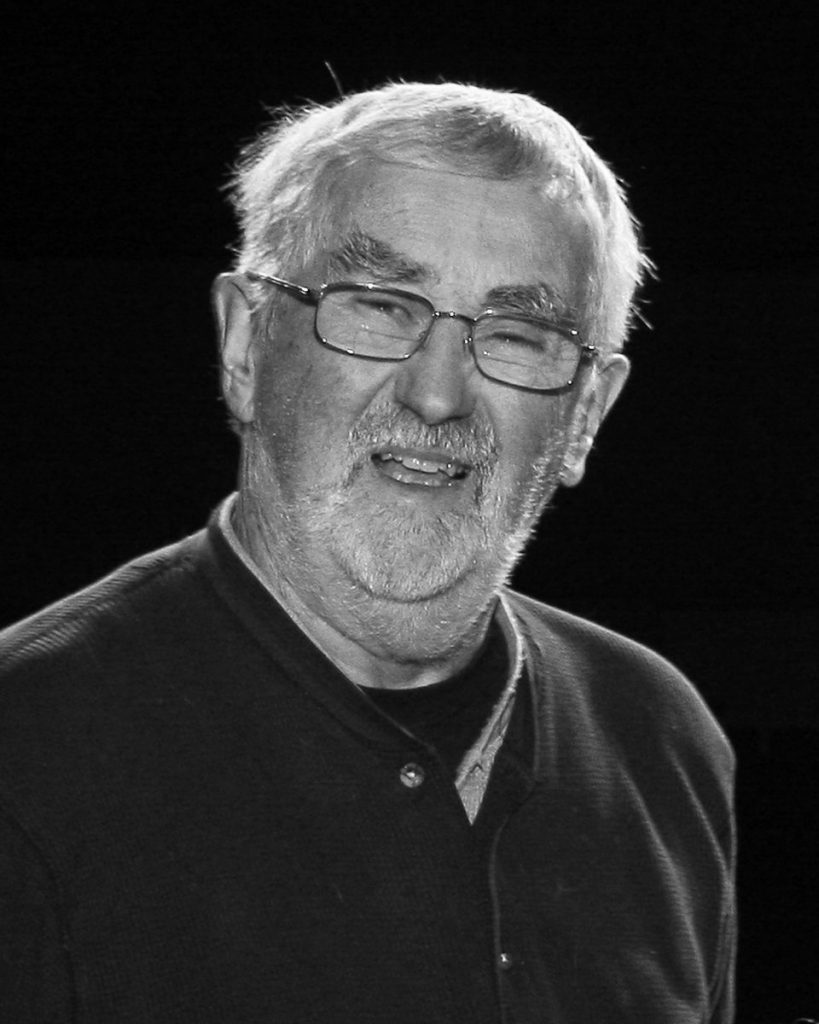 Andrew Dinsmore – Set Design & Construction
Amateur theatre is performed purely for the love of it. That is what "ama" in amateur means. Thank you for allowing me to play my part.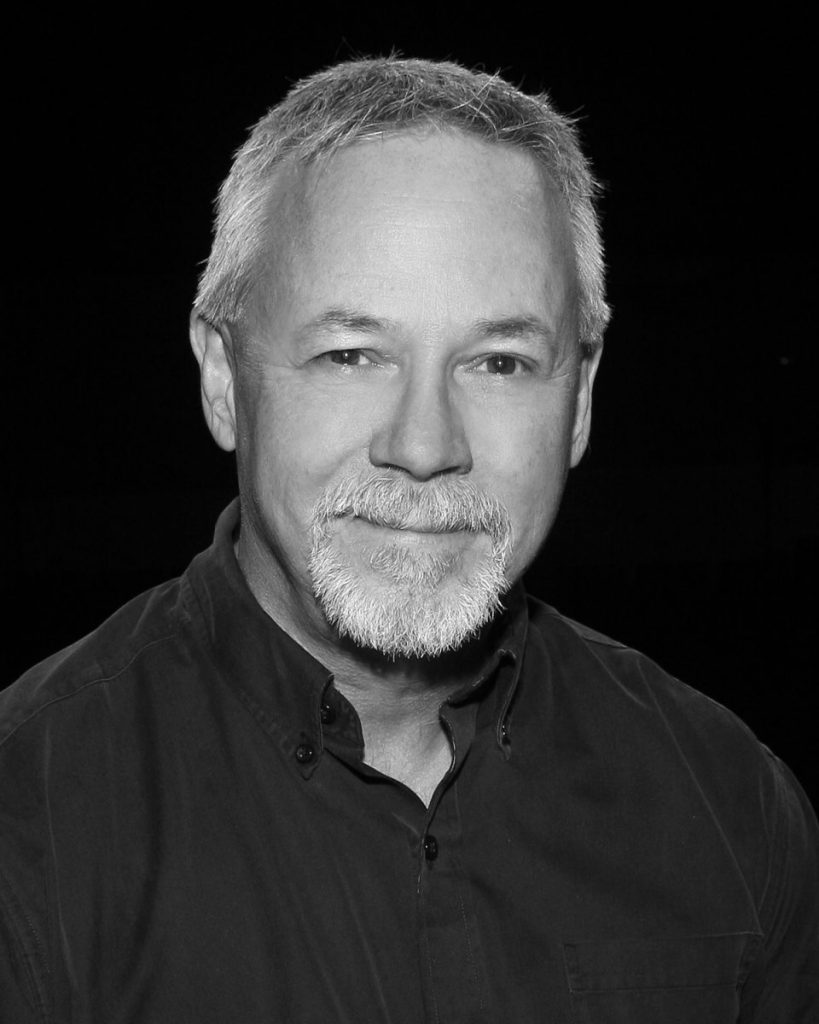 Richard Thomas – Video Designer
Richard Thomas is a broadcaster and journalist who moved to Owen Sound in 1986 as regional news correspondent for CKCO Television. A writer, Richard has had more than a dozen books of local fiction and non-fiction published. Richard also operates Richard Thomas Communications, and produces videos for clients across Ontario.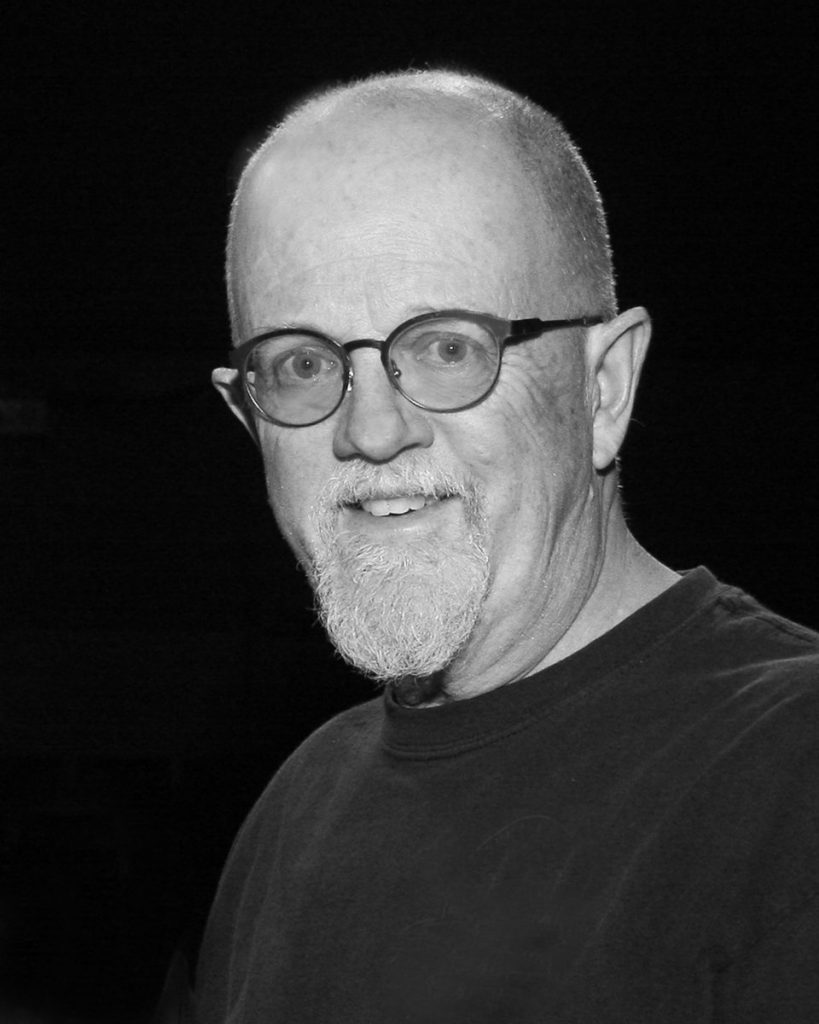 Bill Murphy – Lighting
Bill is in his 45th year as a member of OSLT, and is closing in on being a part of 100 productions as actor, director or lighting person. He is delighted, as always, to be part of the wonderful cast and crew for such a challenging and engaging show. His age is also a prime number this year.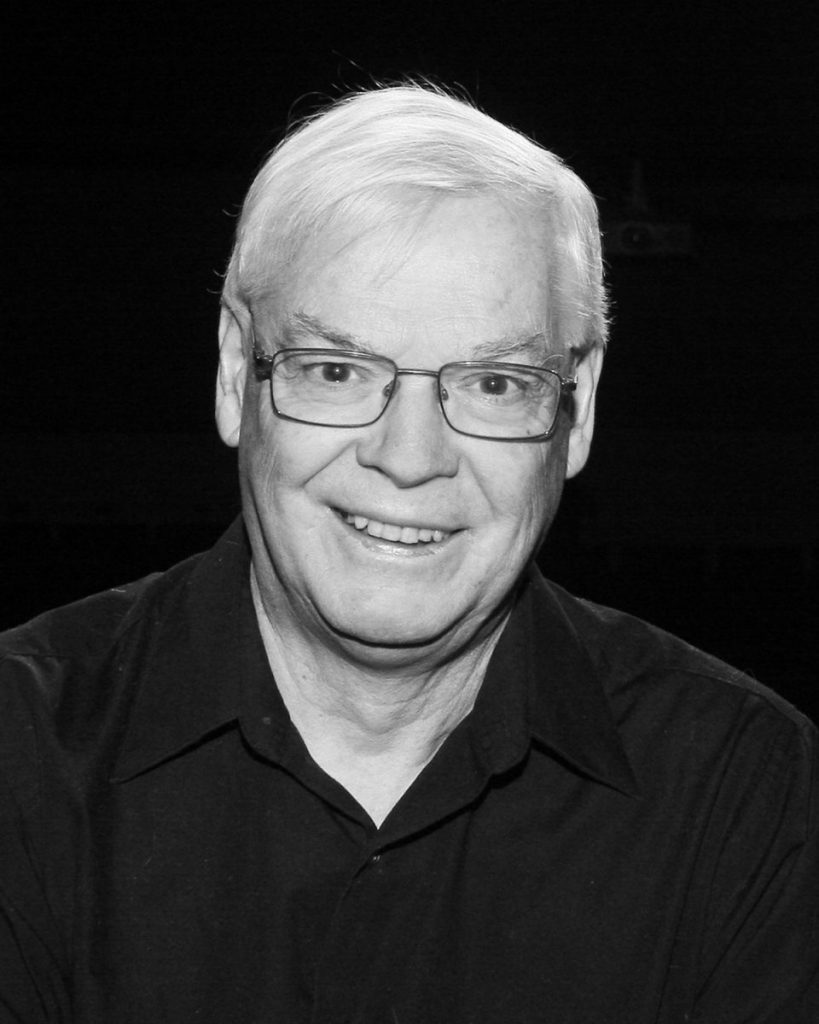 Gord McConachie-Anderson – Sound
This marks Gord's 19th show with OSLT over the past four decades, appearing on stage, playing in pit bands, and working in the booth. It has been a pleasure collaborating with Pat O'Connor on a very challenging show, and also a pleasure working with a very talented cast and crew.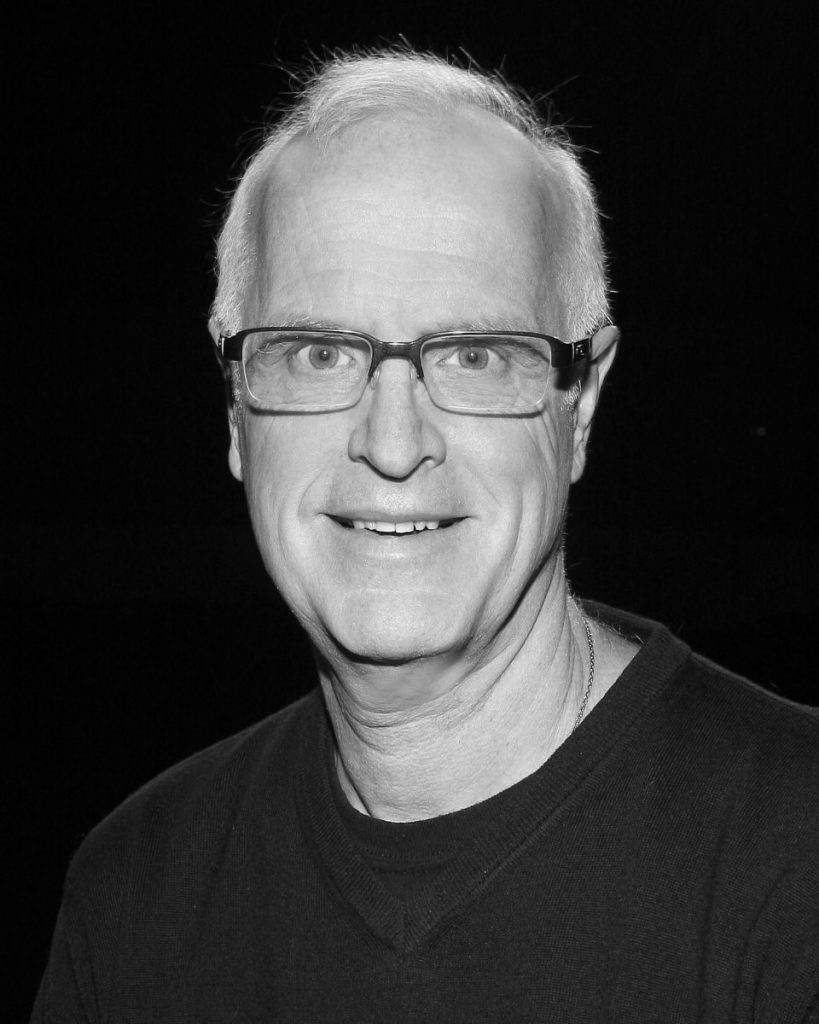 Mike Tettenborn – Special Effects
Mike's OSLT acting credits Sister Act, Short Handed, The Lost Tire Gang, The Miracle Worker, White Christmas and To Kill a Mockingbird.  In this production, Mike is working behind the scenes with lighting and Special Effects, and is supported by André Petitjean. Andre joined the Roxy's lighting team in 2015, and enjoys learning the ins and outs of theatre lighting and sharing his technical expertise with the team.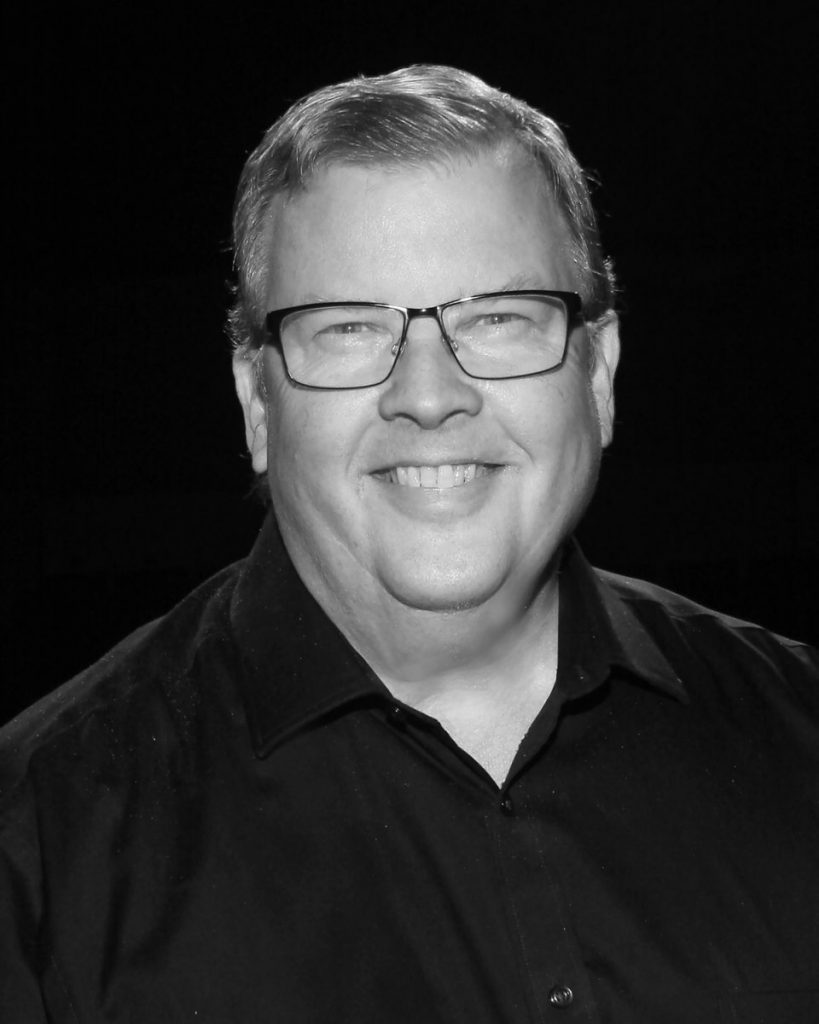 Jack Goad – Properties
Jack has been involved in many OSLT productions, this time assisted by Michael Johnston. Our props came from many contributors including Dianne Brey, Martin Cooper, Garry Dwight, Debbie Norris, Mike Tettenborn and numerous cast & crew members who found appropriate UK items as well as drank the beer to provide the cans.  Thanks to all.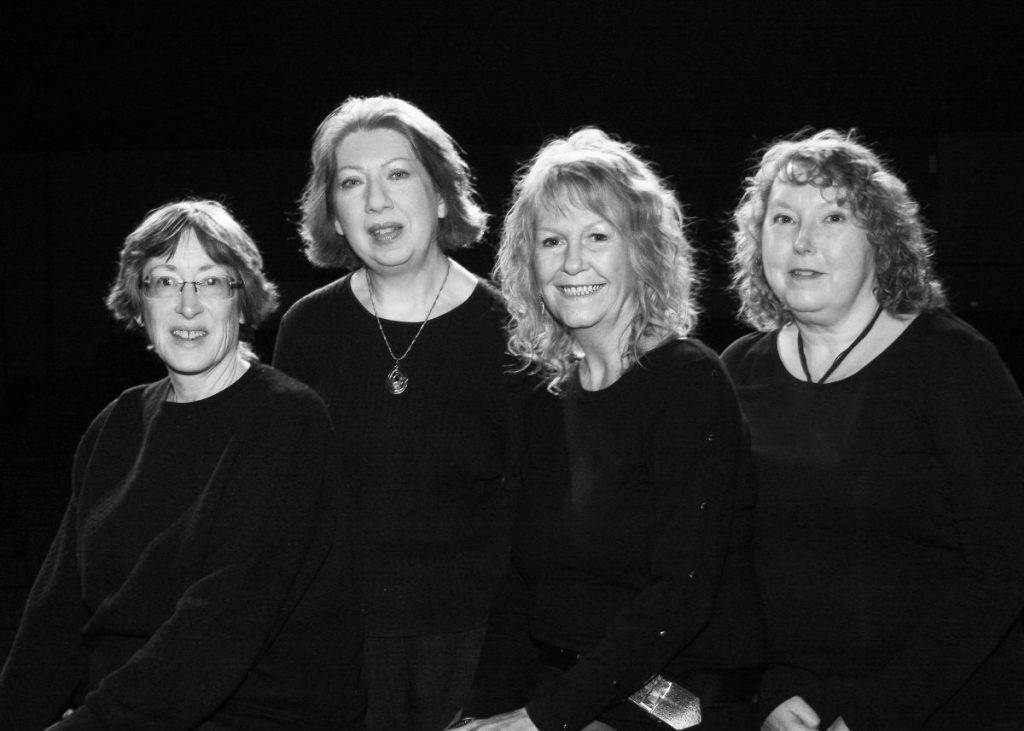 Hair & Makeup, Prompter
Left to right: Susan Snell, Wendy Smart, Kasey Williams, Jodi Armstrong.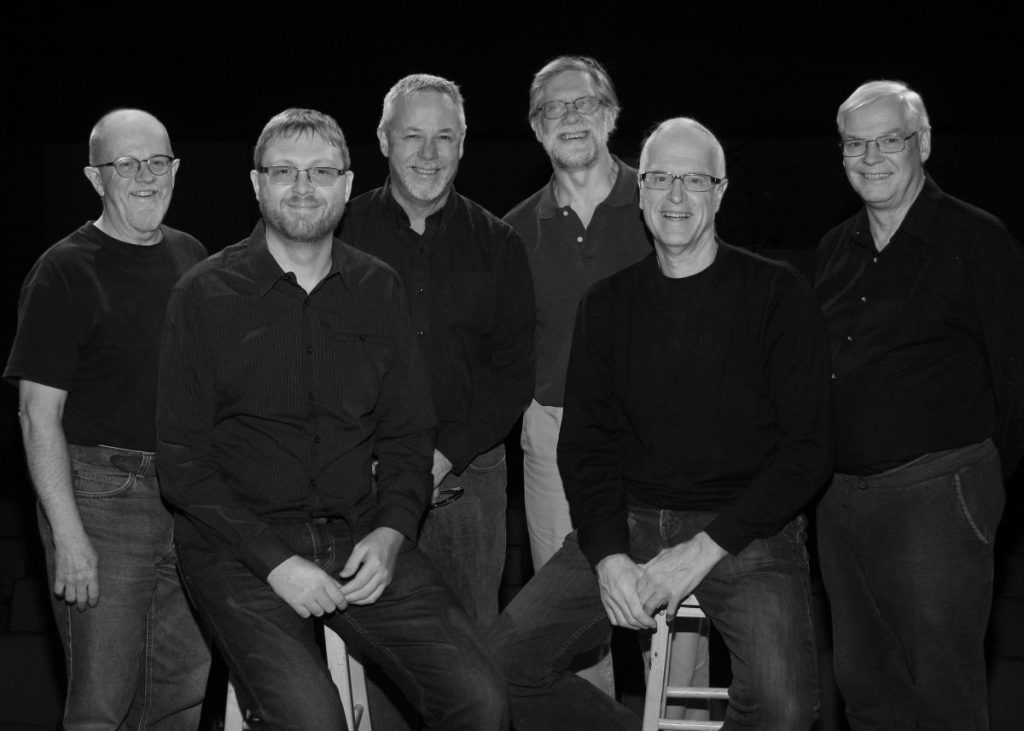 Video, Special Effects, Lighting & Sound
Left to right: Bill Murphy, Andre Petitjean, Richard Thomas, Scott Caple, Mike Tettenborn, Gord McConachie-Anderson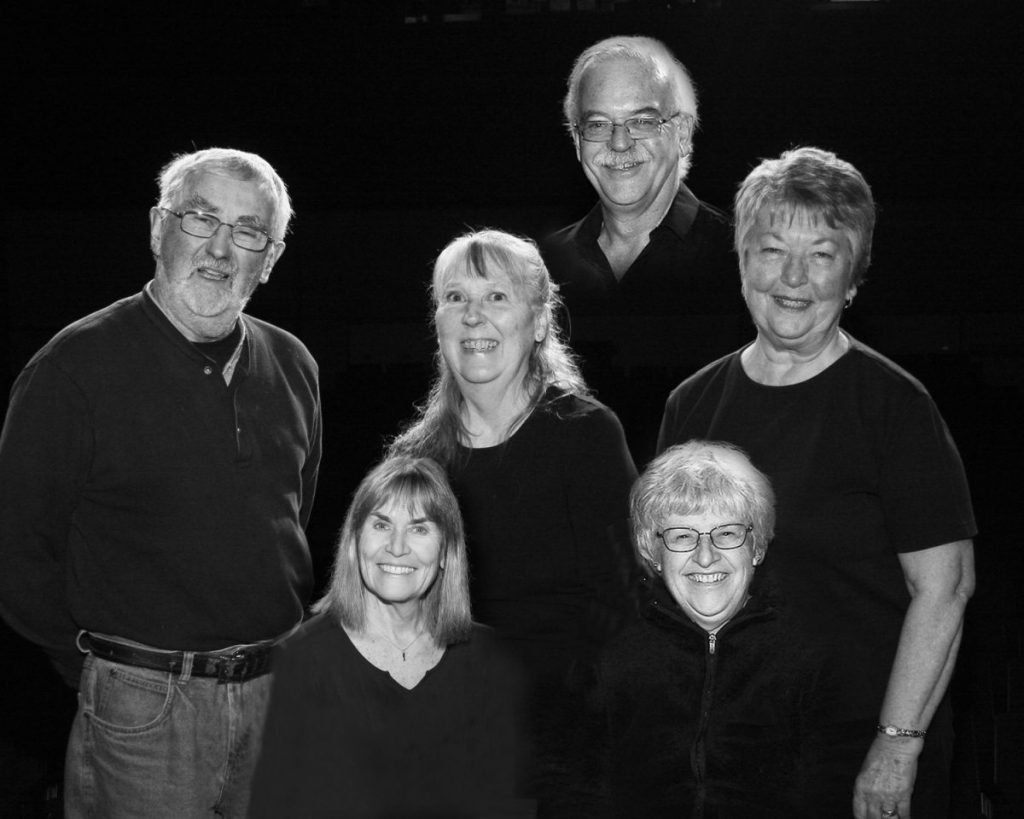 Set Design, Build and Painting
Left to right: Andrew Dinsmore, Maureen Keating, Terry Burns, Paul Nicholson