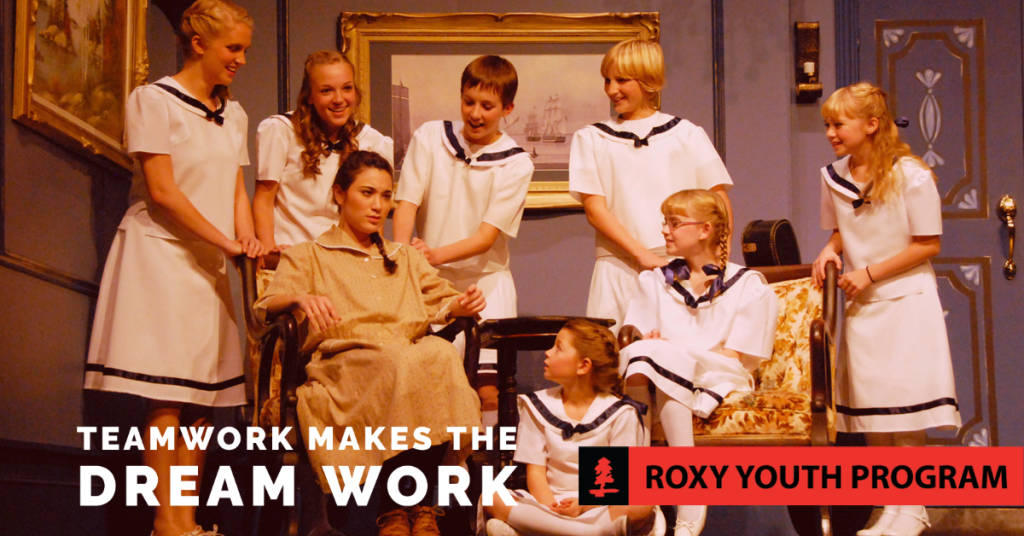 "We wanted to give kids a chance to experience the theatre. It's a place to build friendships and community.

Lacey Mooney, Roxy Youth Program Coordinator
The Team
Lacey Mooney Roxy Youth Program Coordinator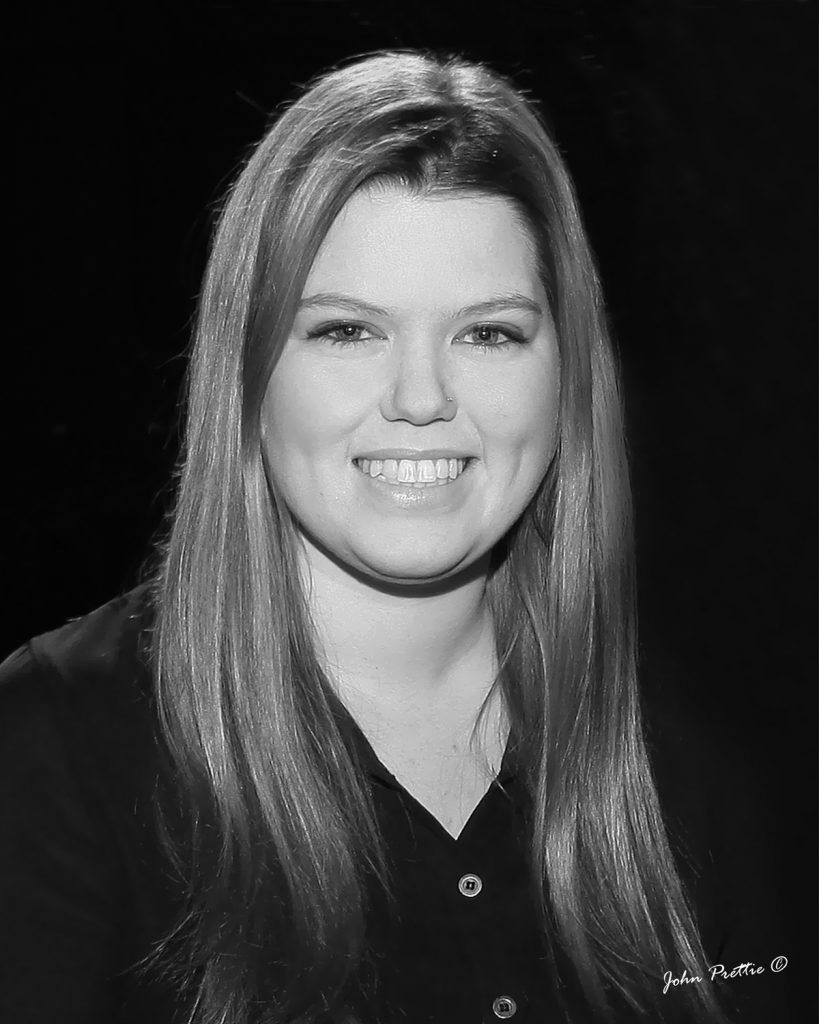 Lacey is a long time OSLT member having first joined when she was 11 years old. She has gone on to perform in over 18 OSLT productions, and has also worked backstage countless times. She has directed three youth productions with past companies as well as camps and electives. She is so excited to be working with youth in the area to bring them some amazing theatre experiences.
Email youthprogram@roxytheatre.ca
Lacey On the Roxy Stage
---

Program Experts
Christopher McGruer Introduction to Scriptwriting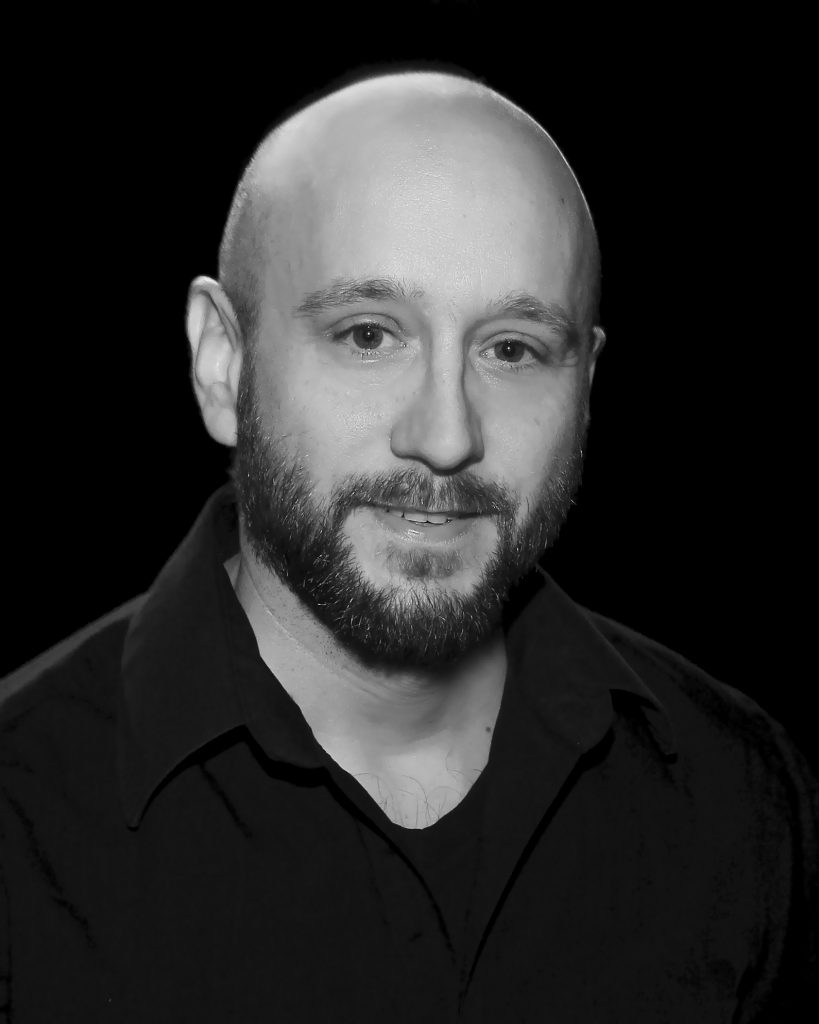 Christopher is an OSLT member, actor and director who attended the Humber School writers program. He has had stories, poems and articles all published as well as wrote and directed a short film "Dance with James Dean"
Join him as you create your own script!
Corry Lapointe Acting 101
Corry Lapointe has been an OSLT member since 1967. She has appeared in numerous shows as well as Directed productions such as "Sister Act" and "The Donnellys."
Join her as she shows you how to make
a character come alive on stage!
Debbie Morris Introduction to Prop Making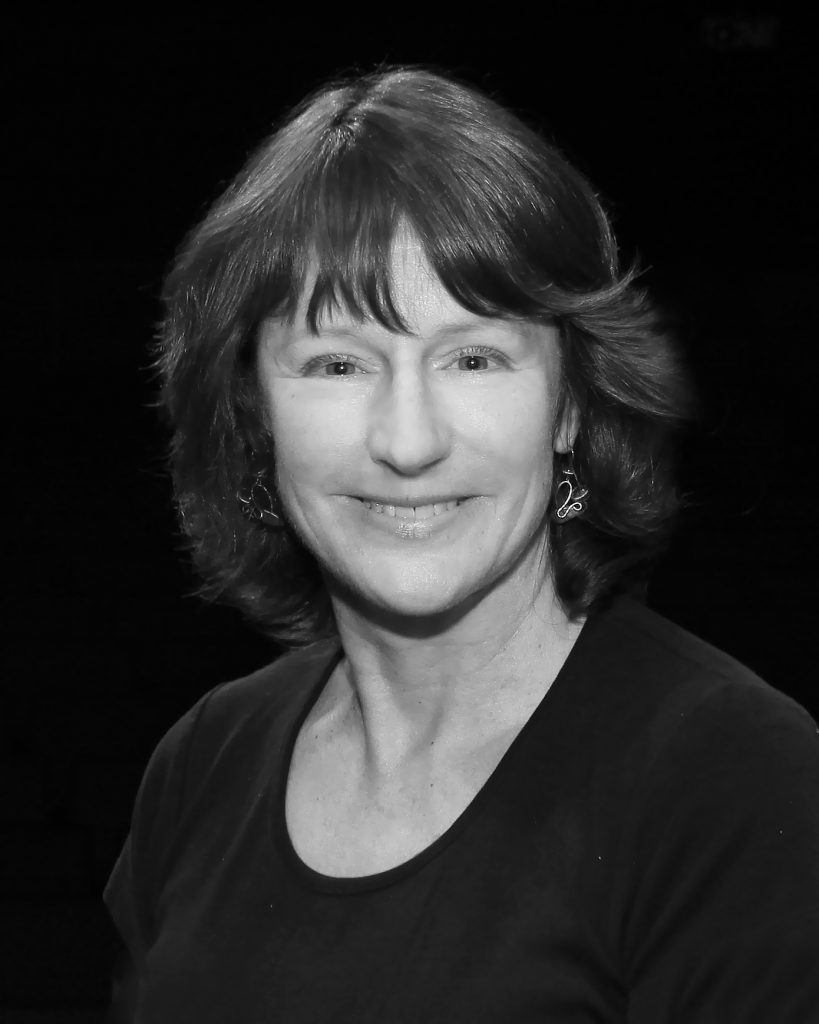 Debbie Morris joined the OSLT in 2016 and
Has been acting and working on props ever since! Her last stage role was in "The Long Weekend" and her props were last used in "Sister Act." She brings her properties expertise to this workshop and we can't wait to see what she creates!
Paula Mercer Choreography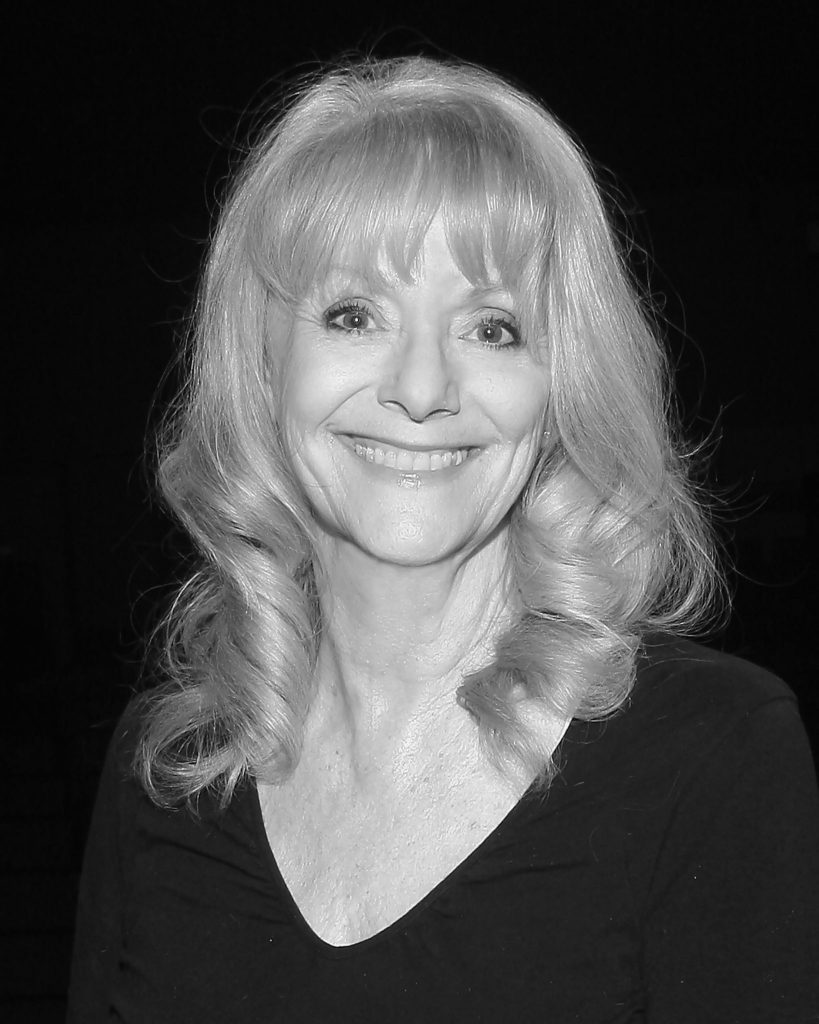 Paula first started dancing when she was
Only four years Old. She has choreographed countless productions for OSLT such as "Anything Goes", "Music Man" and "Spamalot"
Come join her as she creates original choreography for our workshop!
Paul Nicholson Introduction to Set Design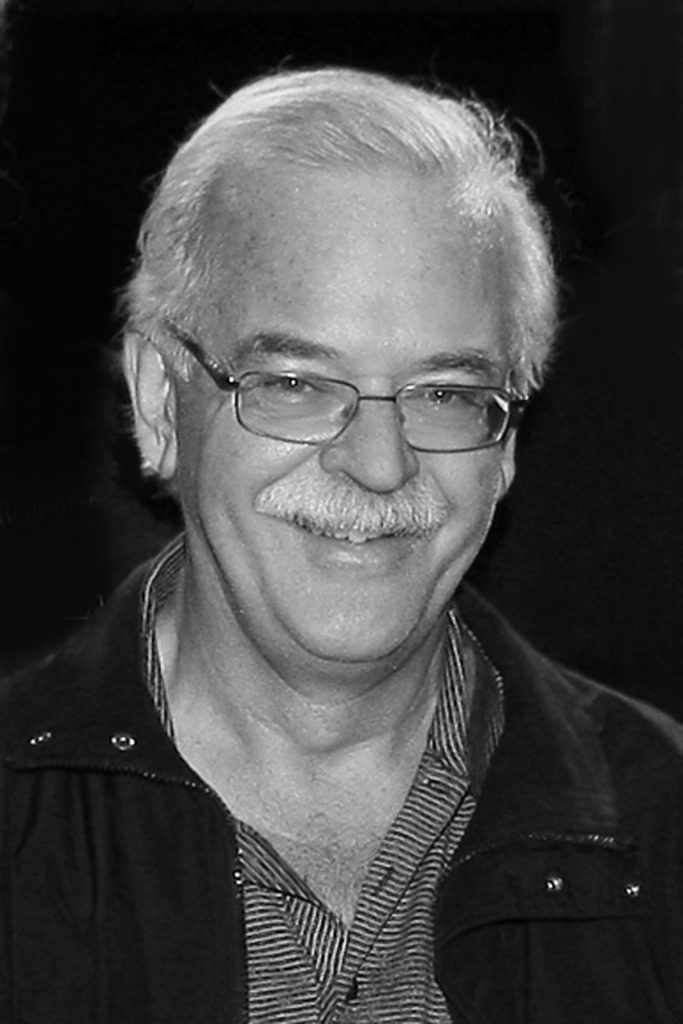 Paul's first OSLT set was for "The Miracle Worker" but his sets have been seen all over Ontario! He recently won "Best Visual Production" in the WODL Festival for his design of the "West Moon" set. Architect and contractor by day, we are so honoured
to have Paul share his talents with us!
Bill Murphy Introduction to Theatre Lighting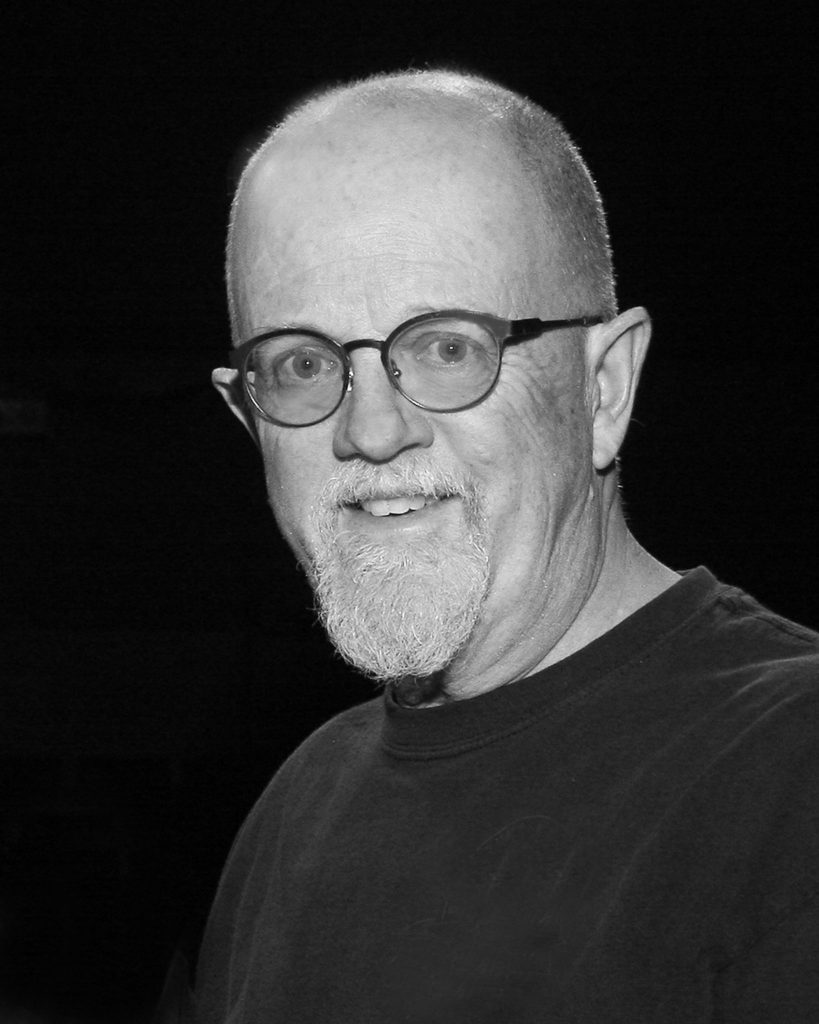 Longtime OSLT member Bill Murphy has lent his talents to every aspect of the theatre including directing, acting, lighting design and operations. He is a pun master and will bring joy to the art of lighting.
---

Camp Directors
Grace McRae Director – Summer Camps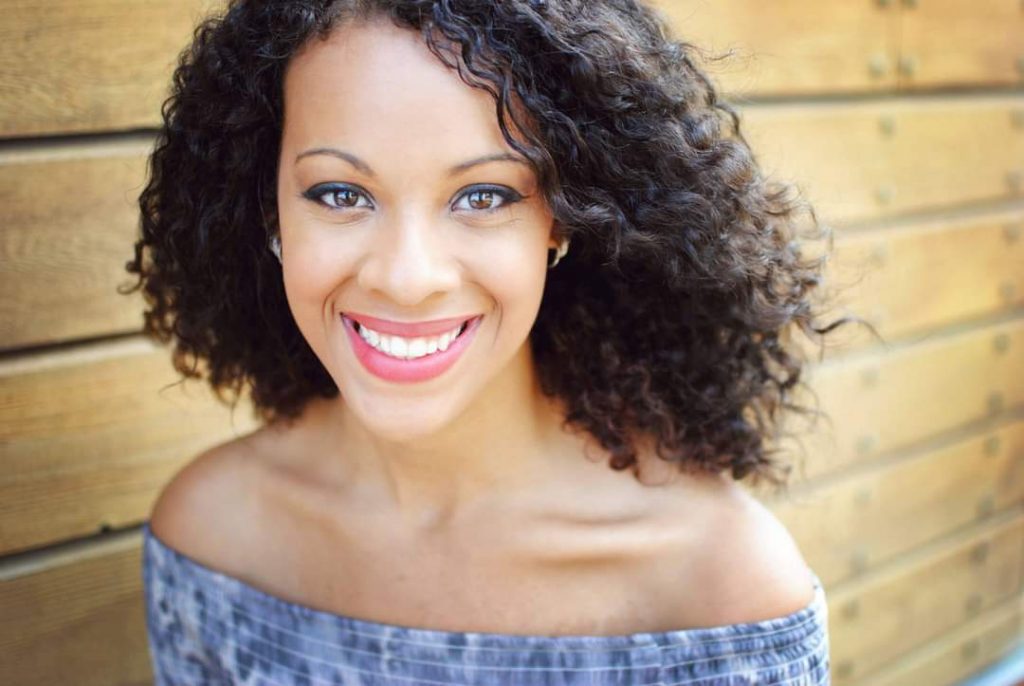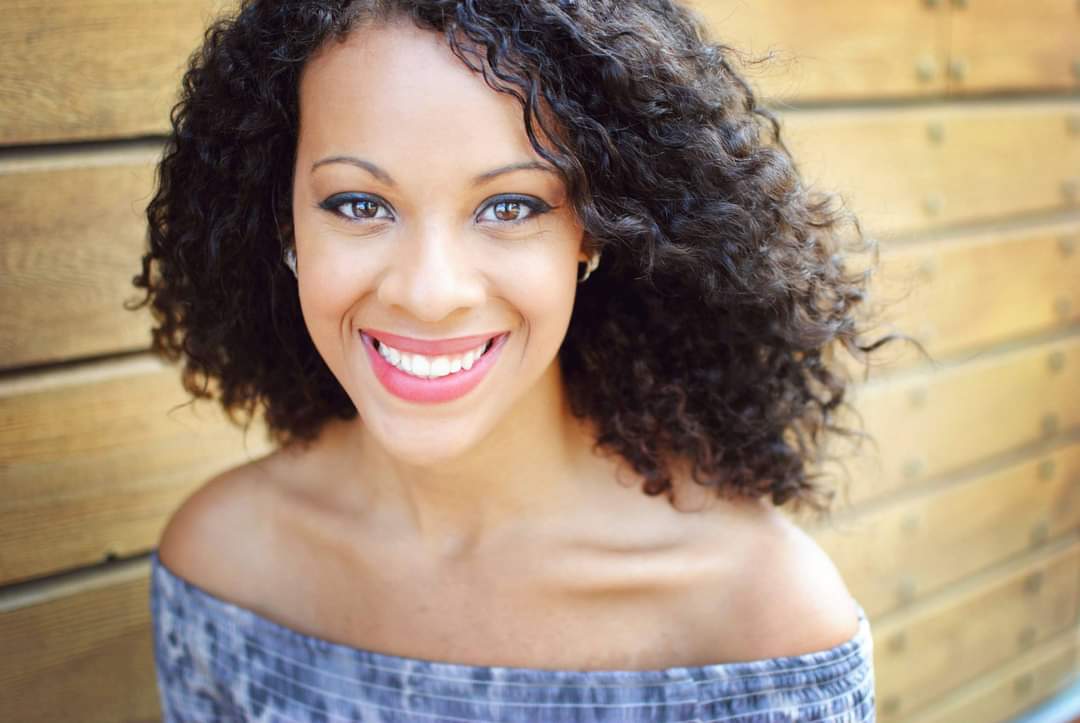 Grace holds a bachelor's degree in musical theatre performance from Sheridan College and has appeared in productions such as Seussical the Musical, Legally Blonde, A Man of No Importance, and Grand Hotel. During her four years in the program, Grace has had the opportunity to be mentored theatre greats, such as Joel Gray, Bartram and Hill, and Laurence Follows. Grace has been involved with OSLT since childhood and is thrilled to have the opportunity to give back to the community who gave so much to her.
Maggie Alguire Assistant Director – Summer Camps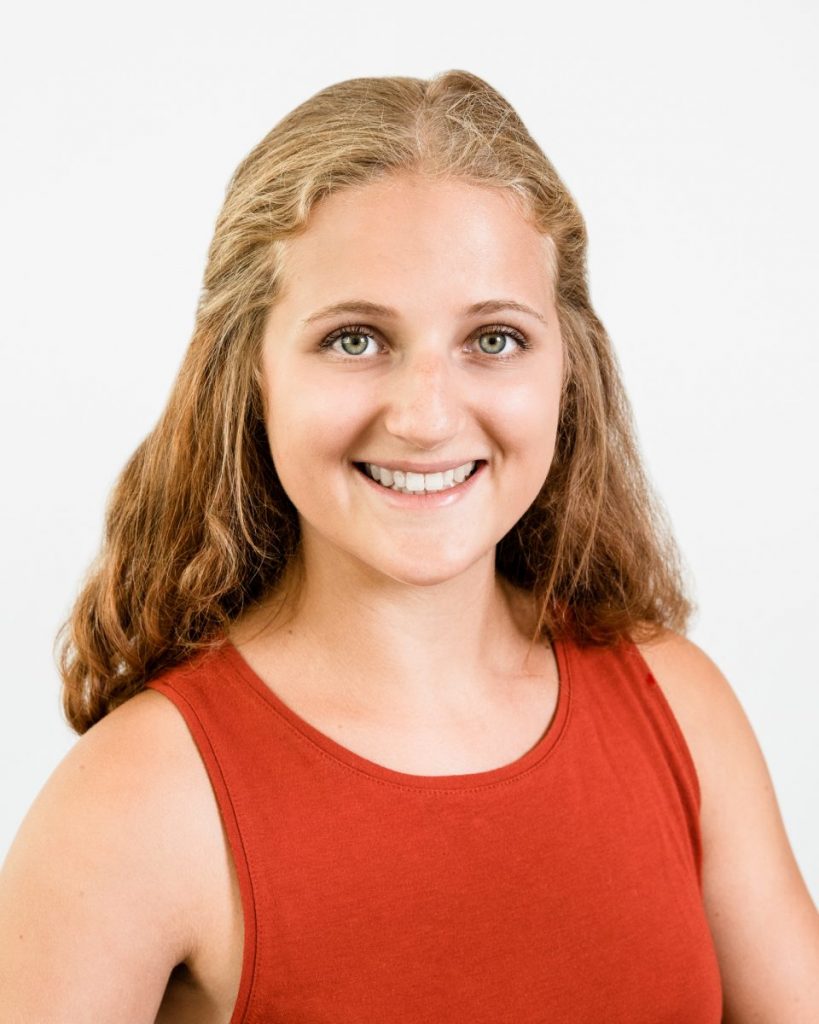 Maggie has been dancing since the age of nine. Over the years she's explored jazz, contemporary, hip hop and in recent years, ballet and tap. She started pursuing her education in Musical Theatre in 2018 at St. Lawrence College. She just completed her final year with plans to attend Queen's University in the fall. She's been working with vocal coaches consistently for over three years and has studied mainly musical theatre and pop styles. Her credits include St. Lawrence College: New Faces (ensemble), The Little Mermaid (ensemble), Sweet Charity (Nickie), Manifest (ensemble/choreographer), Going Under (Heather). Maggie has enjoyed the process of learning and growing as a performer. She's also currently in the process of becoming a certified yoga teacher. Maggie plans to continue her journey and work towards a career in musical theatre.
TO BE ANNOUNCED Spring Break Camp 2022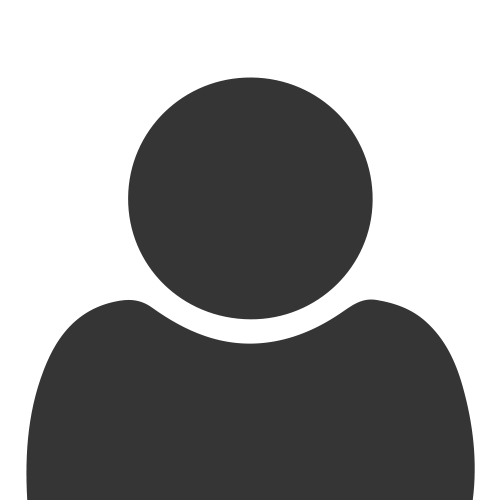 Stay tuned for our Spring Break Camp director announcements.
---
Roxy Youth Program Team
Sandy Lemaitre Roxy Board of Directors Liaison
Sandy is a long time OSLT Member who has participated in many shows. She is excited to be helping make the Youth Program a reality for local kids.
Bill Murphy Roxy Board of Directors Liaison
Bill is a long time OSLT Member who has participated in many shows. He is excited to be helping make the Youth Program a reality for local kids
Dan Herrick RYP Team Lead
Dan Herrick began helping at the Roxy with set building and has gone on to perform in three OLST Shows. He hopes the kids program will provide an opportunity for youth to find their inner artist through production design, performance or directing.
Trish Herrick RYP Team Volunteer
Trish brings her amazing talents and a MBA to the team helping us stay on track and organized.
Cathy Irving RYP Team Volunteer
Cathy brings a passion for the theater and a love of kids programming to the team. She is a long time OLST member who has participated in many shows on the Roxy stage.
Andrew Irving RYP Team Volunteer
Andrew is supporting the team with his marketing and business admin skills. Always willing to help Andrew is grinding away making social media posts and other content for the team.
---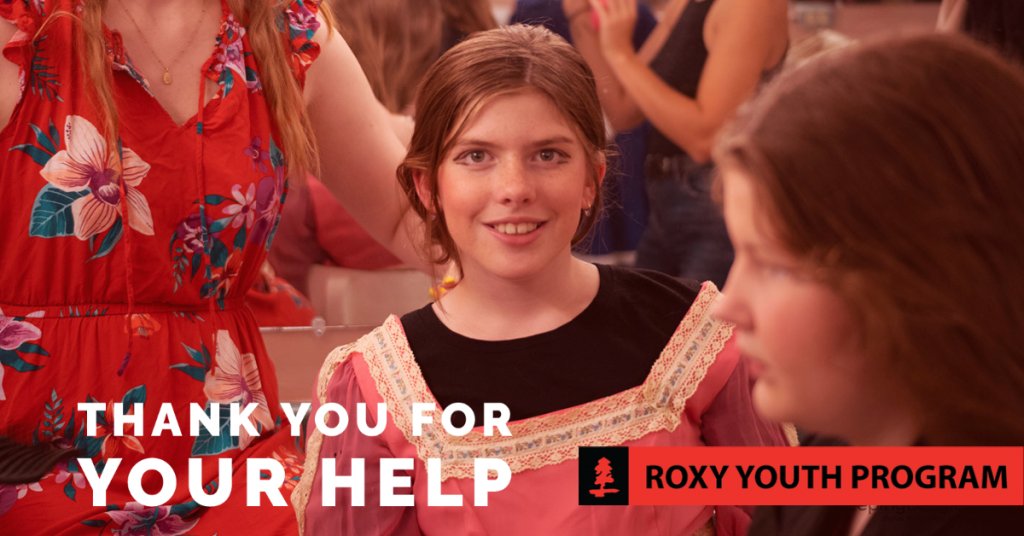 Volunteer With Us
Did you want to help out with the the Roxy Youth Program? Let us know. Email youthprogram@roxytheatre.ca today to get our volunteer package.
Support Our Program
Our youth programming would not be possible without the help of our community partners and corporate supporters. If you are interested in supporting our program with materials, time, or sponsorships we want to hear from you! Email youthprogram@roxytheatre.ca today to get our Sponsorship and Support package