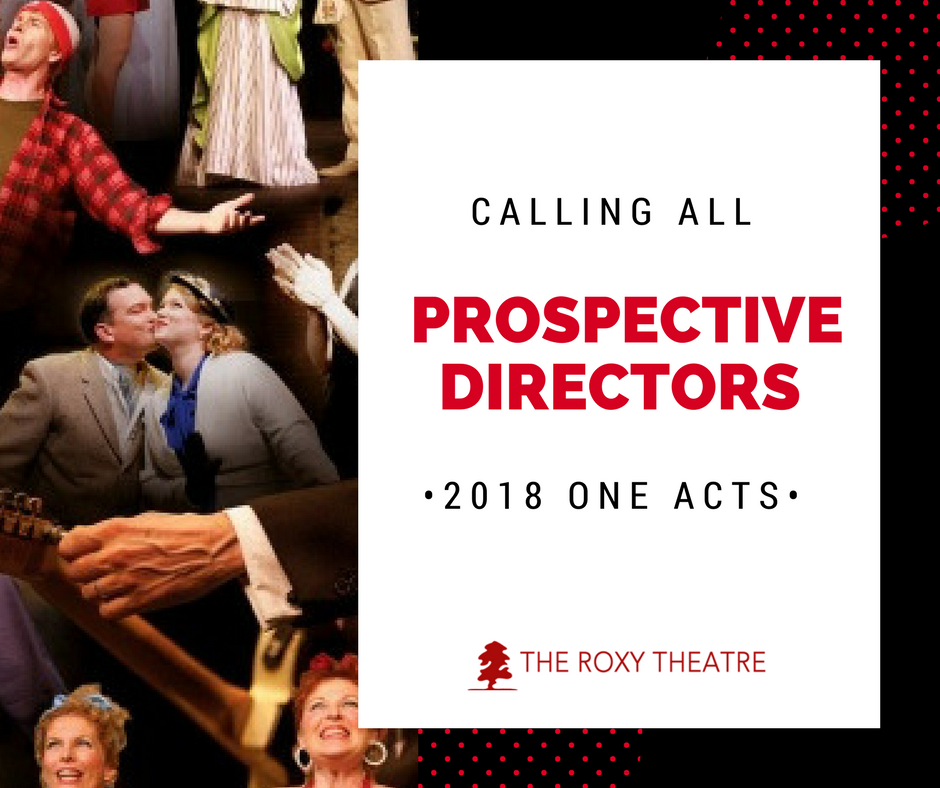 Calling all prospective directors: OSLT will once again be hosting an evening of one act plays on Sept. 12, 2018.
If you are interested in directing, please contact Maria Canton or Susan Sankey from the Membership Team for more information.
Click here to see a list of approved one act plays to choose from.