« Back to Events
This event has passed.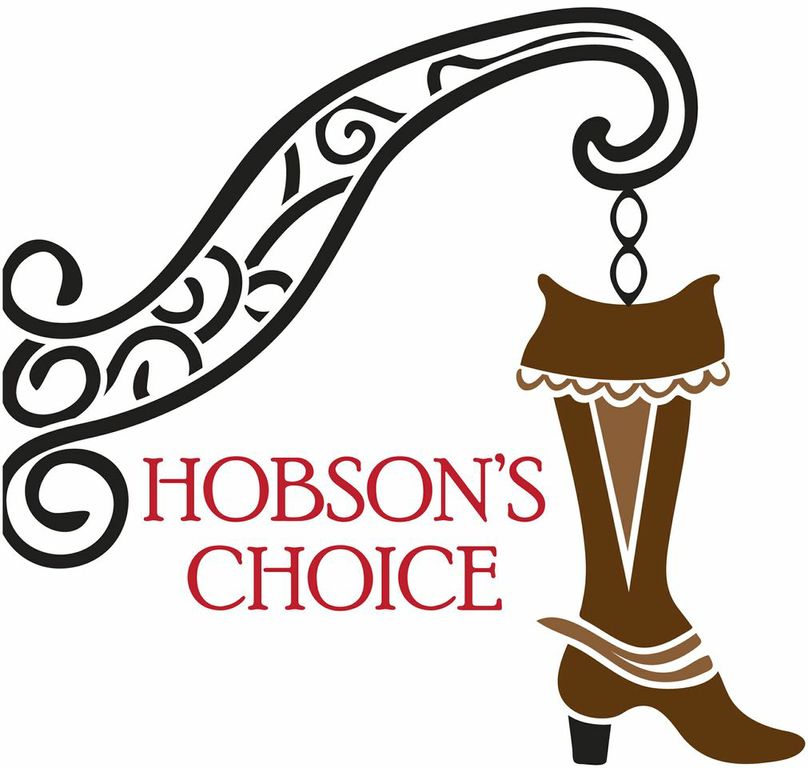 Hobson's Choice – April 3-5, 9-12, 2014 @ 7:30
By Harold Brighouse
Directed by Val Underwood
An Owen Sound Little Theatre Production
Mr. Hobson, a widower, is faced with the difficult problem of marrying off two of his three daughters while wanting to retain their services as cook, housekeeper and free sales ladies in his shoe shop. His eldest daughter takes matters into her own hands leading to a surprising outcome. Set in Britain in 1880, Hobson's Choice is a cheeky, period comedy you won't soon forget.
Adult $23 Student $11.50 Senior $21 Member $11.50
Subscription tickets for Hobson's Choice and all other productions in the 53rd annual OSLT series are on sale now. Individual tickets go on sale July 2, 2013.
Buy tickets for Owen Sound Little Theatre opening night or What a Deal Wednesdays and receive 20% off adult and senior tickets! Group bookings of 10 or more save $2.00 per ticket as available for OSLT/Roxy shows. Group rates cannot be combined with other discounts. No refunds. Thank you.
iCal Import
+ Google Calendar