« Back to Events
This event has passed.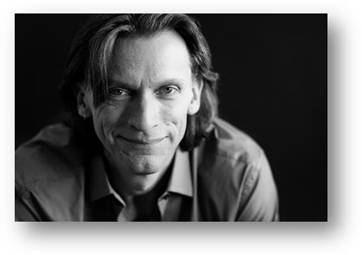 Combine music of the17th century Baroque period with classical jazz from this modern era; that's the eclectic menu two of Canada's celebrated concert performers have prepared for this unforgettable evening of tasty music at Leith. Bon Appétit!
Larry Larson has been Principal Trumpet for the Kitchener-Waterloo Symphony since 1993. He is a graduate of DePaul University of Chicago and was a student of Adolph Herseth, legendary Principal Trumpet of the Chicago Symphony. As a soloist, Larry has been featured with the K-W Symphony, Orchestra London, and the Hamilton Philharmonic Orchestra, and has been featured on CBC Radio in performances of trumpet concertos by Malcolm Forsyth, Johnny Cowell and R. Murray Schafer. In May, 2009, Larry performed the world premiere of Scott Good's "Between the Rooms: Concerto for Trumpet and Orchestra" with the KWS. In 2010, he released his first solo CD of music for trumpet and harp, "Divertissement," with harpist Lori Gemmell. Larry is in much demand by Toronto recording studios for his work on motion picture soundtracks and commercial jingles. You can hear him every night 'fanfaring' Lisa LaFlamme onto the CTV National News.Pianist Robert Kortgaard is the collaborative artist of choice for many well known vocalists and instrumentalists as well as being Artistic Director for two well-known Canadian music festivals: the Leith Ontario Summer Music Festival and the Indian River Festival in PEI. He is a graduate of the Julliard School in New York, has also studied in England and in Italy and is a well-known and internationally respected concert pianist. Mr. Kortgaard has performed as a soloist with major Canadian orchestras and has given recitals throughout Canada and the United States, as well as in England, Finland, Portugal, Italy, Indonesia, the Czech Republic, China and Japan.
5 pack – $22.00 per concert until May 31
After May 31 – 5 pack $24.00 per concert
iCal Import
+ Google Calendar