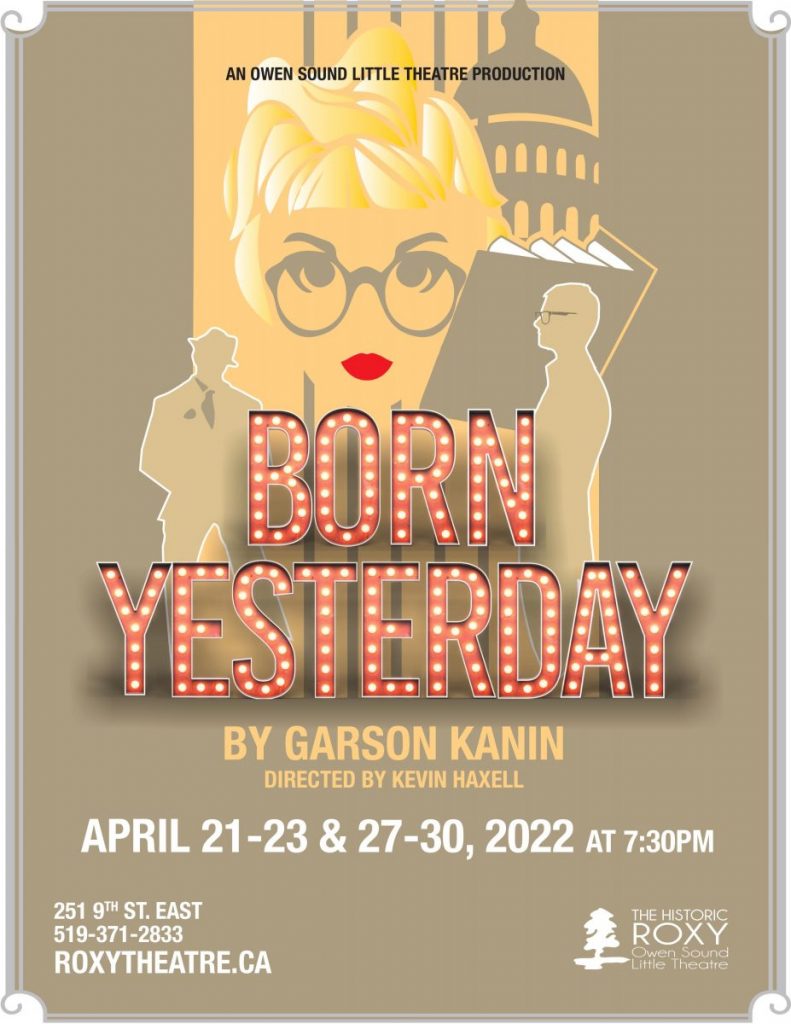 The Owen Sound Little Theatre Presents:

Born Yesterday

Live on the Roxy stage April 21-23 and 27-30 2022

Auditions: December 1 2021, 7pm-9pm at The Roxy Theatre
Audition Details can be found HERE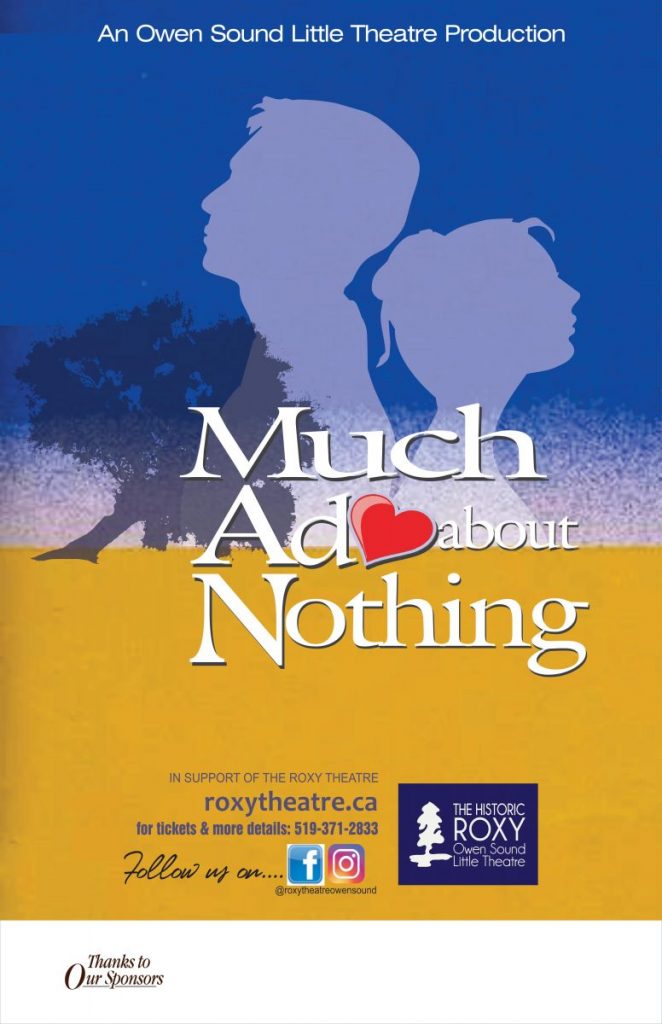 The Owen Sound Little Theatre Presents:

Shakespeare's Much Ado About Nothing

Performing at the Kelso Beach Amphitheatre Summer 2022

*Due to Covid 19, our audition and rehearsal schedules are TBD.

CLICK HERE for audition information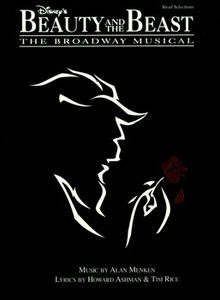 The Owen Sound Little Theatre Presents:

Disney's Beauty and the Beast

Live on stage at The Roxy Theatre in 2022 in Owen Sound

*Due to Covid 19, our audition and rehearsal schedules are TBD. We appreciate your patience as we work hard to bring Beauty and the Beast to the Roxy in 2022.

CLICK HERE to learn more!