AUDITIONS & WORKSHOPS
AUDITION NOTICE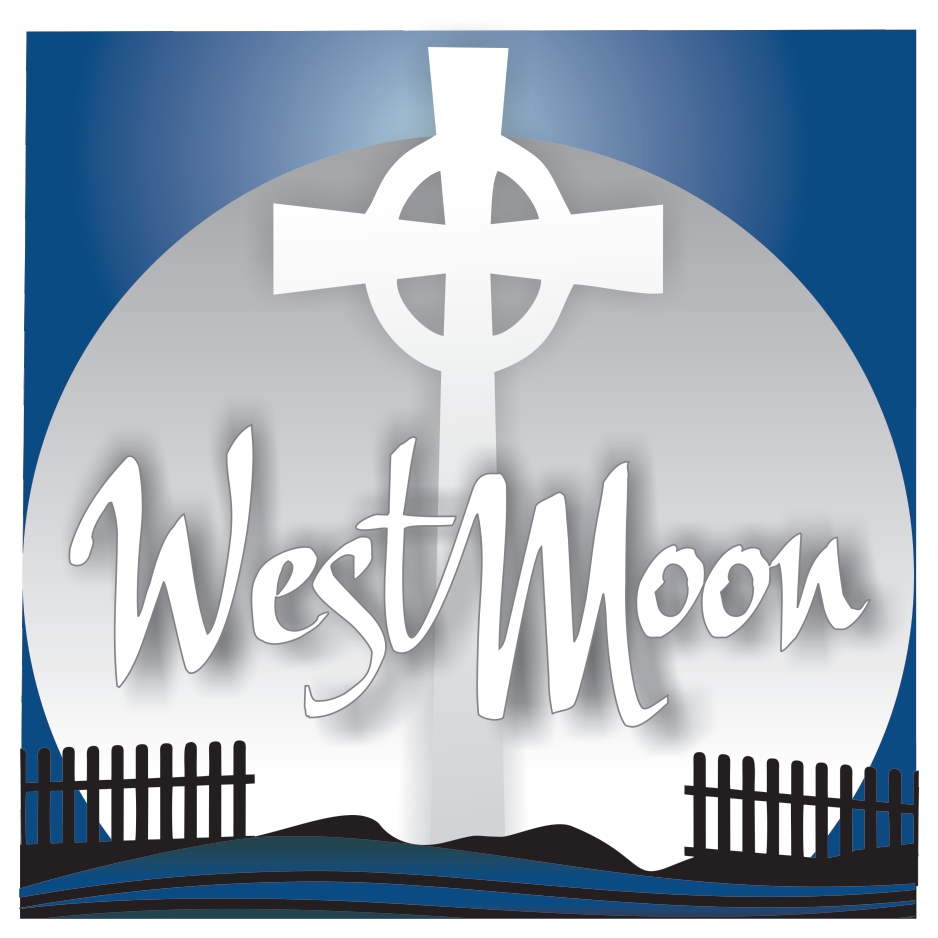 West Moon was written by Al Pittman and takes place in a coastal village in Newfoundland in 1965.  Once a year, on All Souls Night, the occupants of a small Newfoundland cemetery are granted the ability to think, feel, remember and speak.  Heartwarming and full of power, laughter, joy and stubborn resilience, West Moon lends insight into the rich culture of the 1960's era Newfoundland outposts that was nearly lost when their people were forced to move inland.
The show runs from February 6-8, 12-15, 2020.
Auditions for West Moon will be held at 6:30 on Sunday, Sept 22nd at the Knights of Columbus Hall on 6th Street East in Owen Sound and Monday, September 23rd at 6:30 p.m. at The Roxy.  Please arrive at 6:30 p.m. sharp.  Call backs will occur on Sunday, Sept. 29th at 6:30 p.m.  If that time or those days are not possible for you, please contact Stage Manager Karen Twining at karr311@live.com to make other arrangements.
The cast is composed of 11 people.  Ages are very approximate.  Scripts are available in the Box Office to read before auditions.  The play is an ensemble piece and we will audition everyone together.  Those auditioning for Ray, Jack and Sheila will be taught a short folk song from the show. We are not asking for any prepared piece for auditions but actors will be asked to prepare a short monologue from the play for callbacks.
A rehearsal calendar will be available at auditions.  Please bring with you any dates that you will not be available from Oct to Feb.  We will rehearse 2 or 3 days a week October through December and up to 4 days a week in January (depending on weather).  We are working around rehearsals and show dates for Sister Act.
The Cast
A Voice: any sex, any age.  The Voice is an onstage storyteller who begins and ends each act.  The Voice connects directly with the audience.
Jack: age 55.  Jack was a fisherman and he is the peacemaker.
Ray: age 52.  Ray was a singer/songwriter and he sings 4 short songs in the play.
Bill: age 73.  Bill was a sea captain who sailed with salt cod from Newfoundland to Europe.  He is used to being in charge.
Rose: age 90.  Rose was bedridden from age 17.  She is cantankerous and a very devout Catholic.
Maggie: age 36.  Maggie dressed in red and lived life to the fullest.
Sheila: age 10 (but could also be played by a teenager).  A sweet girl who misses her family.
Ned: age 59 (but could be any age over 35).  He was the shopkeeper for the General Store and a bachelor by choice.
Bridget: age 80.  Bridie is Bill's wife.  She is a loving and caring person.
Aaron: age 28.  Aaron is Jack's son who also was a fisherman.  He left behind a fiancee and a twin brother.
Nish: age 51 (but could be any age).  Nish was mute all his life but finds his voice when dead.
I hope you choose to come and audition for this lovely play.  The characters are well developed and very real and I have become quite close to all of them!
Please contact Director, Kathleen Cassidy, with any questions: cassidykg@gmail.com