The Roxy Young Company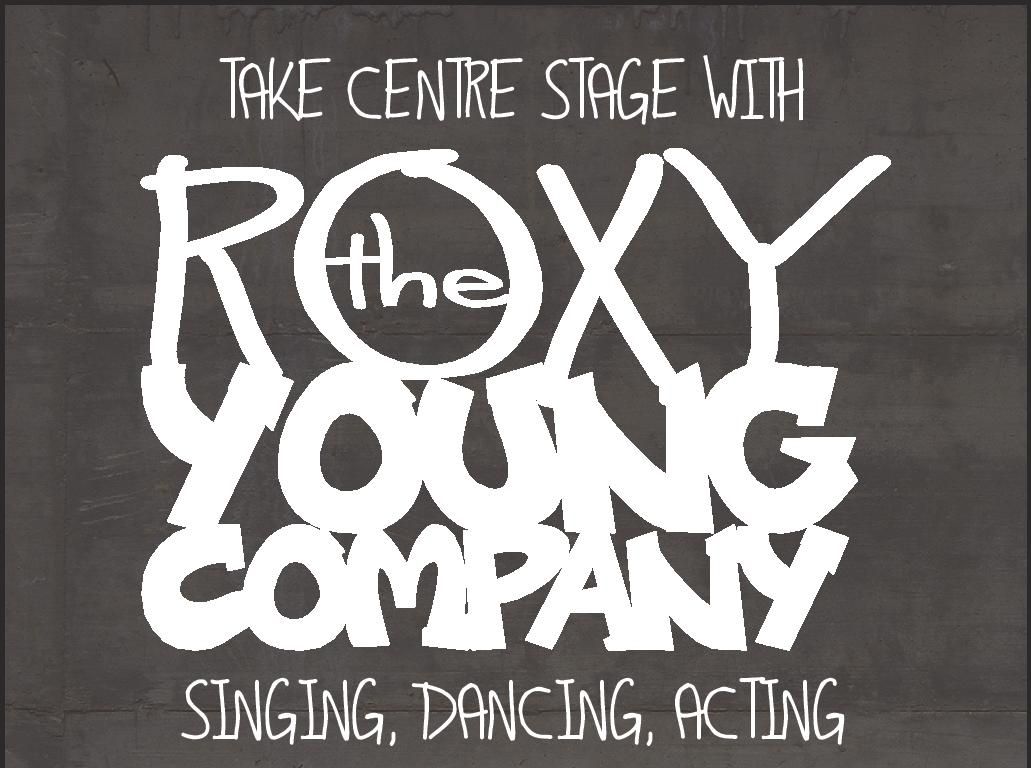 This fall join the Roxy Young Company and explore your creative side while learning how to act, sing & dance!
Saturdays from 9am-12:30pm starting October 7!
Cost $375.
Led by Christy Taylor, this 14-week session is designed for
youth ages 8-18 and takes place at The Roxy where students will
Sing and Act, Learn Scenes & Monologues and Explore their Creative Sides.
The session ends with a public performance of: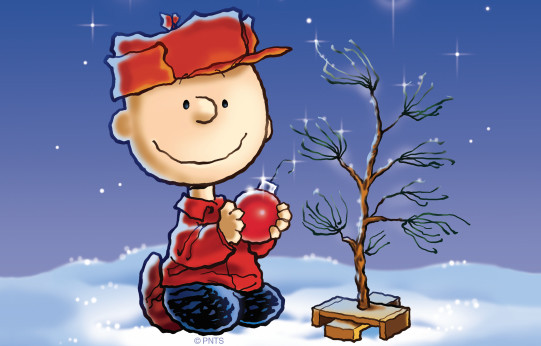 A Charlie Brown Christmas
December 21st at 7pm                                     
The classic animated television special comes to life in this faithful stage adaptation, in which Charlie Brown, Snoopy, and the rest of the Peanuts Gang discover the true meaning of Christmas.
Course Information  
Classes are Saturdays from 9am-12:30pm, October 7 to December 16, 2017.
Additional afterschool rehearsals will be added closer to the performance date.
The instructor requests no juice, pop, power drinks, or high-sugar, junk food, please.
Please ensure your child wears comfortable clothing and shoes and has their OHIP card.We require at least 12 participants, with a maximum of 25.                                   
Spots book quickly – please register early!