« Back to Events
This event has passed.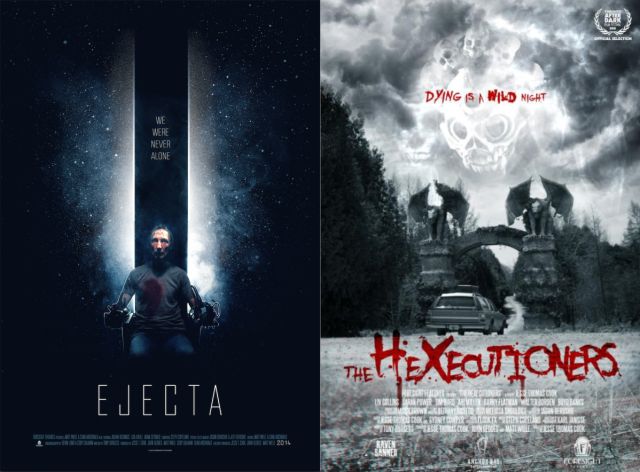 Double Feature Fright Night
EJECTA at 7:00 PM
THE HEXECUTIONERS at 9:00 PM
See both films for $22
or
One film for $15
EJECTA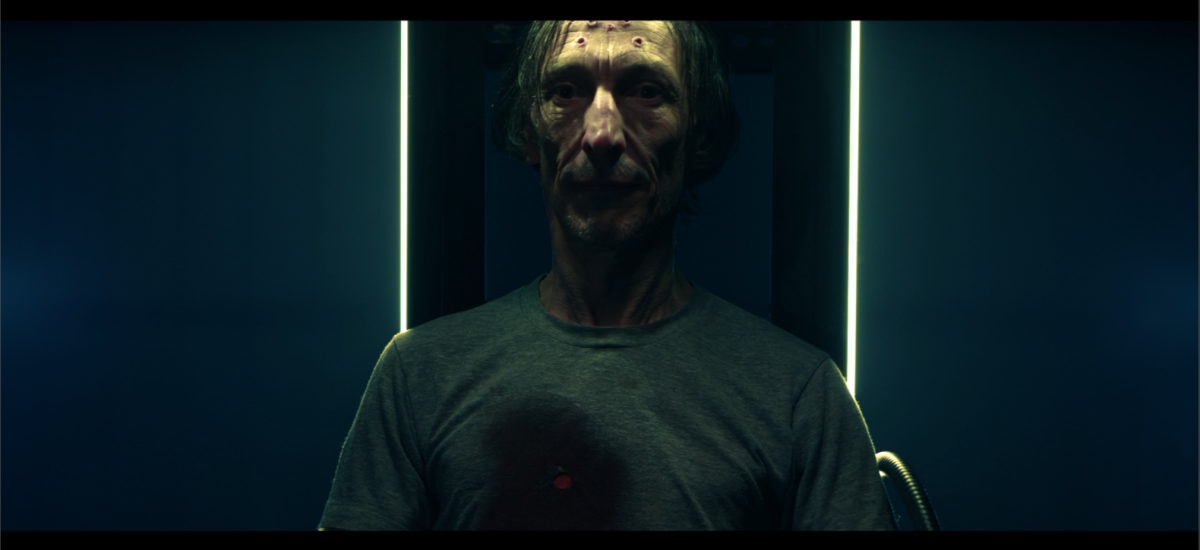 Ejecta is the story of two men who witness an unexplainable event in the atmosphere on the eve of a historic solar storm and must survive a terrifying life form that's hunting them. An anonymous group will stop at nothing to unearth the truth behind what happened that night to the men and prove to the world that we were never alone in the universe.
THE HEXECUTIONERS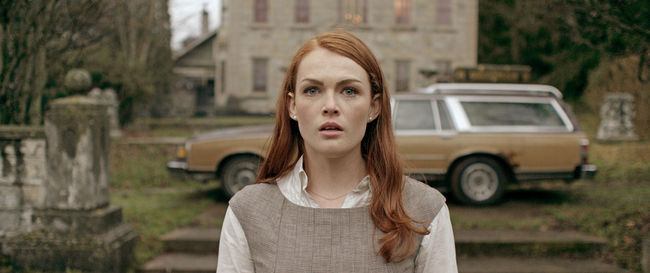 Three years ago Proposition 177 was passed allowing private medical firms to conduct assisted suicide procedures. Two young women working for a Rite-to-Die company are dispatched to a remote estate to perform a custom euthanasia ritual, but unwittingly summon the spirits of a death cult that once inhabited the property.
iCal Import
+ Google Calendar