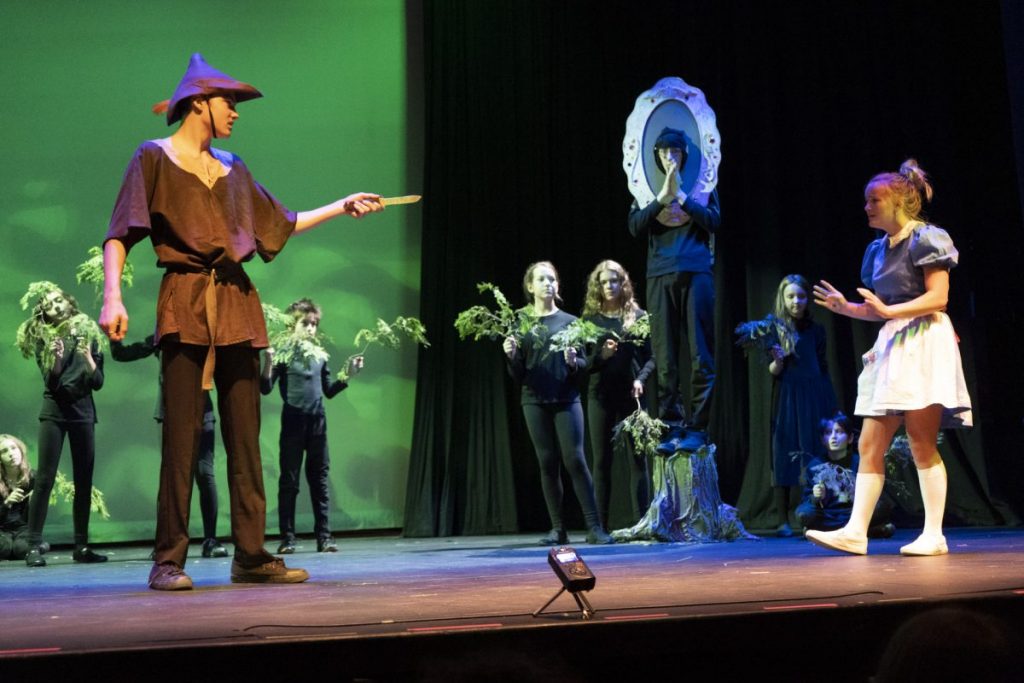 The Roxy Young Company Classes are designed to give youth an opportunity to develop theatre skills, gain a sense of belonging, and produce a live showcase on the Roxy stage. Our Roxy Young Company Coordinator leads the classes and is supported by the Owen Sound Little Theatre staff and volunteers.
Youth participating will work hard learning theatre skills, having fun, gaining confidence, being creative, and building a community.
CURRENT PROGRAM
Theatre Education Classes
Act 1: September 7 – December 14, 2022 *SOLD OUT*
Wednesdays 4 pm to 6 pm (Junior Classes)
Wednesdays 6:30pm to 8:30pm (Senior Classes)
Join us from September-December 2022 as we learn all aspects of theatre. Participants will focus on team building while they learn aspects of performing (singing, dancing and acting) as well as backstage elements such as props, costumes, sets and tech. 15 classes.
Cost: $250 plus HST and service fees
Act 2: January 11 – April 19, 2023 *SOLD OUT*
Wednesdays 4 pm to 6 pm (Junior Classes)
Wednesdays 6:30pm to 8pm (Senior Classes)
Act 2 will focus more on the performing side, as participants work towards an end of the year showcase. Participants will showcase all of their skills learned from Act 1, as they create their own show. 15 classes including show date on April 19 2023.
Cost: $250 plus HST and service fees
---
Registration – Available Now!
Please note that spaces are limited and filled in a first come first served basis. Payments will be processed online via the Roxy ticketing system. Any questions can be submitted via email to youthprogram@roxytheatre.ca
---
Young Company Director
---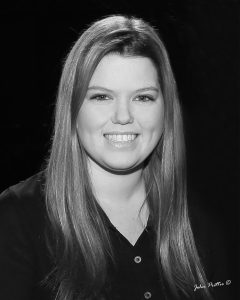 Lacey Mooney
Lacey is a long time Owen Sound Little Theatre member having first joined when she was 11 years old. She has gone on to perform in over 18 OSLT productions, and has also worked backstage in all areas. She has directed four youth productions, including Matilda Jr, as well as camps and electives. She also directed Disney's Beauty in the Beast last fall. She has training in dance, vocals and acting. She is so excited to be working with youth in the area to bring them some amazing theatre experiences!
Refunds and Cancellations Policy
---
Roxy Young Company Sponsors
The Roxy Young Company classes would not be possible without the support of our sponsors. Thank you for your continued support of Theatre Programming in Grey Bruce.
The Eva Leflar Foundation https://www.leflarfoundation.com/
The Ontario Trillium Foundation
Roxy Young Company Virtual Show 2020