« Back to Events
This event has passed.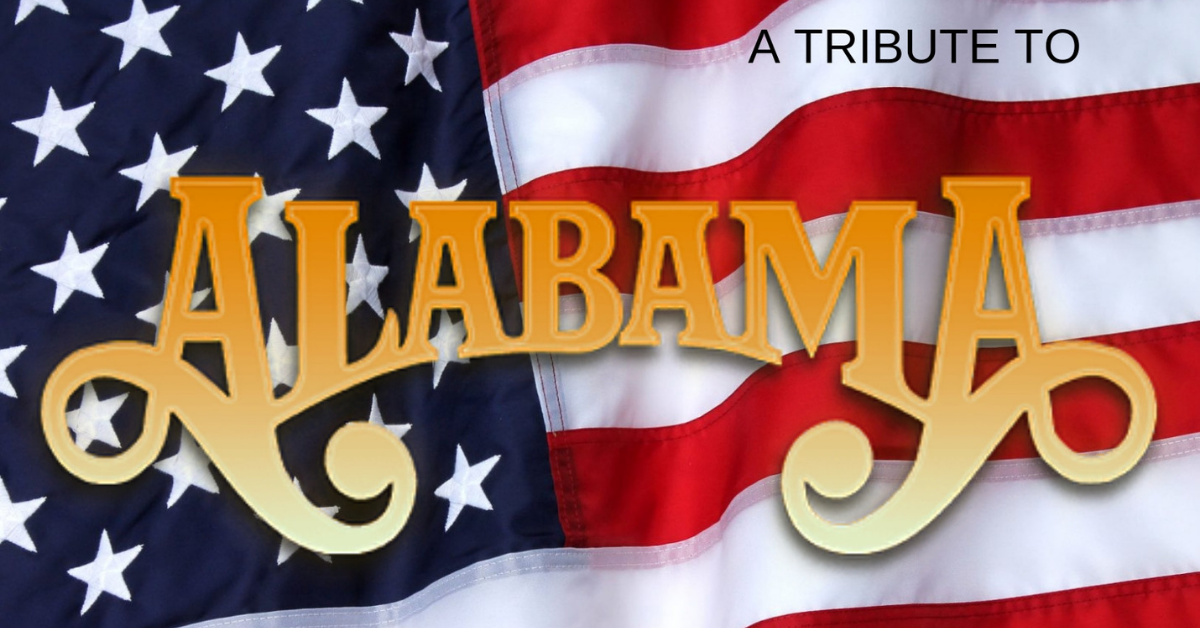 Mountain Music
The Songs of Country Music Group… Alabama!
Hear some of your favorite hits from the Grammy Award-Winning, country music supergroup Alabama! This tribute to their beloved music and songs will take you on a journey through some of their biggest hits in a LIVE music show that should be at the top of any fans list of shows to see! Alabama's Biggest Hits! Throughout the show you will hear some of your favorite and most popular songs from country music group Alabama in a high-energy, LIVE show that you want to be sure to not to miss! Just a few their most memorable songs you will hear during the show include: "Mountain Music," "Song of the South," "Love in the First Degree," "The Closer You Get," "Tennessee River," "Forty Hour Week," "Born Country," "Dixieland Delight," and many more! It's a celebration of one of the most successful country groups of all time!
iCal Import
+ Google Calendar