« Back to Events
This event has passed.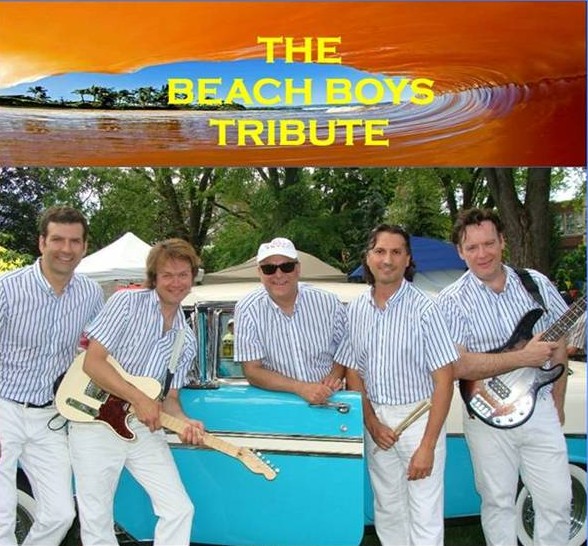 The Beach Party Boys
Presented by The Roxy, CFOS and Mix 106.5
Part III in our Hats Off Tribute Series
The Beach Party Boys brings you the fun of California's summer sun and the music of The Beach Boys! Beach Party Boys reproduces the musical instrumentation, authentic look and harmony of the Beach Boys. Audiences will be singing along to their favorites like Barbara Ann, Help Me Rhonda, Surfin' USA, Little Deuce Coupe and Good Vibrations!
Thursday, October 16, 2014
Tickets $35
Buy all three shows in the series for only $85!
iCal Import
+ Google Calendar