« Back to Events
This event has passed.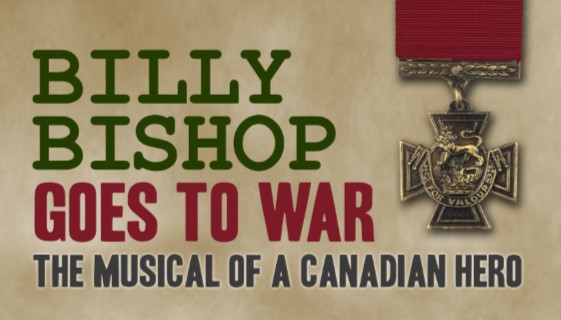 Written & composed by John Maclachlan Gray in collaboration with Eric Peterson
Billy Bishop Goes to War, the award-winning Canadian musical, brought audiences leaping to their feet at the Roxy Theatre last time through. This beloved show, which won the Governor General's Literary Award for Drama, pays tribute to Owen Sound's iconic hometown war hero and flying ace, Billy Bishop. The two-man musical features actor Matt Evans portraying the legendary Bishop, as well as an astonishing 15 other characters. Evans has garnered 5 Best Actor Awards with the Western Ontario Drama League, recently appearing at the Roxy Theatre as lawyer Atticus Finch in To Kill a Mockingbird. Matt has also appeared in Canadian feature films including Beowulf & Grendel, Black Swan, Things To Do, and The Birder.
Musician Michael Mulrooney co-pilots Billy Bishop Goes to War with Evans, using the on-stage grand piano to score and punctuate battle scenes, taking us from bar rooms to ball rooms, capturing both humour and heartstrings with skilful musicianship. Mulrooney is a sought-after music director, conductor, pianist and arranger, having worked on the Canadian theatrical productions of The Lion King, Phantom of the Opera, Ragtime, and Showboat. Michael has taught at the York University and the Randolph Academy, and is currently a professor at the prestigious Sheridan College Musical Theatre Program.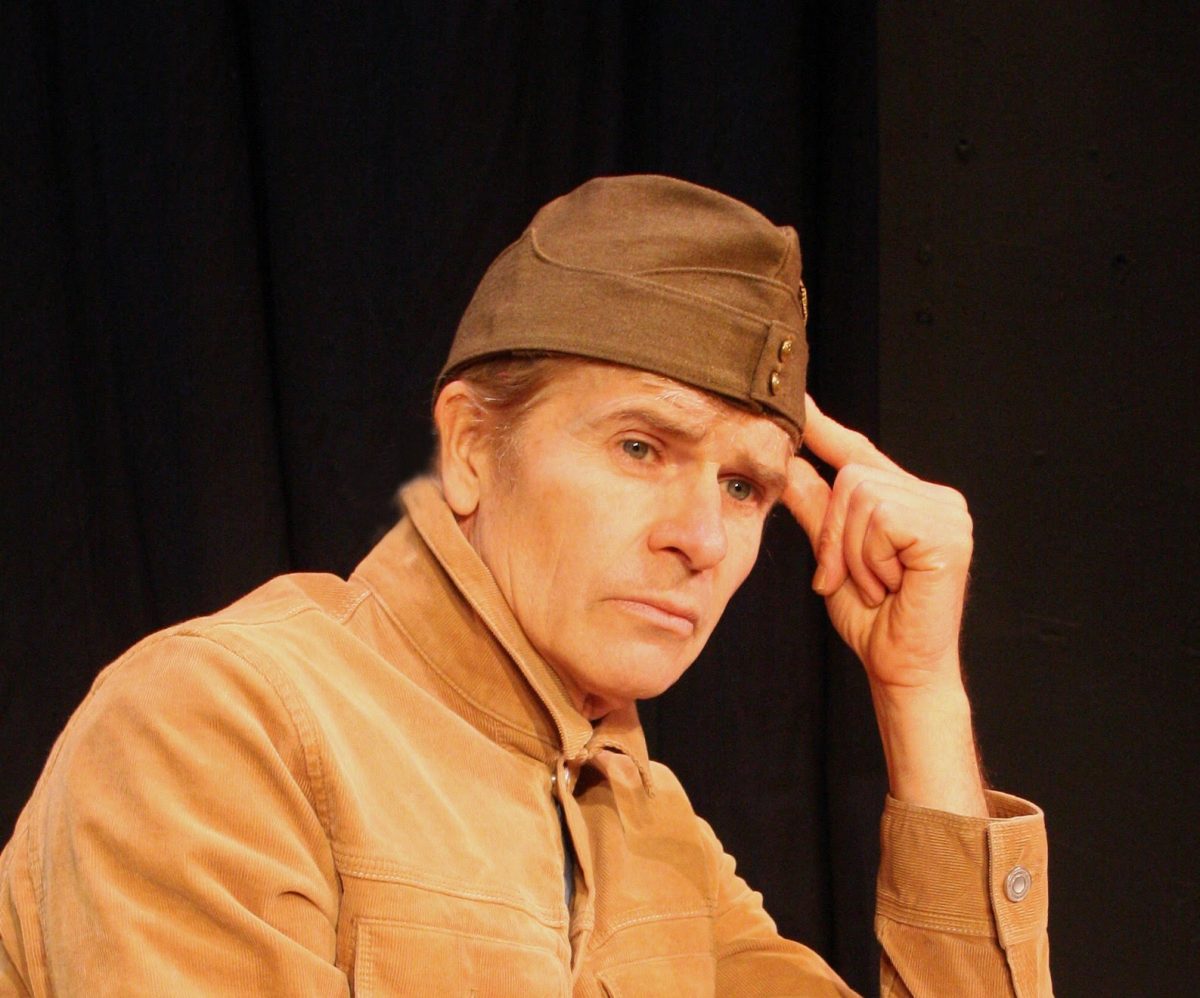 iCal Import
+ Google Calendar