« Back to Events
This event has passed.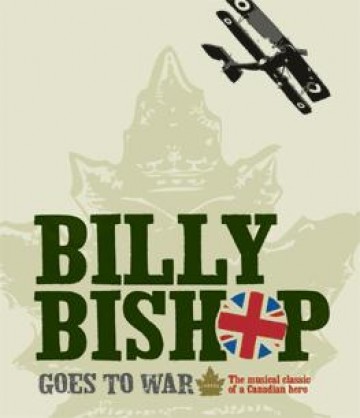 Directed by Corry Lapointe Written & composed by John Maclachlan Gray In collaboration with Eric Peterson
This musical tells the story of WWI flying ace and Owen Sound war hero Billy Bishop. The Roxy presents this award-winning stage production to commemorate the 100th anniversary of Bishop receiving the Victoria Cross.
Production Sponsor:

Performance Sponsor:

Thank you to our sponsors
iCal Import
+ Google Calendar