« Back to Events
This event has passed.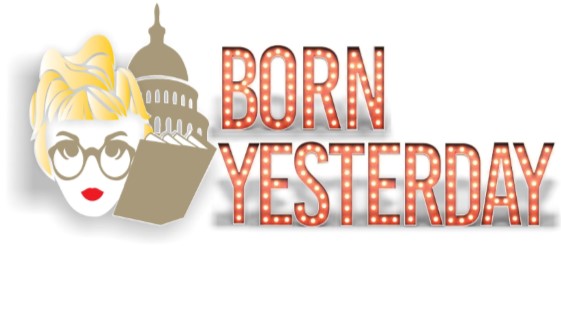 Directed by Kevin Haxell
Play by Garson Kanin
In this sharp-edged satire, thug businessman Harry Brock heads to Washington, D.C., determined to take the town by storm and buy his way into a business-friendly law amendment. His only liability? Billie Dawn, his beautiful but unrefined ex-chorus line girlfriend, who sticks out like a sore thumb amidst D.C.'s cultured political set. When Harry hires a local journalist to teach Billie social poise and class, he gets more than he bargained for. A little education can go a long way, and Billie may be smarter and braver than her so-called friends give her credit for. A hilarious and timely send up of politics and perceptions.
iCal Import
+ Google Calendar