« Back to Events
This event has passed.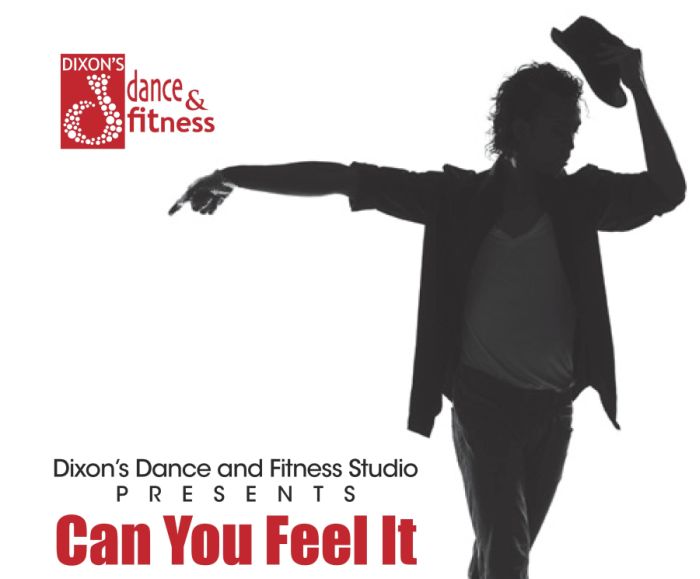 Our annual end-of-season celebration at Owen Sound's Roxy Theatre has become a local tradition.
Our show will feature live musical performances along with performances from all of the students ages 3 and older performing to some of your favourite Michael Jackson songs!
The junior "Signature" performing group will also take the stage to perform a few of their competitive pieces. As always, a wide variety of dancers will perform, from the tiny Creative Movement class (age 3) and 1st Steps (age 4-5) all the way through to the senior Classical Ballet, Contemporary, Jazz, Hip-Hop, Zumba and our new feature class this year, Musical Theatre!
We invite you to join us again this year for what will most surely be a very exciting and foot taping celebration of dance!
iCal Import
+ Google Calendar