« Back to Events
This event has passed.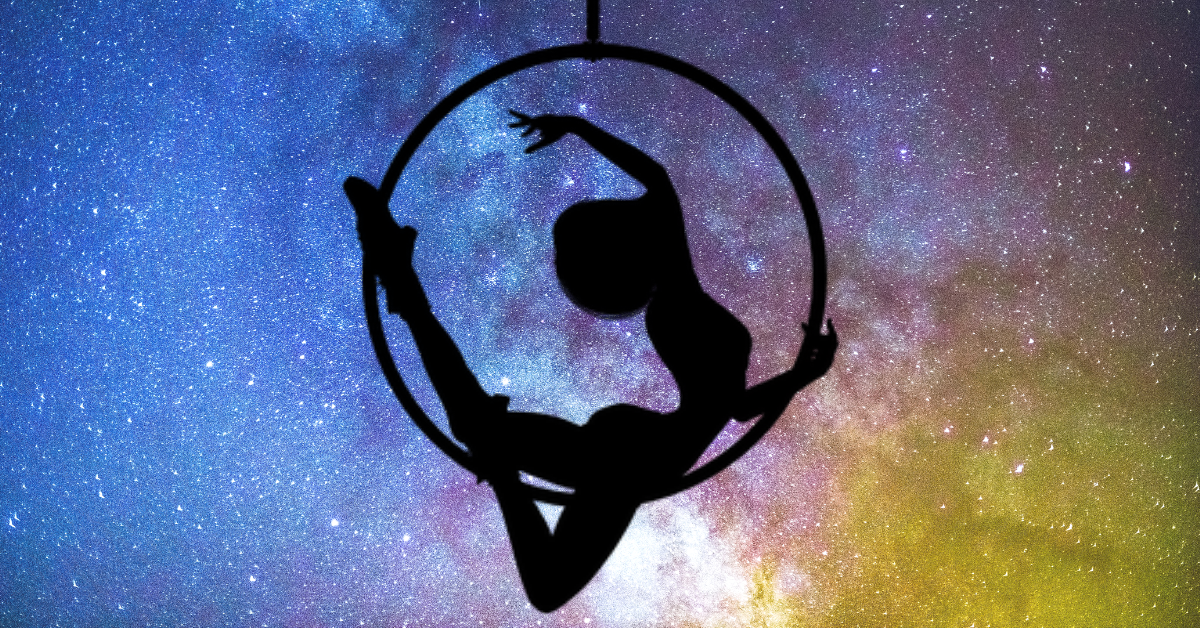 Join LookUp Theatre's youth circus troupe as they launch into outer space. Marvel at the extraterrestrial sight of shooting stars on silks, planet jugglers, aliens on hoops and balancing astronauts. Find out what happens when the circus has no gravity!
Family Passes (Maximum of 2 adults and 3 children of any age) available at the box office only. Please visit or call 519-371-2833 to book a family pass.
iCal Import
+ Google Calendar