« Back to Events
This event has passed.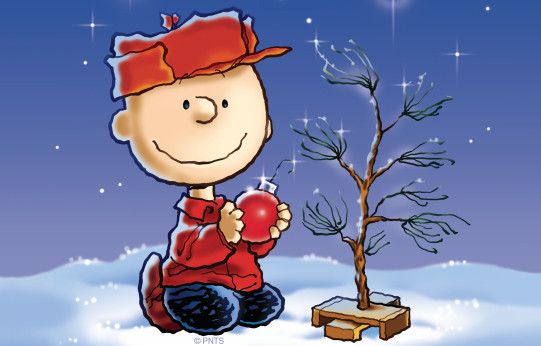 The Roxy Young Company
presents
A Charlie Brown Christmas
Thursday, December 21, 2017 at 1:00pm & 7:00pm
The classic animated television special comes to life in this faithful stage adaptation, in which Charlie Brown, Snoopy, and the rest of the Peanuts Gang discover the true meaning of Christmas.
Season Sponsors:
Thank you to our sponsors!
iCal Import
+ Google Calendar