« Back to Events
This event has passed.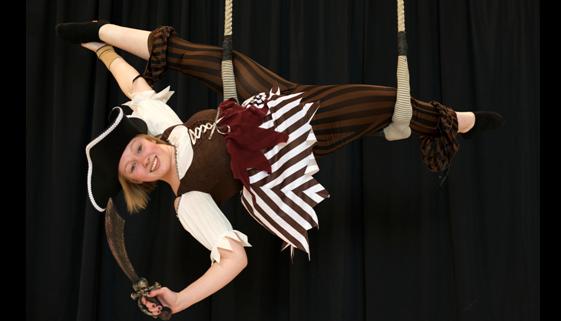 Come and find out what happens when the circus finds Neverland! Lookup Theatre will enchant you with its soaring displays of circus magic. Watch as mermaids swim through aerial hoops and pirates walk the tightrope and the plank. Fly with Peter Pan and swing through the forest on trapezes with The Lost Boys.
Circus in Neverland is sure to delight all ages.
iCal Import
+ Google Calendar