« Back to Events
This event has passed.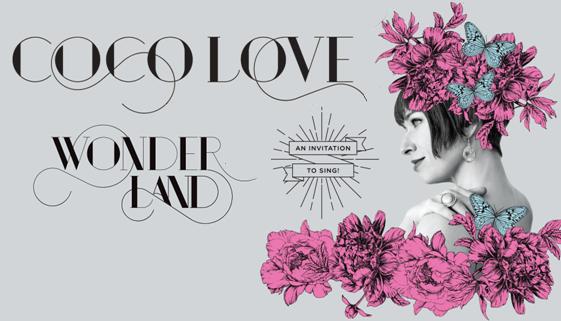 Thursday, December 7, 2017 at 8pm
Coco Love Alcorn has always followed her spirit, but never so literally as with her latest album, Wonderland. This project features a collection of original songs that are being sung by choirs across Canada and beyond. "The ultimate musical spark plug…I have never seen another performer able to bring people together like Coco does." – James Keelaghan. Coco will perform with her band and a pop-up community choir.
Season Sponsors:
Thank you to our sponsors!
iCal Import
+ Google Calendar