« Back to Events
This event has passed.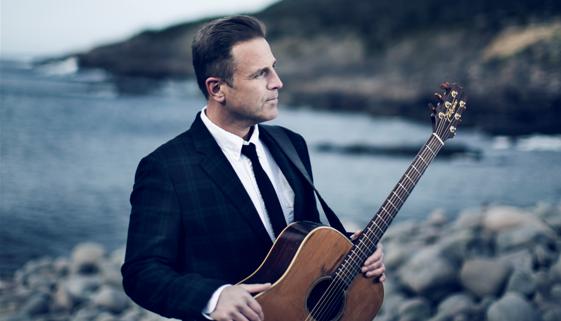 Saturday, September 30, 2017 at 7:30 pm
Newfoundland-born Séan McCann won over audiences from coast to coast and around the world as a founding member of Great Big Sea. After selling millions of albums, countless hit songs, and 20 years of touring around the world, McCann is now a solo artist. His most recent recording, Help Your Self (produced by Joel Plaskett), tells of his struggles with addiction and the power of song. McCann is now touring intimate venues where he can connect with his audience to inspire peace, love and happiness.
iCal Import
+ Google Calendar