« Back to Events
This event has passed.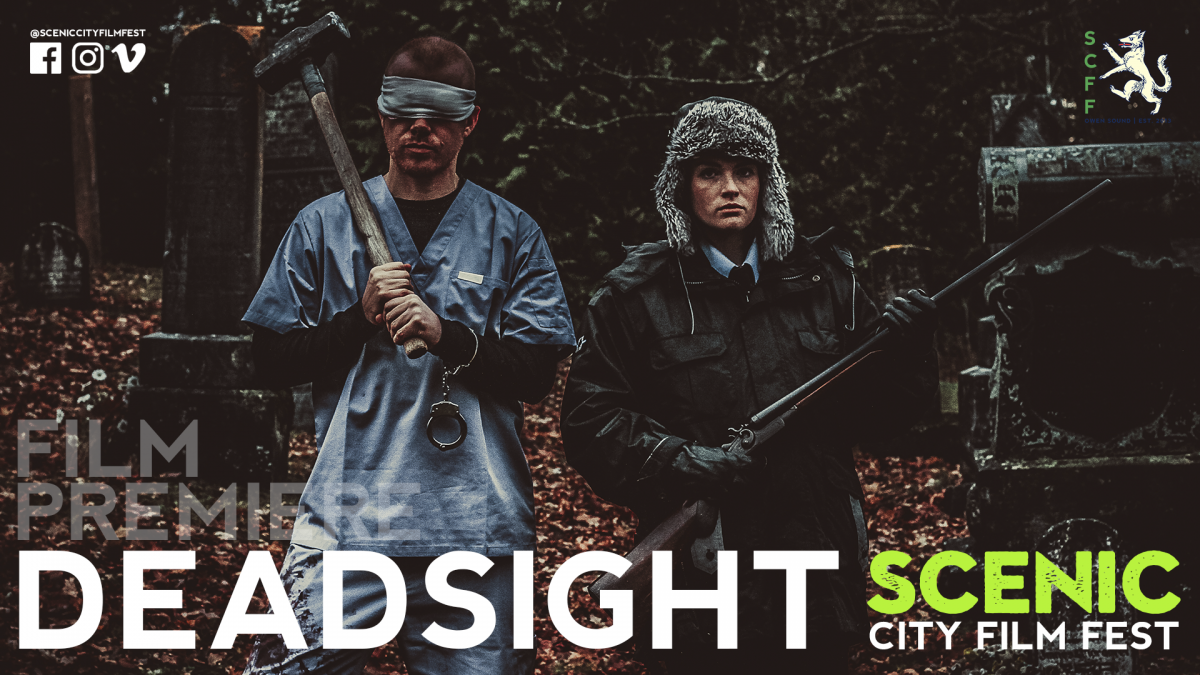 Presented by Scenic City Film Festival
From Canadian independent genre studio Foresight Features and director Jesse Thomas Cook (The Hexecutioners, The Hoard) comes Deadsight, a zombie action film set in Grey County.
A pregnant police officer (Liv Collins) and virtually blind man (Adam Seybold) must rely on each other for their only chance for survival in a world suddenly ravaged by a nightmarish and bloody plague of the living dead. MC'd by local moustached troubadour, Jon Farmer, the Owen Sound film premiere will close with a Q+A with the director and other members of the cast/crew.
iCal Import
+ Google Calendar