« Back to Events
This event has passed.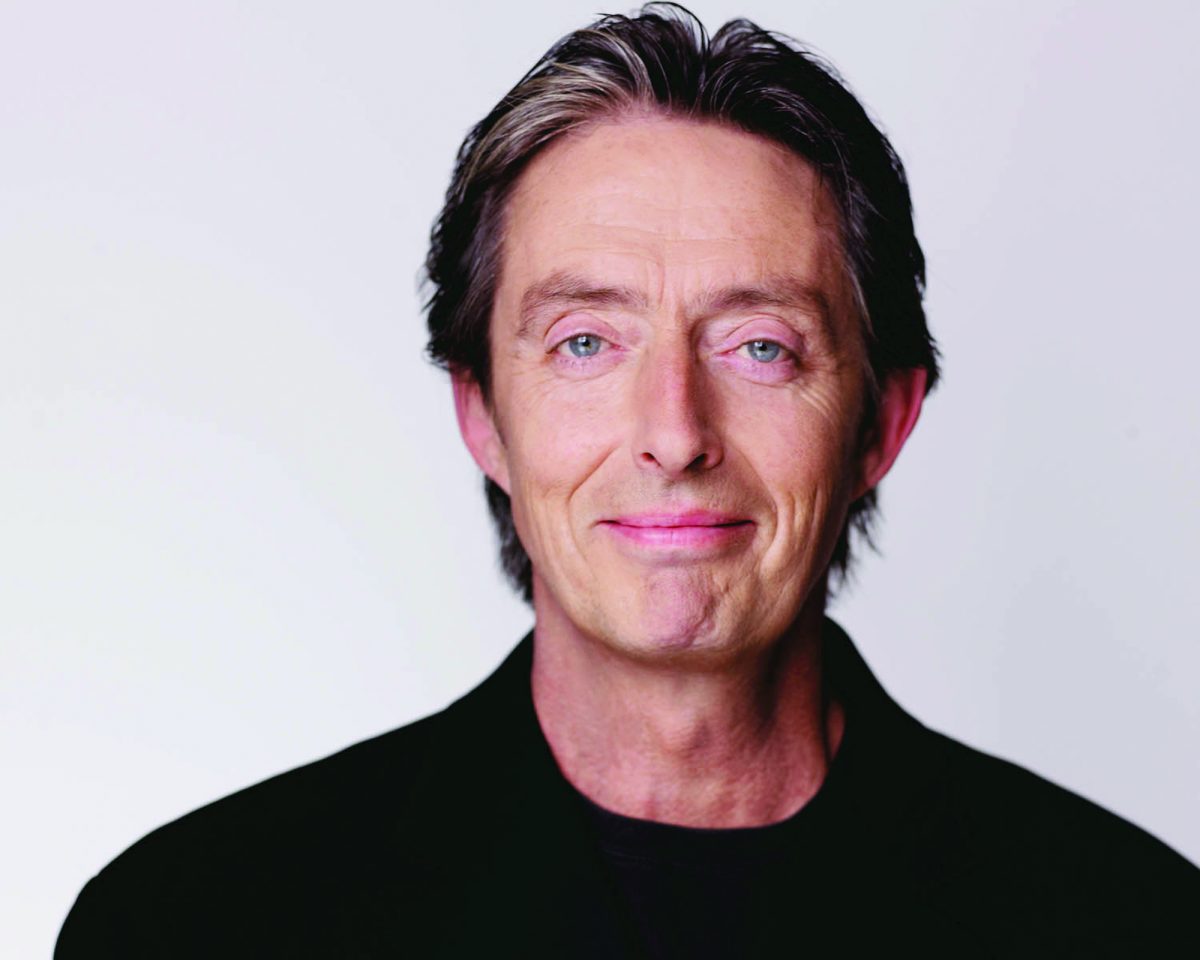 Derek Edwards – Baloney and Wine is an uproarious romp through the increasingly strange quirks of our daily routines. It's relentless and brazen, a tightly woven running commentary about human nature … "the thinking man's coffee break." In an ever more chaotic world, Edwards remains an inimitable constant, the hilarious voice of reason. As he says, "28 years in, it's AAALLLL starting to click!"
Derek Edwards' new 90-minute stand-up comedy show … a richly textured and enthralling 'cut above,' delivered with pace and authority. It sizzles – it pops; it's Baloney and Wine.
"Everyone knows Derek Edwards is the funniest man in Canada" – Rick Mercer
iCal Import
+ Google Calendar