« Back to Events
This event has passed.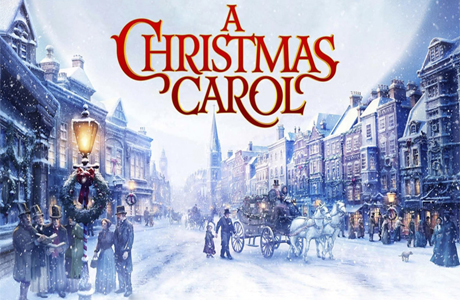 Join us for a dramatic reading of Charles Dickens' A Christmas Carol this December when The Roxy Theatre and The Canadian Federation of University Women, Owen Sound (CFUW), present this holiday classic. First published in 1843 by Charles Dickens, A Christmas Carol tells the story of a cold-hearted man who finds the meaning of Christmas by looking to his past, present and future.
A matinee performance on Sunday, December 13, 2015 at 2 pm at The Roxy Theatre.
In true Dickens' fashion, all proceeds benefit the local CFUW scholarship fund and OSLT.
Tickets $15 for youth and $20 for adults.
iCal Import
+ Google Calendar