« Back to Events
This event has passed.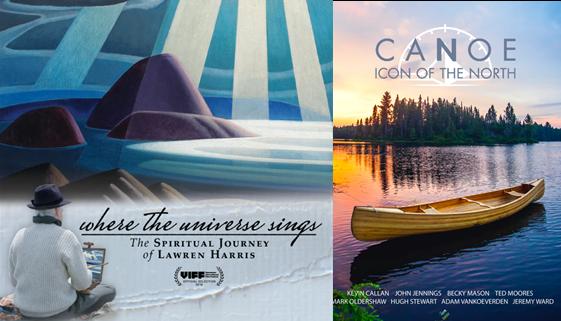 Presented by the Grey Sauble Conservation Foundation
Feature Films:
Where the Universe Sings: The Spiritual Journey of Lawren Harris
An intimate portrait of the life and art of Lawren Harris, a founding member of the legendary Group of Seven, and the expansive landscapes that inspired him. Harris has become the most valued artist in Canadian history, with his canvases routinely selling at auction for millions of dollars.
Canoe: Icon of the North
An inspiring story told by legends of North America's paddling community, portraying the ways the canoe has and continues to shape our culture and heritage.
iCal Import
+ Google Calendar