« Back to Events
This event has passed.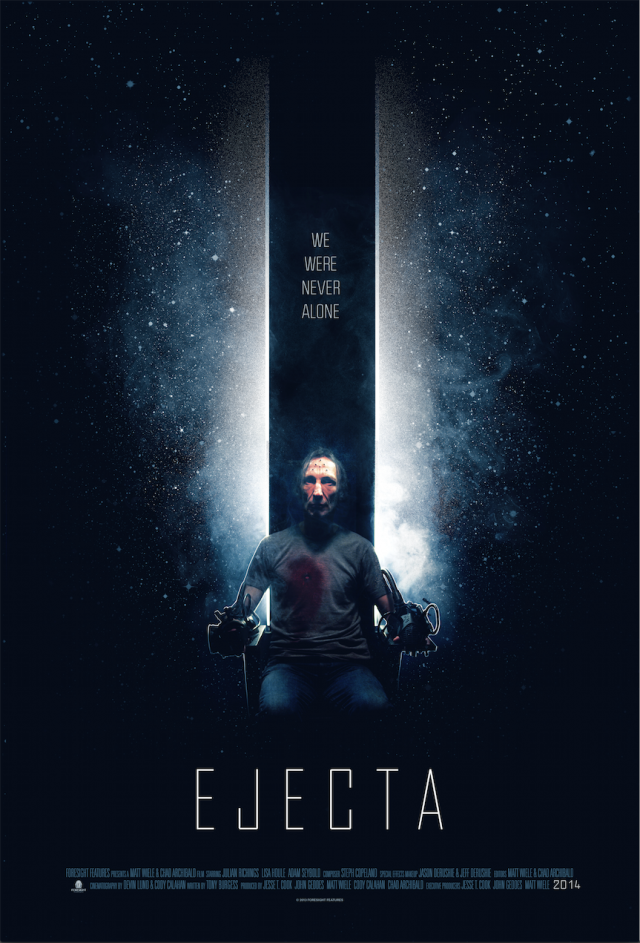 Double Feature Fright Night
EJECTA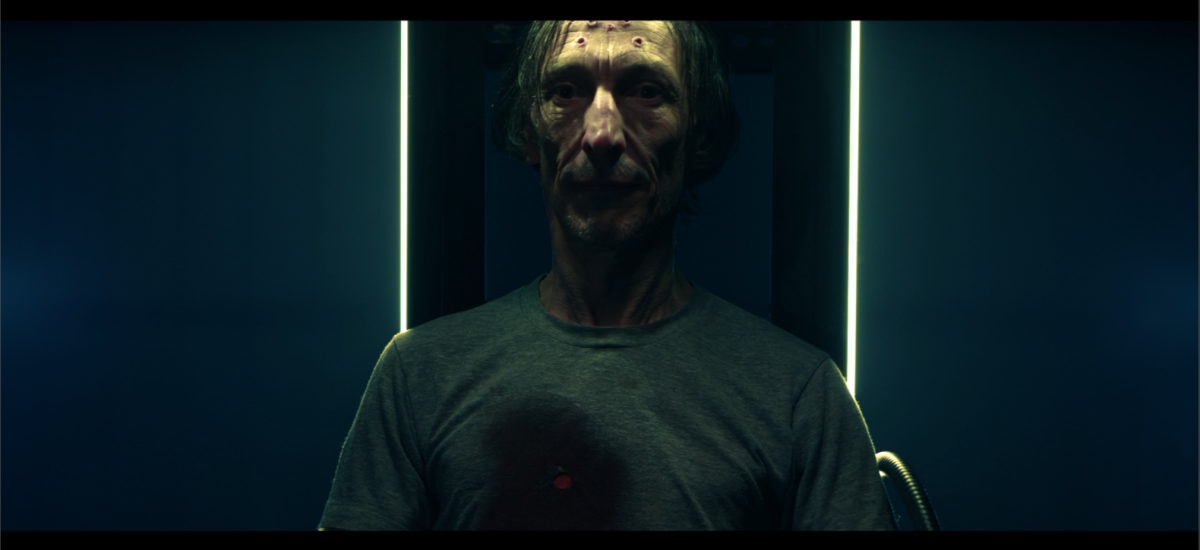 Ejecta is the story of two men who witness an unexplainable event in the atmosphere on the eve of a historic solar storm and must survive a terrifying life form that's hunting them. An anonymous group will stop at nothing to unearth the truth behind what happened that night to the men and prove to the world that we were never alone in the universe.
iCal Import
+ Google Calendar