« Back to Events
This event has passed.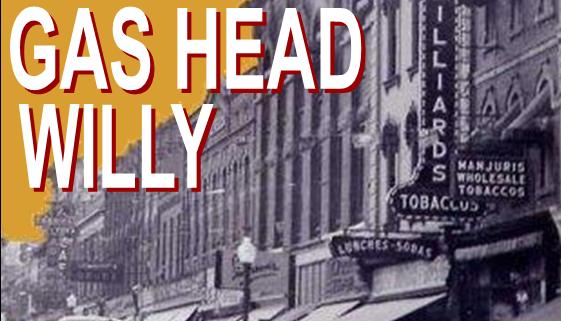 Adapted and Directed by Bill Murphy
Book by Richard Thomas
The Roxy will stage the fast-paced detective novel, Gas Head Willy, in a live radio-style broadcast that brings to life the fictional past of Grey County's prohibition-era boozers, bootleggers and brawlers.
Season Sponsors:
Performance Sponsor:

Thank you to our sponsors!
iCal Import
+ Google Calendar