« Back to Events
This event has passed.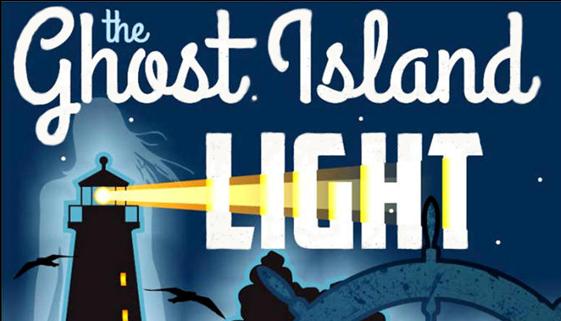 57th Annual Owen Sound Little Theatre Playbill
The Ghost Island Light
Directed by Kevin Haxell
By Peter Colley
April 5-7, 11-14, 2018
From the writer of The Donnellys and I'll Be Back Before Midnight!, Peter Colley gives us his latest comedy-thriller about a new lighthouse keeper, Josiah, and his beautiful, and much-younger society wife, Rowena. Joining them in the isolated lighthouse on a windswept rock is Brandon, a handsome young assistant, as well as restless spirits, ghoulish apparitions and the mournful sounds of a smashed pipe organ that still plays after dark. Be prepared for laughter, suspense and more than a few things that go bump in the night. OSLT is proud to be one of the first community theatres to present this new (2015) play by one of Canada's most produced playwrights.
Season Sponsors:
Production Sponsors:
Thank you to our sponsors!
iCal Import
+ Google Calendar