« Back to Events
This event has passed.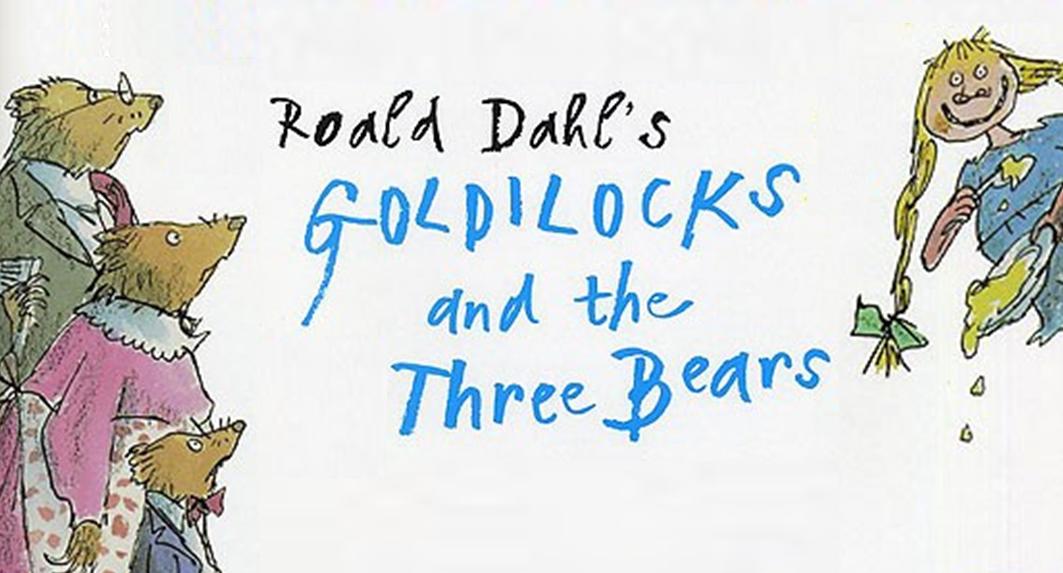 Directed by Christy Taylor
On trial for her crimes, Goldilocks looks like a sweet little innocent who'd give us her last sweetie. Could she really be the brazen crook who stole the porridge from under the snouts of the harmless Bears? The Jury will decide, but who will have the last laugh? Roxy summer camp students will delight in their presentation of this children's classic with a twist from Roald Dahl's Revolting Rhymes series.
iCal Import
+ Google Calendar