« Back to Events
This event has passed.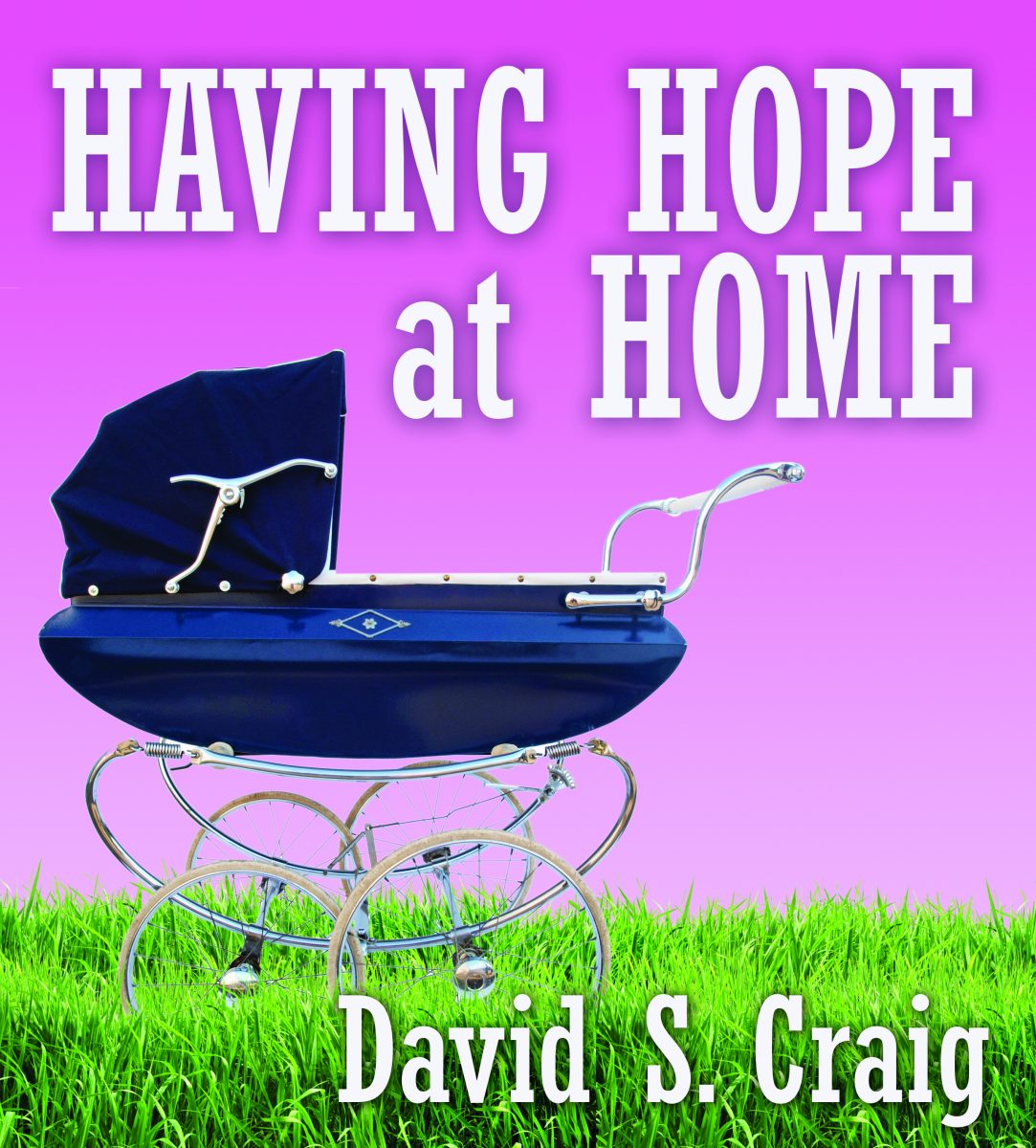 Having Hope at Home, Directed by Christopher McGruer
By David S. Craig
Produced by special arrangement with
Playwrights Guild of Canada
www.playwrightsguild.ca
A side-splitting look at a family learning to love again. On a winter night in a drafty farmhouse a baby is about to arrive. But modern medicine meets midwifery head on in a torrent of family feuding. As tensions rise between three dysfunctional generations, so does laughter. It takes a baby to heal the rift in this funny, heartwarming story of forgiveness and hope, showing us how the human heart sometimes takes the longest way home.
Season Sponsors:
Production Sponsors:
Performance Sponsor:

iCal Import
+ Google Calendar