« Back to Events
This event has passed.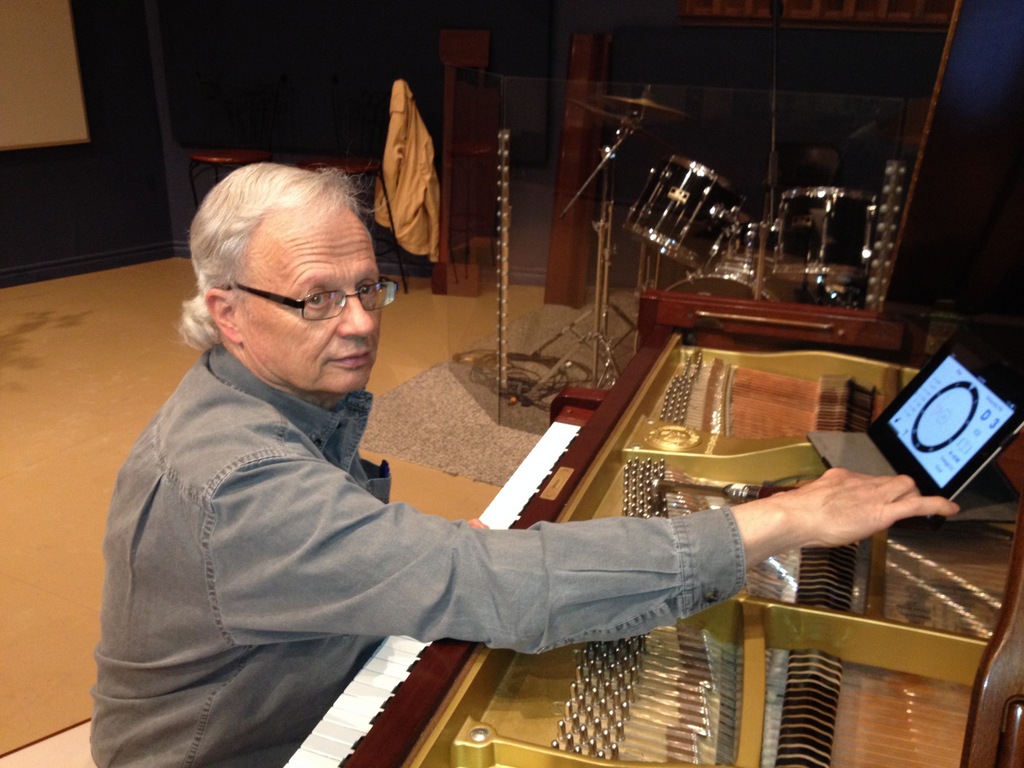 TICKETS WILL BE AVAILABLE TO PURCHASE AT THE DOOR.
Max Clark is best known as a Tuner/Technician and as a member of various bands in the Grey/Bruce Region. However, Max is a conservatory trained pianist who began at the age of 5, and completed his training by the age of 12. A gifted student (with an attitude) it was his mother's fondest dream that everyone would have the opportunity to experience Max at the piano playing the music he loved.
During the sixties, he traveled throughout Ontario as a professional musician. He then took a hiatus, travelling and living in Australia, before he was pulled back to the piano and his beloved B3 organ upon returning to Canada.
It soon became apparent that he was destined to stay close to his piano and music, as Max became a craftsman, tuning and repairing the instruments he loves, pianos. Max has now been a tuner/technician for more than 40 years.
Join Max as he brings alive those memories we all hold in our hearts forever, with the music we loved best, as he takes you on a Musical Journey through time, playing the songs we all love, and telling the stories of his career that will make you laugh.
iCal Import
+ Google Calendar