« Back to Events
This event has passed.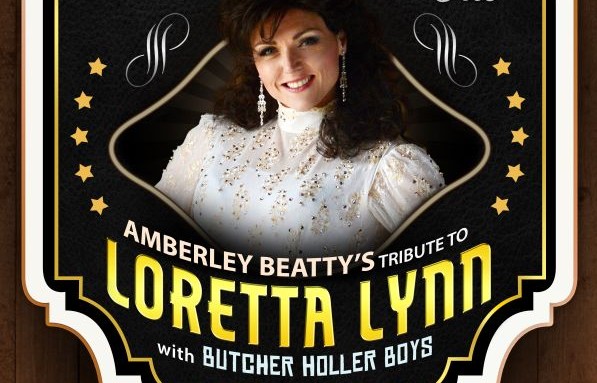 Canada's tribute queen, Amberley Beatty, will set the stage and deliver a spine-tingling concert performance in her new show "Honky Tonk Gal", a special tribute dedicated to "the first lady on Country music", the legendary Loretta Lynn.
Lynn's vast body of work, covering more than 6 decades, is what Amberley Beatty describes as "an inspiration gold mine". This new show will showcase the most popular and best-loved of Loretta Lynn's songs.
Get ready to be moved, mesmerized, and dazzled with this new show, accompanied by a full band. "Honky Tonk Gal" featuring Amberley Beatty as you've never seen her before.
iCal Import
+ Google Calendar