« Back to Events
This event has passed.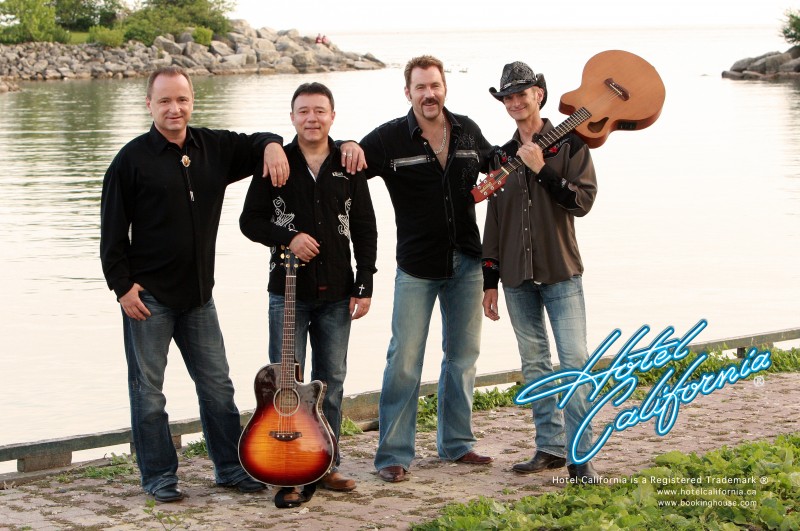 Hats Off Tribute Series
Presented by The Roxy, CFOS and Mix 106.5
Hotel California's show has evolved into a masterful celebration of The Eagles' music. For almost three decades now Hotel California has been recreating the legendary sound of The Eagles and thrilling audiences all over the world. Incredible vocal similarity, intensely accurate instrumental work, soaring harmonies and top flight live performances are the band's hallmarks.
iCal Import
+ Google Calendar