« Back to Events
This event has passed.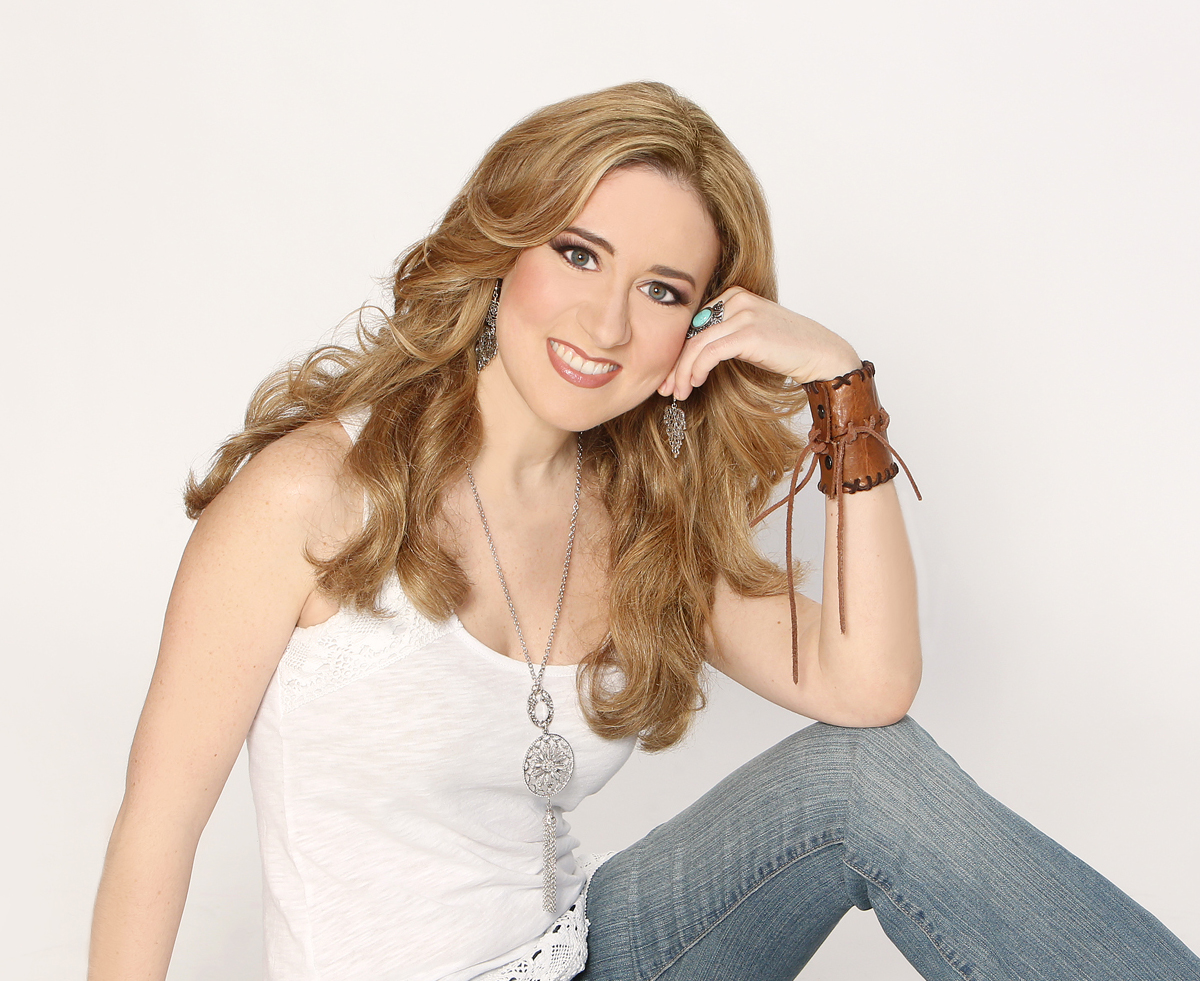 Tianna Woods Presents Her All New Musical-It's About Country Music & Then Some
Four-time Country Female Artist of the Year and Entertainer of the Year nominee, Tianna Woods pays tribute to country music and "then some" with hits from George Strait, Randy Travis, Brooks and Dunn, Shania Twain, Johnny Reid, Alabama, the Bee Gees, Tom Petty & more in her musical "It's About Country Music and then Some. Guests will be entertained with great music, comedy, skits, and dancing. The night will be full of fun, laughs, prizes and surprises!
Tianna has performed in multiple musicals including playing the lead role of "Anne" in the musical Anne of Green Gables in Canada and Japan. She has also performed in Anything Goes, Once on This Island, Brigadoon, the Music Man and that's Showbiz in New York City to name a few!
iCal Import
+ Google Calendar