« Back to Events
This event has passed.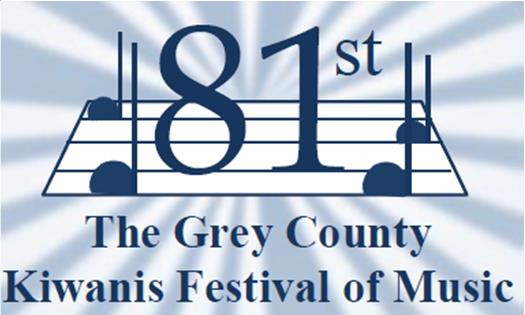 Grey County Kiwanis Music Festival Finale Concert Goes to The Roxy!
On Monday, April 29th,  at 7:00 pm at the Roxy Theatre in historic downtown Owen Sound, the Grey County Kiwanis Festival of Music will be hosting their first-ever "GRANDE FINALE" Concert of Festival Stars.  This year marks the 81st anniversary for the festival and we are celebrating many accomplishments.  As a celebration of our many years of highly successful and rewarding competitions, we are hoping to "up the ante" and provide an enriched, exciting and memorable concert experience like never before!  We will be featuring acts such as THE SWEET ADELINES, THE MEAFORD-THORNBURY & THE GEORGIAN BAY SENIOR YOUTH ORCHESTRAS and ST. GEORGE'S ENSEMBLE.  More acts will be announced as the festival continues!  Keep checking back for an updated programme of events for this evening.  We hope to see you there.
Tickets are only $11.00 each and can be purchased at the box office, at the door or online.  No Refunds.
The proceeds from ticket sales will go towards building next year's festival and making it even better for participants of all ages, teachers, volunteers and audience members alike!
iCal Import
+ Google Calendar