« Back to Events
This event has passed.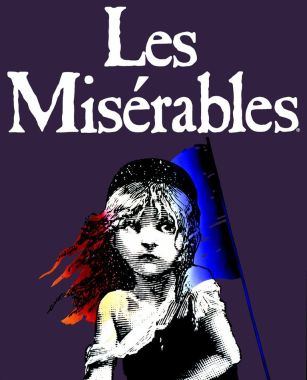 SOLD OUT!
Les Misérables is the enduring story of Jean Valjean, who breaks parole after serving 19 years for stealing a loaf of bread. His story and that of the vengeful policeman who pursues him, is interwoven with Valjean's adoption of an orphaned child. Against the backdrop of the people's revolution, it is a tale of the soul's capacity to transcend unimaginable human suffering.
Les Misérables – November 6-9, 13-16, 20-23, 2013 @ 7:30pm
Adult $34 Student $ 15 Member $17 Senior $32
Based on Victor Hugo's book
Music by Claude-Michel Schonberg
Lyrics by Alain Boubil, with English libretto by Herbert Kretzmer
Directed by Pat O'Connor, Musical Director Don Buchanan
An Owen Sound Little Theatre Production
Subscriptions for Les Misérables and all other OSLT shows in our 53rd annual playbill are available after May 1, 2013. Individual seats for this show go on sale July 2, 2013.
Buy tickets for Owen Sound Little Theatre opening night performances or What a Deal Wednesdays and receive 20% off adult and senior tickets! Group bookings of 10 or more save $2.00 per ticket as available for OSLT/Roxy shows. Group rates cannot be combined with other discounts. No refunds. Thank you.
iCal Import
+ Google Calendar