« Back to Events
This event has passed.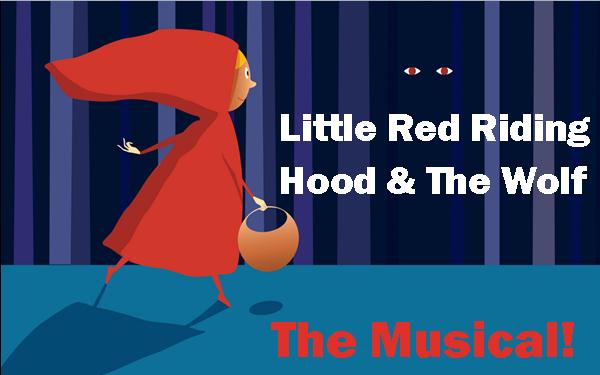 Directed by Christy Taylor

A howling and hilarious musical based on Roald Dahl's Revolting Rhymes, with music by Paul Patterson will be performed by theatre students from Christy Taylor's musical theatre held at The Roxy. Watch as this talented cast sings, dances and acts out this family-friendly favourite after weeks of rehearsals at The Roxy Theatre.
iCal Import
+ Google Calendar