« Back to Events
This event has passed.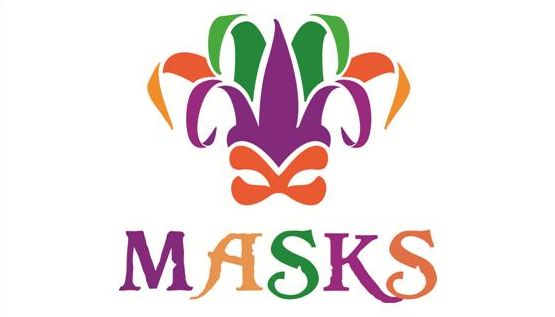 Sandcastle Theatre presents
Masks
A group of students discover a new and unusual costume shop downtown, and everyone finds the perfect costume for the school masquerade ball. However, when one by one the students start becoming the costumes they are wearing, one student is left to find his inner courage and end the spell – before it is too late.
An original TheatreKids musical. Entertaining for all ages.
iCal Import
+ Google Calendar