« Back to Events
This event has passed.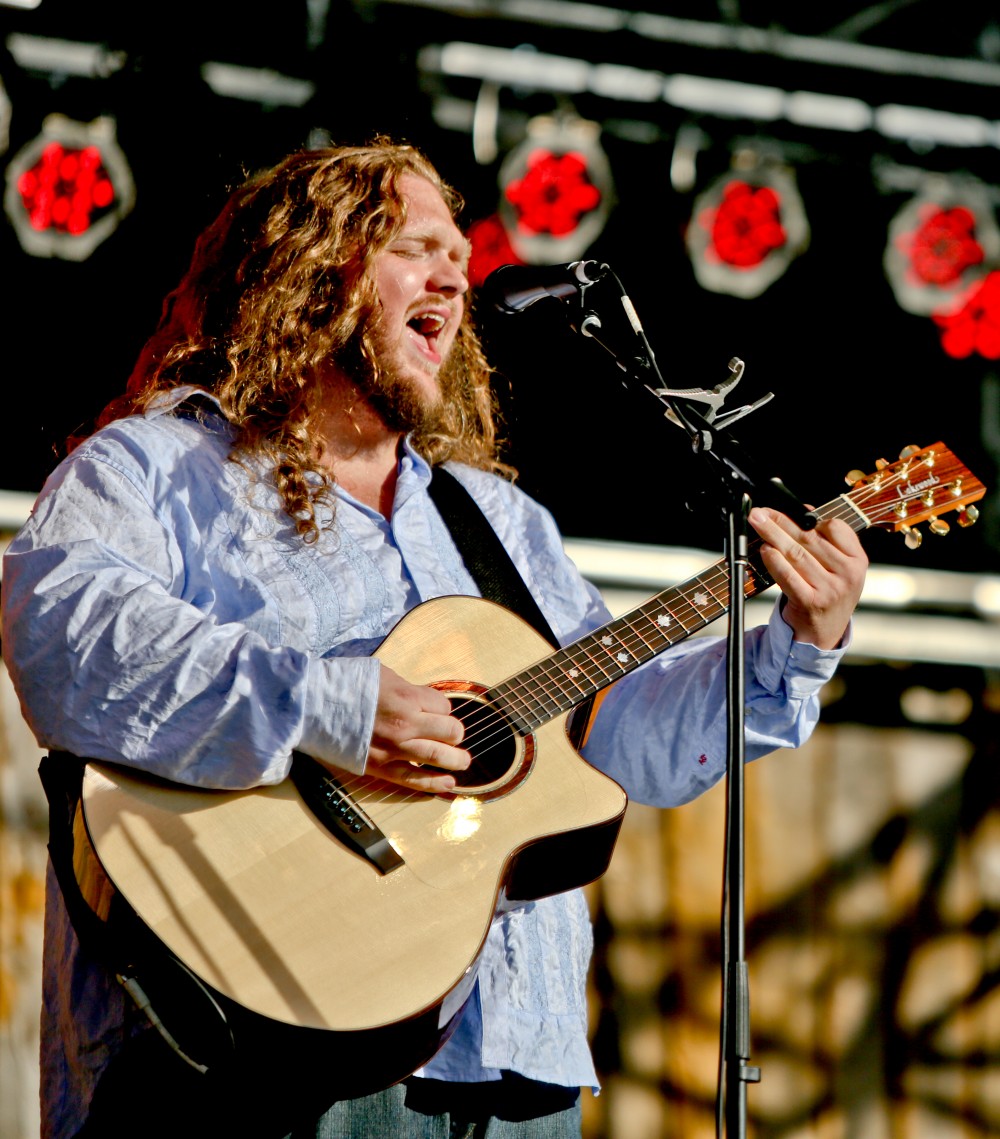 MATT ANDERSEN & the Bona Fide
with special guest DONOVAN WOODS
A powerhouse performer, Matt Andersen's "fingers sail over his acoustic guitar strings with the speed and grace of a hummingbird," he has a giant yet soul-filled and passionate voice, and a commanding stage presence. In a word, Andersen is awesome! With over 5 million views on YouTube, independent album sales topping 30,000, a European Blues Award, Maple Blues Awards and Best Solo Performer at the Memphis Blues Challenge, Andersen's worldwide fan base shows no signs of slowing down.
Since the release of Weightless in early 2014, Andersen has received a Juno nomination for Roots & Traditional Album of the Year, a CIMA Road Gold award, and a Maple Blues Award for Male Vocalist of the Year. His ninth full-length album, Honest Man, is set for release February 26th, via True North Records.
Fans can continue to depend on Andersen delivering the electrifying, jaw-dropping shows which have traditionally given rise to spontaneous mid-set standing ovations. The London Times says, "Canada's greatest guitarist made one acoustic guitar sound like a fully staffed band. Outrageous skill and contagious joy!"But, perhaps his shows are best summed up by a reviewer for exclaim.ca, who writes: "It's rare to see someone so accomplished make something look like it could be so effortless, but between his voice, his guitar work and his songwriting talents, Andersen pulls it off." …and that sums up a Matt Andersen concert perfectly!
Joining Matt: on drums, Geoff Arsenault, on bass and harmonica, Steve Marriner, and on guitar and keys, Chris Kirby.   Starting the evening off as Matt's special guest will be another JUNO Award nominated songwriter, Donovan Woods.
iCal Import
+ Google Calendar