« Back to Events
This event has passed.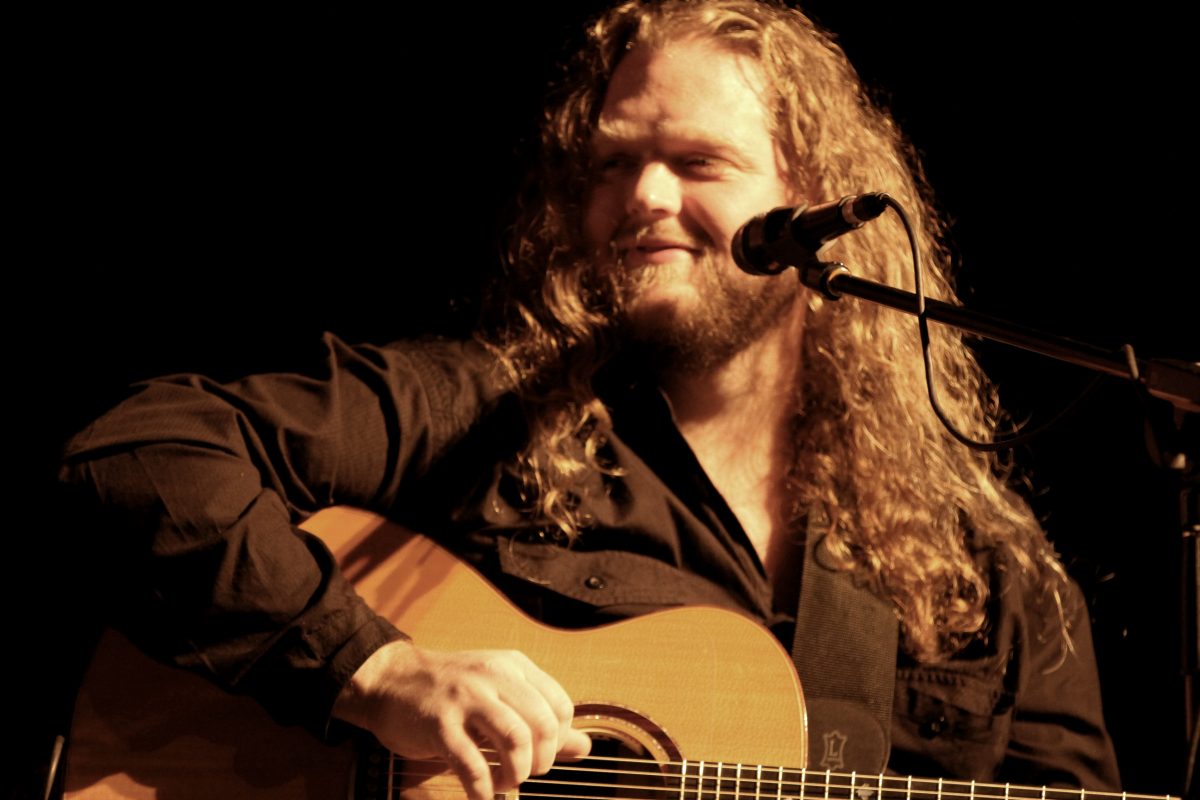 MATT ANDERSEN
with special guest
Carleton Stone
 There's a phenomenal buzz surrounding Matt Andersen. With his jaw-dropping talent, commanding presence and passionate delivery, he enthralls audiences around the globe … often to the point of eliciting spontaneous mid-set standing ovations!
True North Records have announced the digital release of a special preview EP of songs from the forthcoming Matt Andersen album "Weightless", being released in Canada on February 4, 2014, and on April 15 throughout the rest of the world.    "Four Songs from Weightless" EP will be available for fansworldwide to check out exclusively through streaming services Rdio, Spotify, Slacker, Zik, Deezer,and YouTube, as well as being available for download on NoiseTrade.com on December 17th.   The tracks on the EP are Alberta Gold, I Lost My Way, So Easy,and My Last Day.
Raised in the blue collar community of Perth-Andover, New Brunswick, Andersen learned early the value of hard work and determination, and has carried those lessons over into his impressive music career, playing more than 200 shows in 2012, in the process building a mushrooming worldwide fan base.
Early in the new year, Andersen hits the road again in support of his eighth full-length album Weightless, recorded with Grammy-winning producer Steve Berlin (Los Lobos), and slated for release February 4, 2014.  Fans can depend on Andersen delivering the electrifying live shows for which he is universally acclaimed:
"Canada's greatest guitarist made one acoustic guitar sound like a fully staffed band.  Outrageous skill and contagious joy" – The London Times;
"a gust of fresh air on the blues and folk scene" – The Globe and Mail
"one of the most exciting performers to erupt on the Canadian music scene in recent memory" – TheRecord.com
"his fingers sail over his acoustic guitar strings with the speed and grace of a hummingbird" – Ottawa Citizen
"It is no accident that Matt Andersen is now recognized internationally as one of the most impressive performers to emerge from Atlantic Canada" – DeepRootsMusic.com
For more info, pics, audio and video clips on Matt Andersen, visit:
Tickets  $41.50. All sales final.
iCal Import
+ Google Calendar