« Back to Events
This event has passed.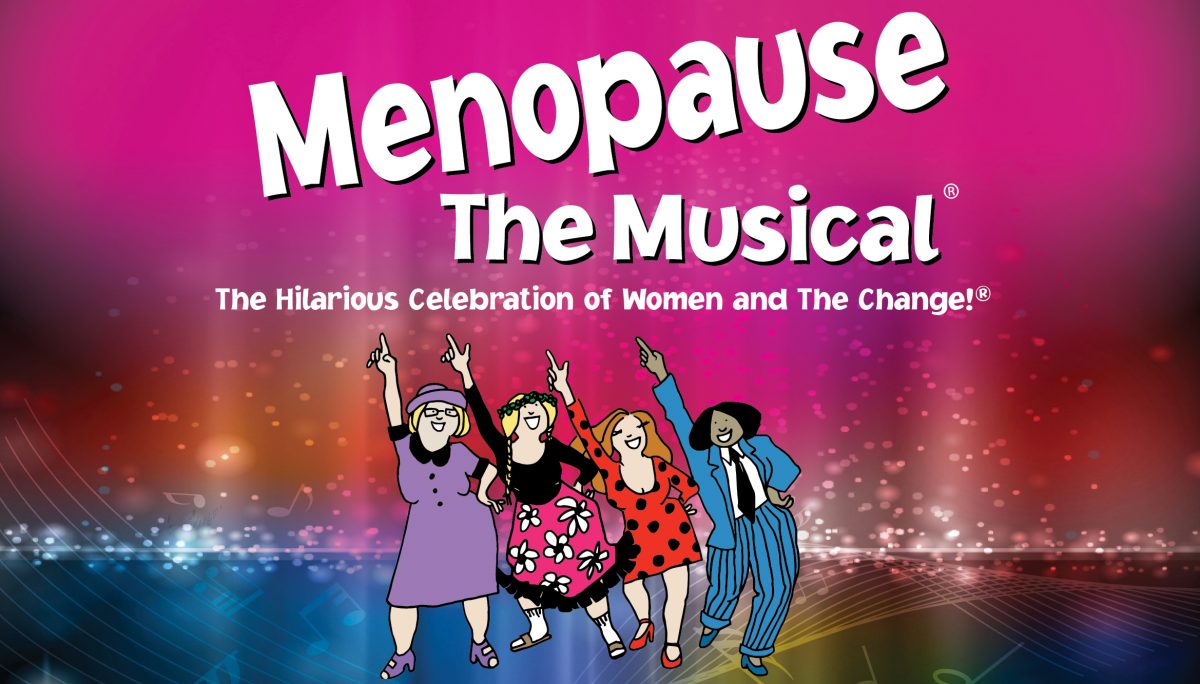 By Demand – Final Show Added!
Sat. Matinee Oct. 19th @2:00pm
Come Play & Laugh Away Your Day!
Come see what millions of women have been laughing, cheering and raving about for years!
Set in a department store, four women with nothing in common but a black lace bra… come to realize they have more to share than ever imagined.
The All -Star Canadian cast makes fun of their hot flashes, night sweats, mood swings, wrinkles, not enough sex, too much sex, chocolate binges and a whole lot more!  "Menopause" is hysterical & leaves you singing, & dancing in the aisles, guaranteed!
It's the # 1 Laugh Out Loud comedy staged to 25 classic hits of the '60s, '70s and '80s.

Come See It – You'll Love It" – Joy Behar
"You'll Laugh Through The Whole Show" – CTV
Bring your Mother, Daughter, Sister and Friends!
   
Come Celebrate Your Womanhood & Join The Sisterhood!
Voted Las Vegas – 2016 Entertainer Of The Year Award.
See It for the First Time or Come Love It Again!

Show: 90 minutes, no intermission.

Ticket Prices: 

$60.- VIP Experience; Best Seats Rows A -D ; includes post show meet n' greet with cast, Q & A session and personal photo opp.

$50. – Reserved Orchestra Seat 
Watch Cdn. All-Star Cast Promo Video Here:
https://drive.google.com/file/d/1Zst017HdbeOf_o3tZejn7awZz3w-ym9B/view?usp=drive_web
iCal Import
+ Google Calendar